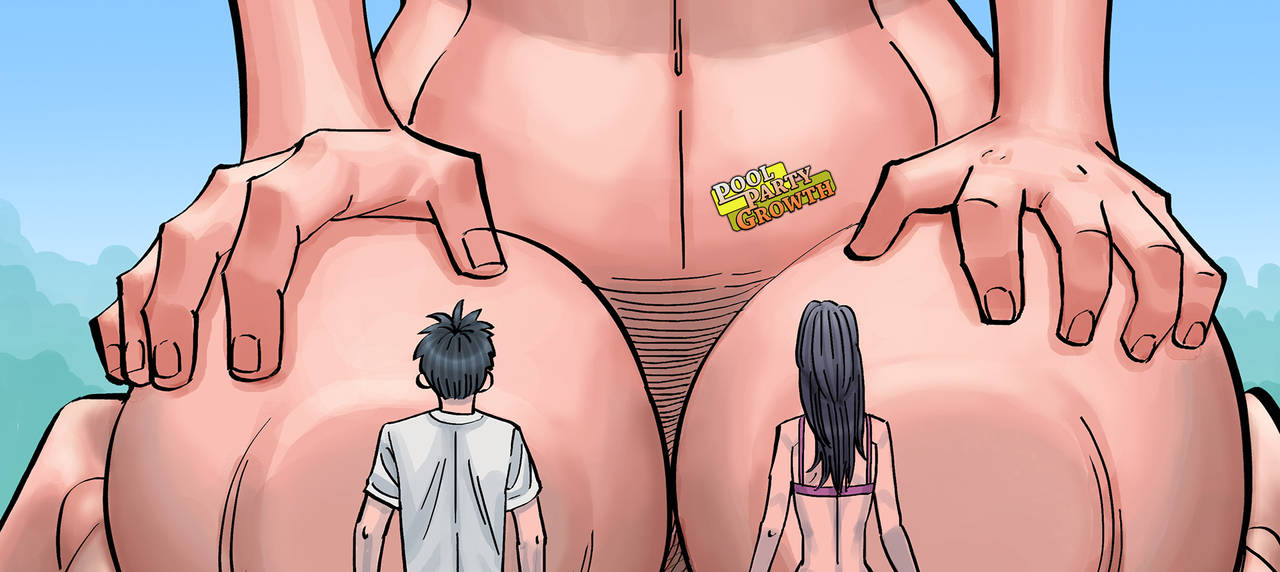 Pool Party Growth
sends its voluptuous giantess on a journey out of the suburbs and into the countryside in the third issue of this hit series from
Giantess Fan
!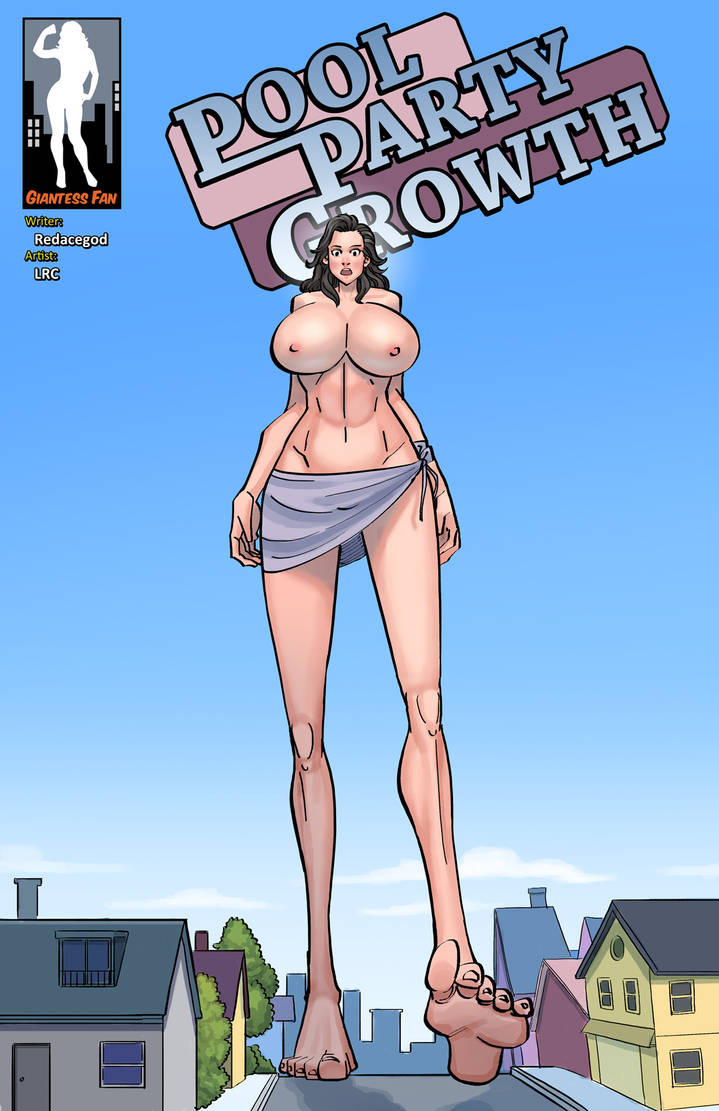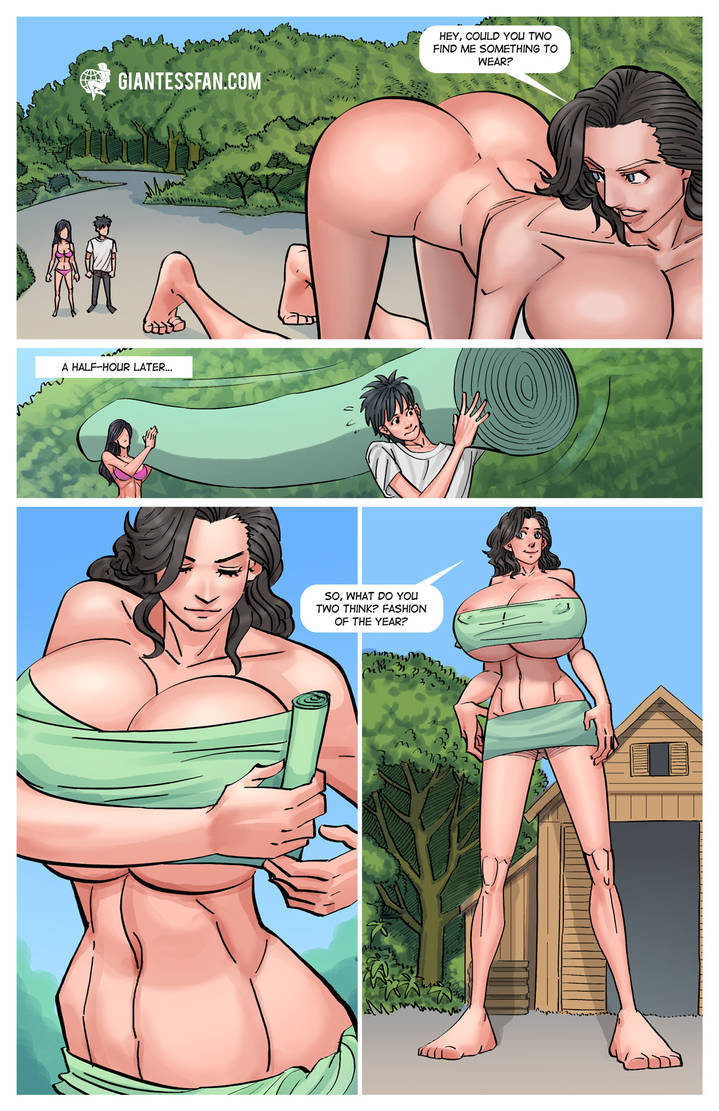 Synopsis:
Robin has blown the roof off her friend Ashely's house with her out-of-control growth. Now, with the help of Ashely and Ashely's brother David, Robin seeks to get past police and partygoers to find shelter while she tries to deal with being 50 feet tall.
Tags:
giantess, growth, nudity, clothes ripping, lift and carry, destruction
Issue Release Date:
February 14th, 2019
Written By:

Artwork By:
LRC (Sedna Studio)
Series Link:
Pool Party Growth
Download this comic and every other in our catalog with a single 1-month membership to
Giantess Fan
!
ALSO:
What did you think about Pool Party Growth 3? Let us know your feedback to help us improve!

Follow us on twitter at twitter.com/interwebcomics