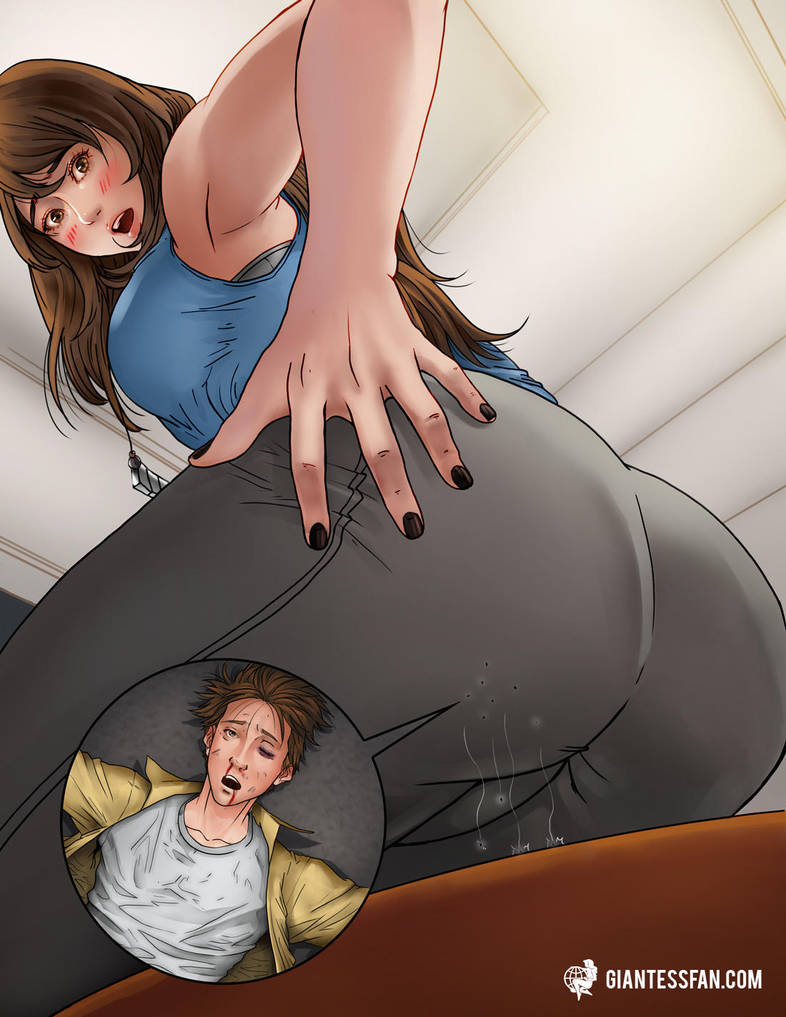 After bringing some tiny victims to her home, Sarah Leheron reasoned it would be polite to put them somewhere comfortable.
Unfortunately, a lapse in her memory caused her to forget which side of the couch she had set them, and the tinies under her care found themselves under her ass.


This is a spiritual successor to
and
and


Featuring the cast of A Weekend Alone:


A Giantess Fan member commission for KevinFred. To make your own fan request and download all of our giantess comics, purchase a single 1-month membership to
giantessfan.com
!