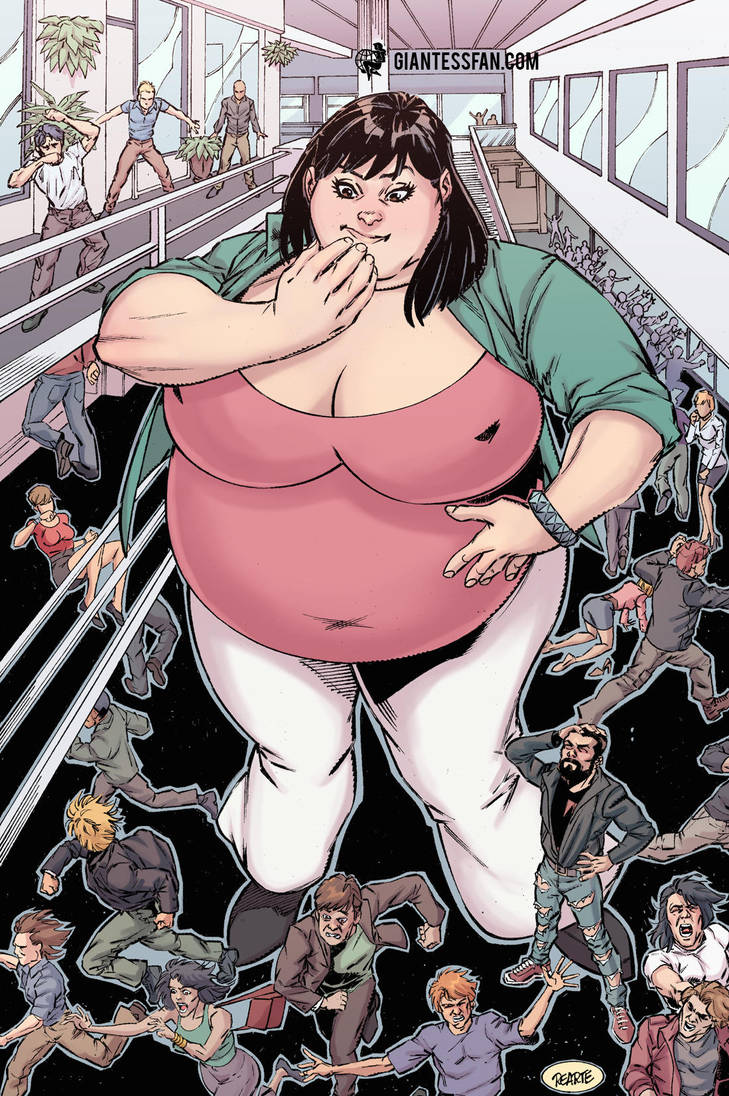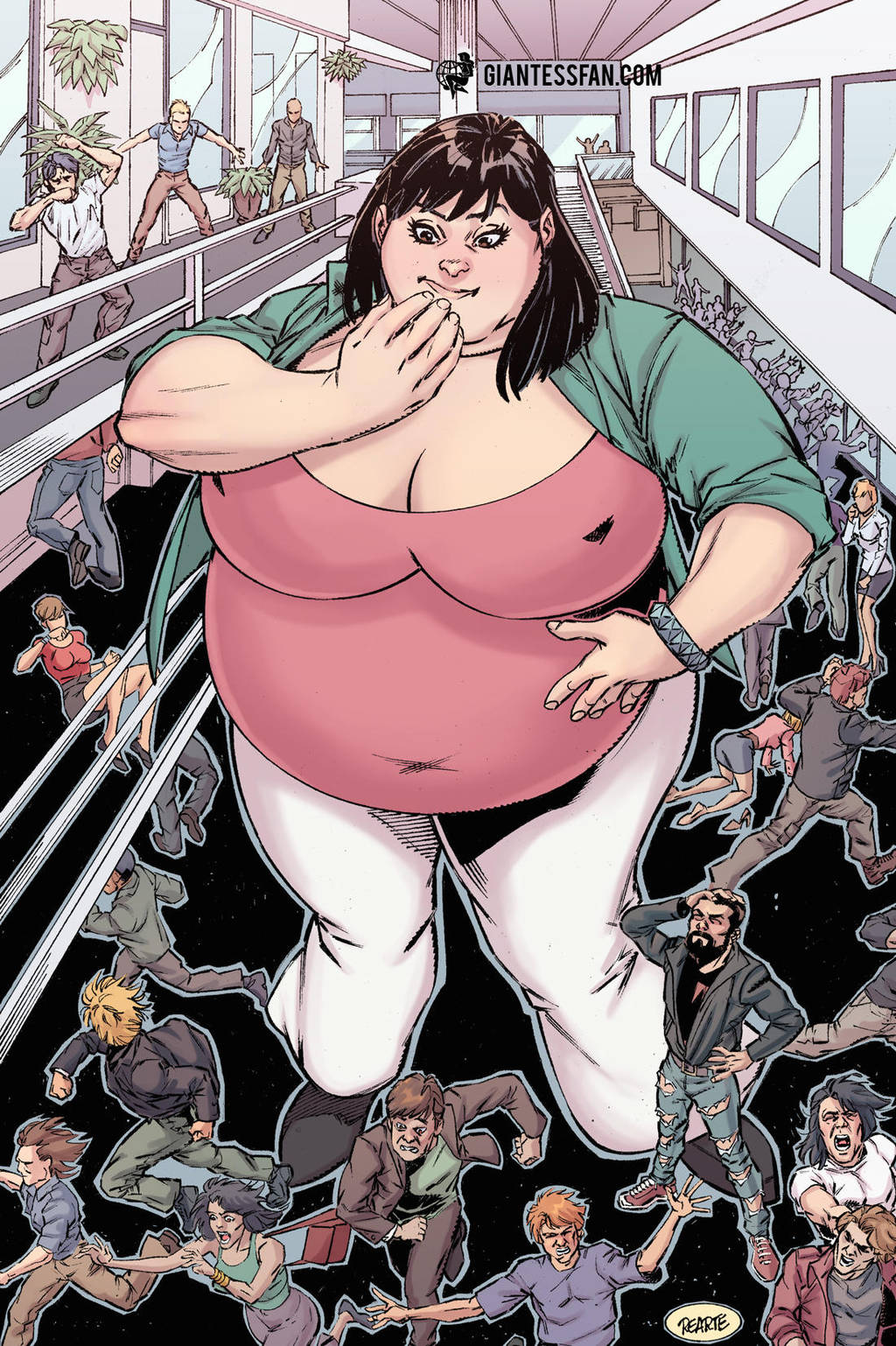 Having a mini-giantess for a girlfriend makes it tricky to maintain a stable relationship and keep everyone happy.
For example, John and his Japanese girlfriend Joanne took some time to travel out to the mall the other day, but things went from 0-1000 really quickly once Joanne became hungry.


A Giantess Fan member commission for MrSinister1990. To make your own fan request and download all of our giantess comics, purchase a single 1-month membership to
giantessfan.com
!