The tiny people gathered on the desk to notice Sarah. However, Sarah did not notice any of the tiny people gathering below her.
She inhaled a full breath and the tiny people were sucked into Sarah's nose. Stuck amongst Sarah's nose hairs, none of them could move.
She took another deep breath and felt even better. So, it takes time for her to notice the tiny people in her nose...
Featuring the cast of A Weekend Alone: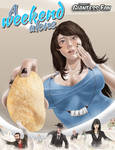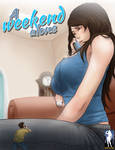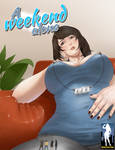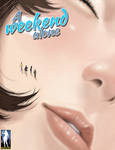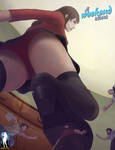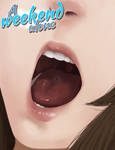 A
Giantess Fan
member commission for jelfish2017
. To make your own fan request and download all of our giantess comics, purchase a single 1-month membership to
giantessfan.com
!
Image details
Image size
1100x1424px 802.27 KB