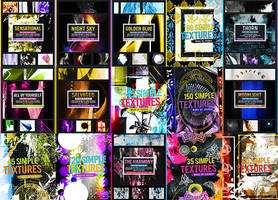 All Premium Content
Buy this to gain an ALL-TIME (not monthly) access to all premium resources packs I create (through Google Drive). As a subscriber you can also suggest what kind of resources you would like me to upload. Once you purchase, DM me for further info. NOTE: Reuploading and sharing premium content with others is strictly prohibited!
---

Free Layered PSD Banner-Badge
Description
Free Layered Banner, very useful when it comes to headers, titles, presentations... use it wherever you want, but don't redistribuite, and credit me when possibile.
High Resolutions, Fonts are free (but not included): Chunk Five e Droid Serif.
Check out my Premium Resources [link]