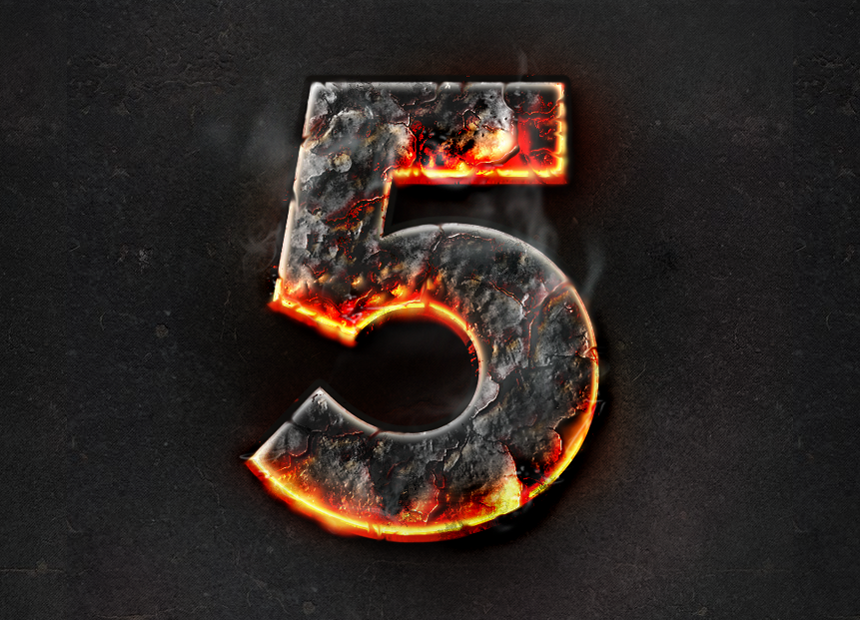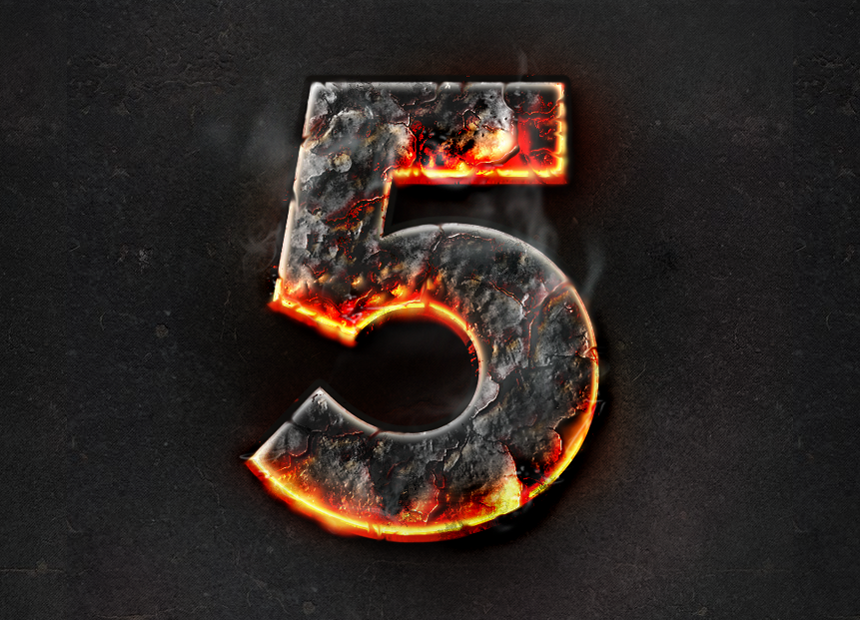 Watch
Unique Photoshop Text effects and Layer Styles Pack
Specifics:
15 Photoshop Layer Styles, amazing, unique and exclusive for this marketplace
The Styles are already divided in 3 Sets for small, big, and medium resolutions (however they can be scaled to infinite, like a vector)
These Layer Fx are useful when designing flyers, videogames, posters and making typographic effects
They're so easy to use, you don't need any skill with Photoshop
Compatible with Adobe Photoshop CS2,3,4,5,6 in every language
The background texture of the presentation is not included.
Awesome 3D Photoshop Layer Styles, with no skills
Downloading this set you will learn and see how to combine multiple Layer Styles to achieve incredibly realistic and sexy effects: inside you find instructions and links to the fonts used, the PSD with the effects already applied and 3 sets of .asl files (the Layer Styles).
More informations
These Layer styles look perfect with
Serif fonts
, and when it comes to Medieval and gothic text effects they're a must have. However the font modify a lot the look and the mood of the design you're creating: in fact these styles can be elegant and sofisticate if used with the appropriate font.