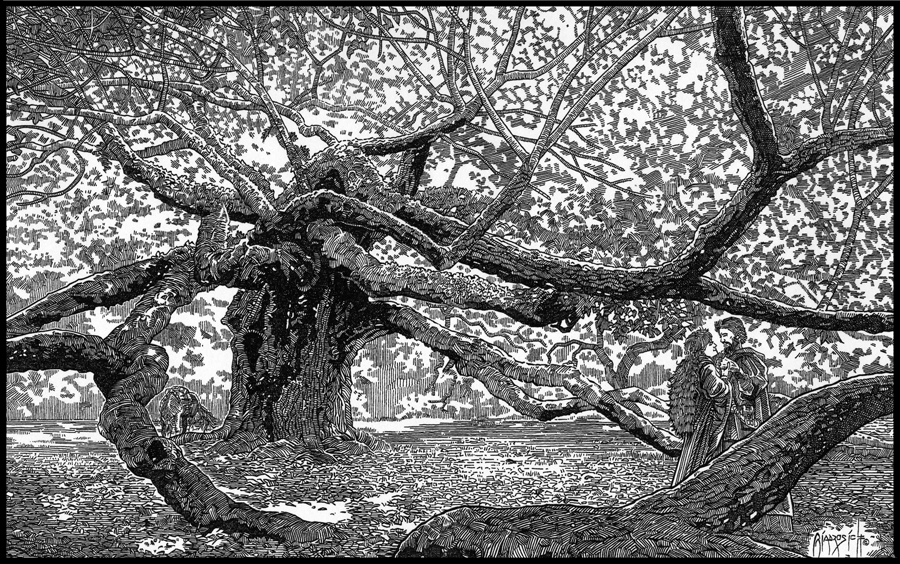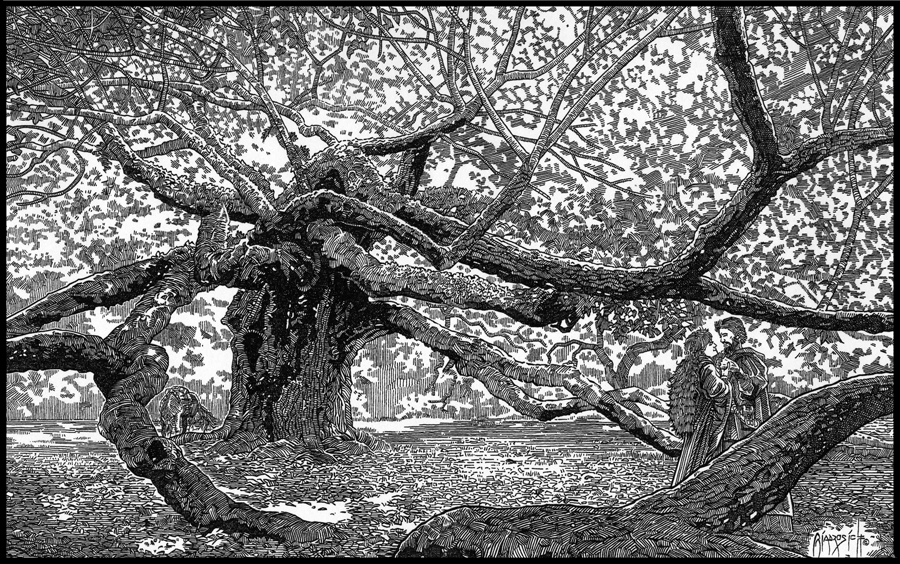 Watch
Original Size: 11x17
Medium: Brush, Quill & Ink
Copyright Notice: 2008 by Bob Giadrosich/Sharayah Press. All Rights Reserved.


Okay, I've been inking this one forever! Well, at least two years...

Primarily I would work on this at conventions behind the table, and finally got tired of looking at it half-way and three quarters of the way finished, so a few weeks ago I took the afternoon "off" and inked it in between assignments.