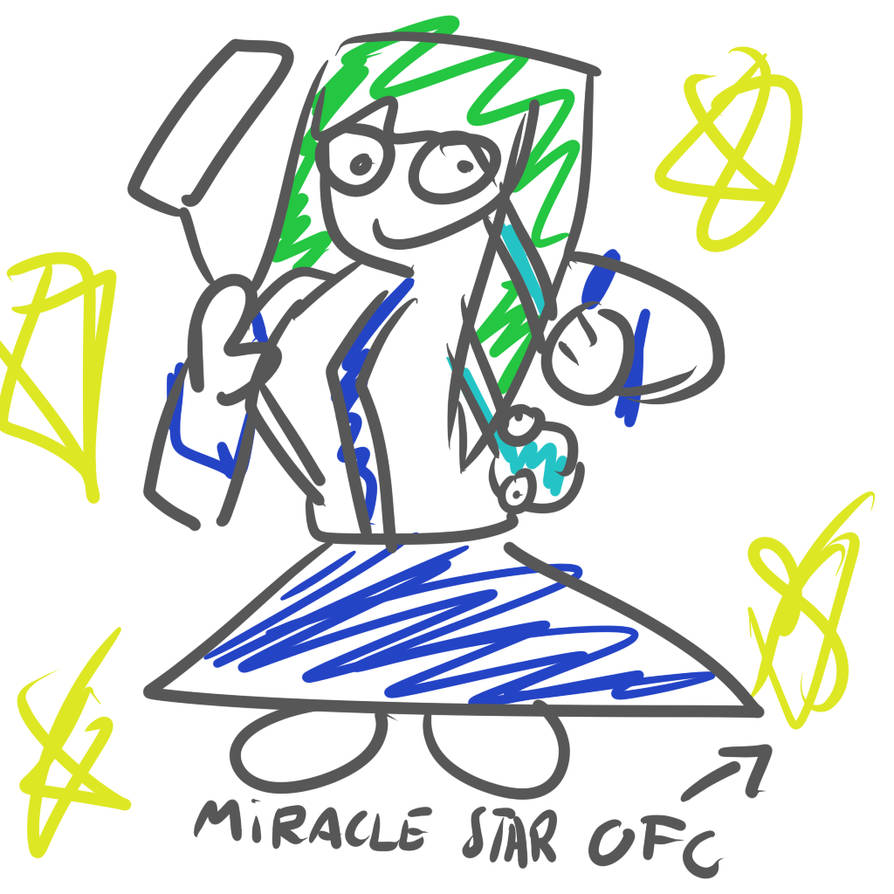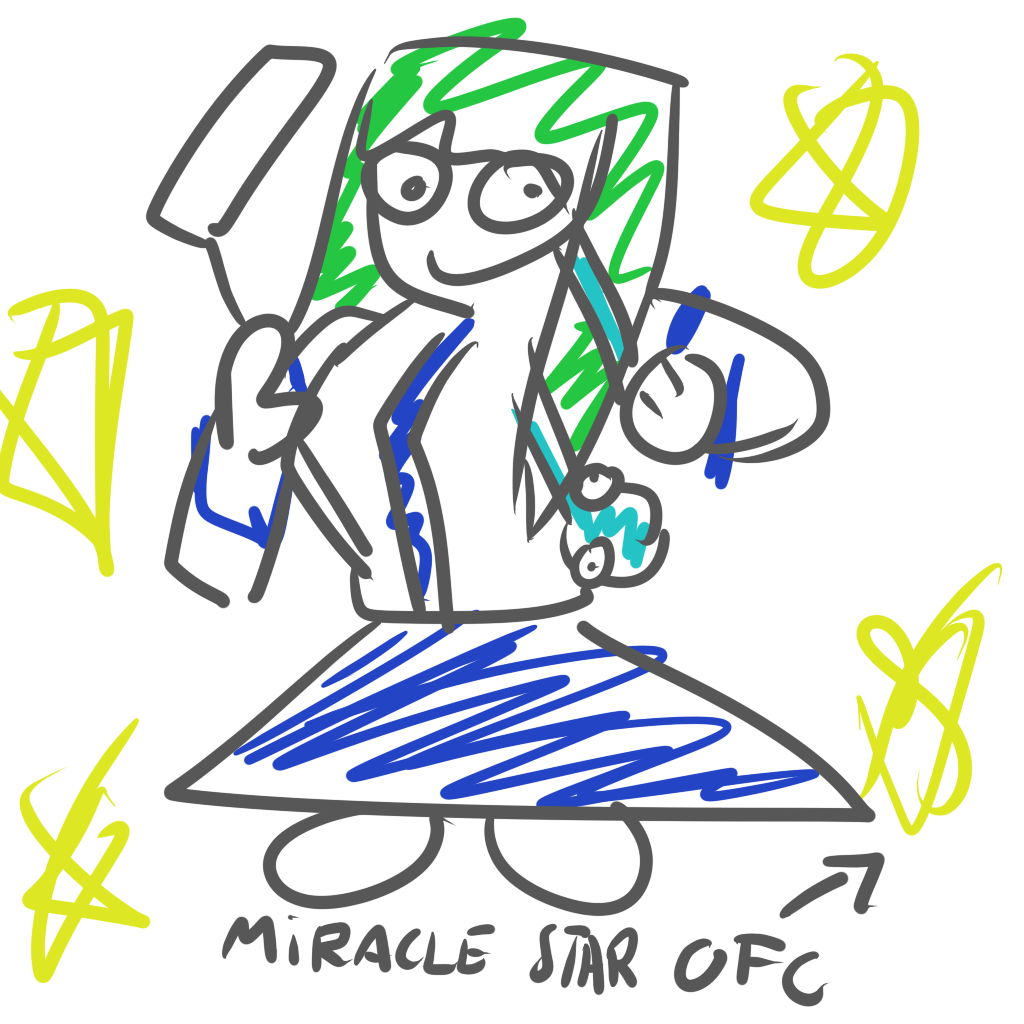 Watch

True art at its finest. Miyazaki(or ZUN) would call this a timeless Magnum Opus.
Reply

I feel honoured at this comment. I am glad to have been given such an honest critique.
Reply

You should probably try drawing clownpiece.
She's rather intriguing.
Reply

it'll come when the times need it...
Reply

Of course, there's also Yukari.

She's a real train wreck.
Reply