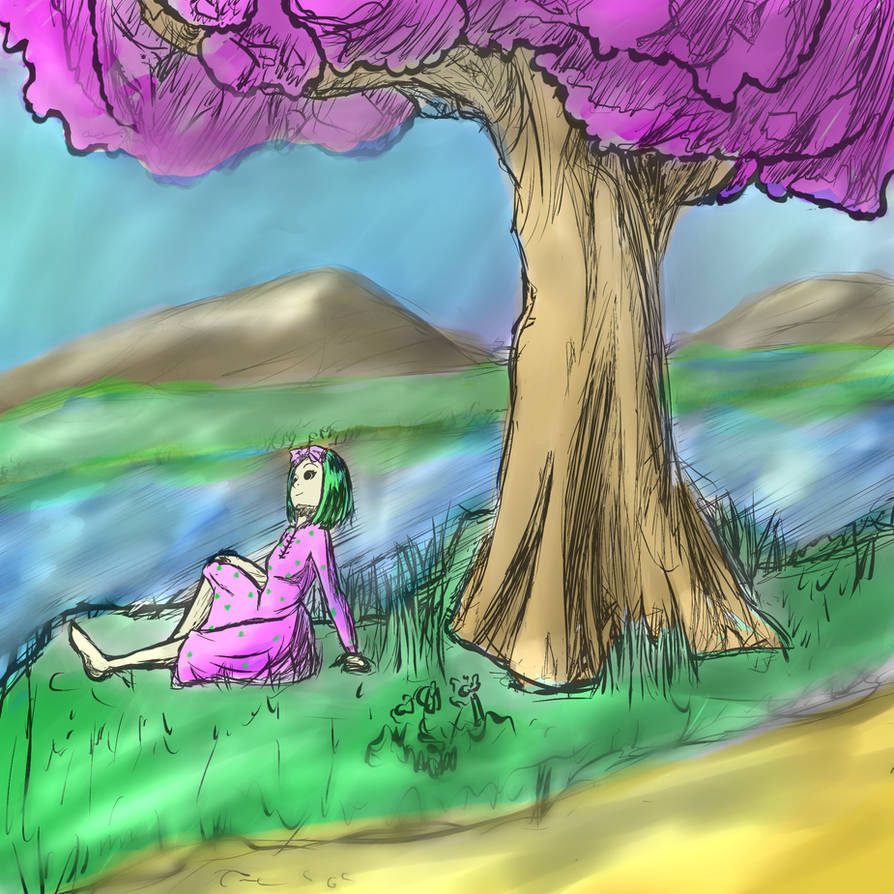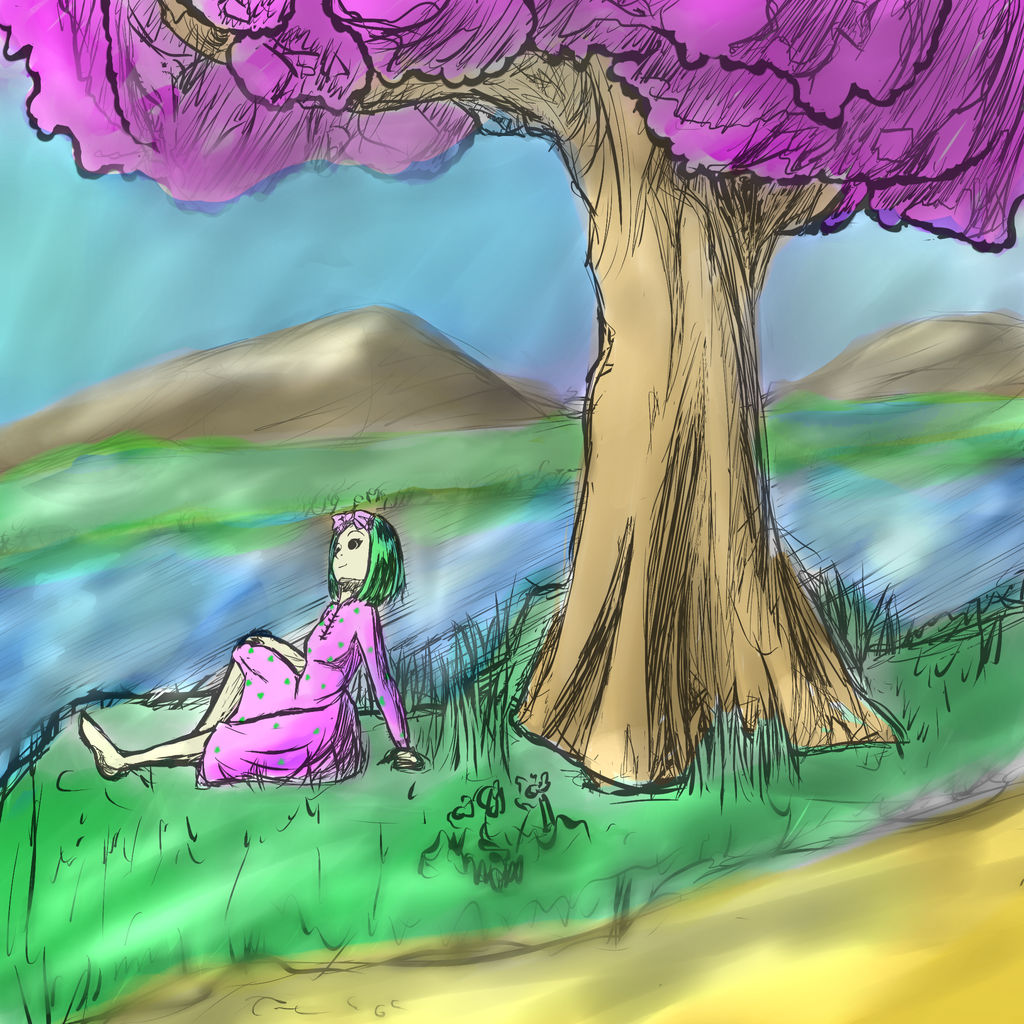 Yeah, was listening to an awesome arrange of Ultimate Truth and I couldn't help but think about sakura.
This is the arrange:
www.youtube.com/watch?v=9B7Suh…
This is the lake near the north of
Ōme of the magic Earth, where Mio lives.
The Sakura is a youkai called Shiboku-sama, actually a monster youkai, but it doesn't harm humans.