It's time to

.
Here, you can request any :mmh: you want based on an existing character. I'll make it as fast as I can and post it on DeviantArt @ mentioning you.
All of them will be 300x300
. I'll try to get as much detail possible while being in the original art style.
ONLY RULE
is that I need the name. If the character has no name, or it's about the old "Can you make me?",
improvise a name
, in the request.
Please
.
OPTIONAL RULES
are knowing the series/project, name of the original designer and if her/him has account here on DeviantArt.
REQUEST CONDITION
is that this post must be open. Sometimes I won't just draw for a time or maybe I can't for whatever reason.
All of 'em will become a part of my elite squad of mmhs.
REQUESTS OPEN
Here are some samples: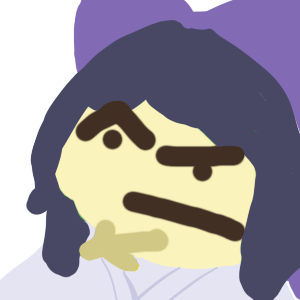 (
Miko Kokunai
from
Nansei
)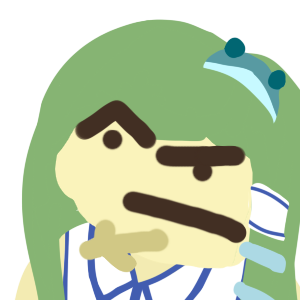 (
Sanae Kochiya
from
Touhou Project
)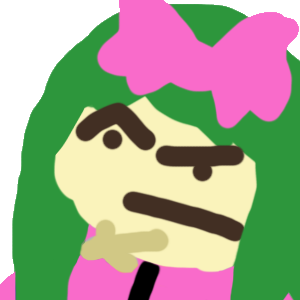 (
Mio Takayama
from
Mikeithoria
)
Request Queue: nope
Requests Done:
Fesssss
-
Sochi
tonchiki
-
Seija
Krilory
-
Krilory
llibertII
-
Lenin
and
Llibert
Manaprizm
- Lexi Negrescu (
A
and
B
);
Daichi
;
YugoTheFusionBanana
-
Yugo
Hazama-Yuutou
-
Spectral Godess
CranberryNatsu
-
Chinatsu
NeoticRin
-
Neotic Rin
MK-AKA-Morgan
-
Anjo
Gusano2314
-
Gusano
and
Lapros
WarSwan
-
Said
Meatninja
-
Cryt