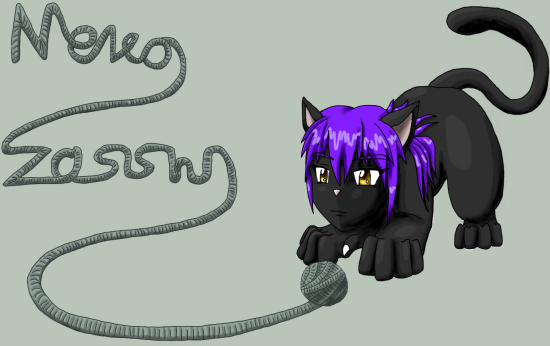 ________________________________________
Here's a doodle I made at work:
Full explaination in the artist's description

But to summerize, it was very wet and windy the other day... so much so one of my co-workers didn't come into work because she was "scared the wind would knock her over" I've never heard such a stupid excuse in my entire life! she even spends most of her journey on a bus, like I do, and I made it in ok! What a f**king wimp!
My Mum, who's totally computer illiterate, decided to buy a laptop the other day! After trying and failing to explain the set up over the phone, I decided to stay over the night so I could help her set it up and log onto the net. Many arguments ensued, and I bluescreened Vista twice

whoopsie! Still it's all sorted now... hopefully
*Is awaiting frantic phonecall*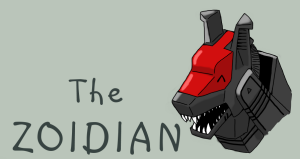 My latest Zoids Haul: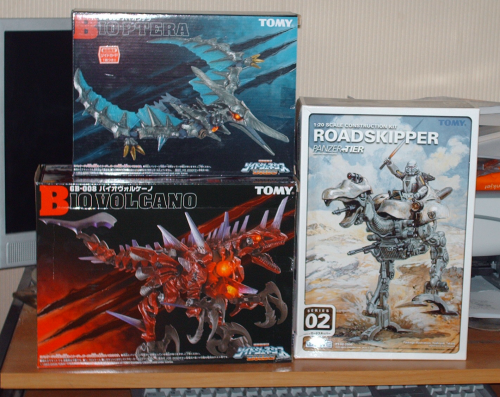 W00tage!!


Pocky flavours I've tried:
Chocolate
Strawberry