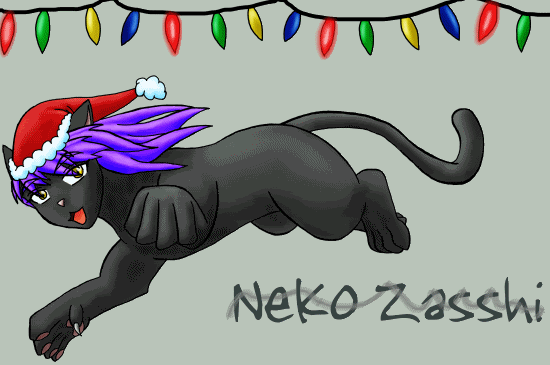 My Kotobukiya Blade Liger came through this morning... The box is bloody huge!! No wonder the shipping was expensive!
==>
I urge you to check out the picture below:
It's

's Christmas picture gift to me

It's an F14 Tomcat! My favourite fighter jet

--
Stardard Requests in progress: (Current status: Closed)

2K kiriban: Liger Zero vs Berserk Fuhrer

Ghostie in a Pirate outfit
Mew Adoption center requests: (Current status: Closed)

Mew that looks Moonlightart's OC, Leon

Liger Zero Mew
Art Trades (Current Status: Closed)

????

Chibi Kohaku