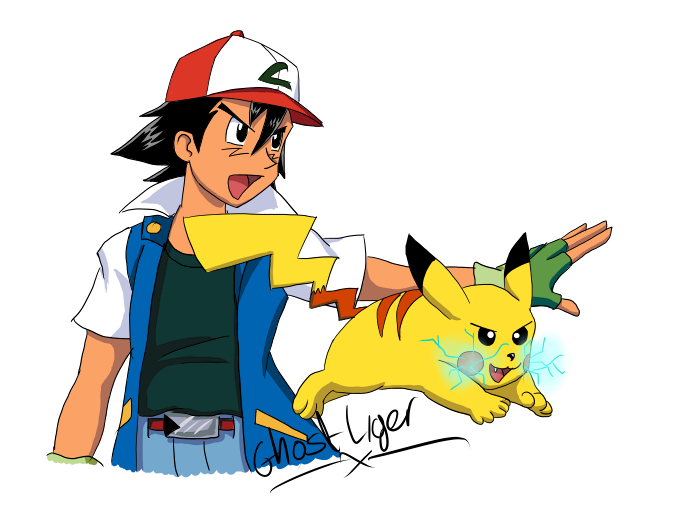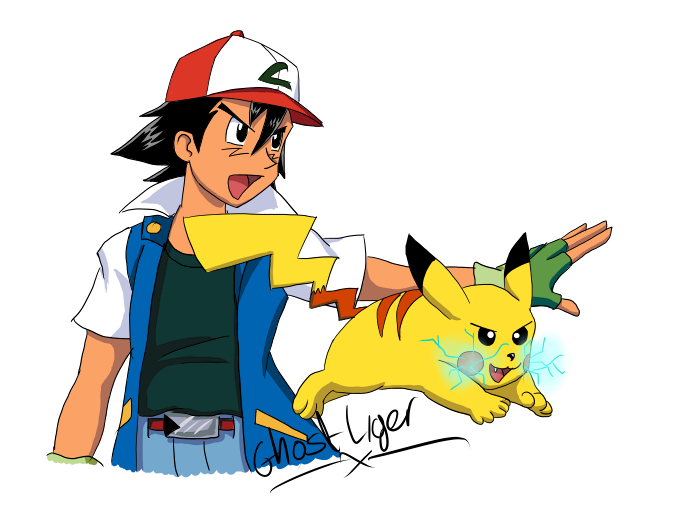 [Edit] This pic is now available on a T-shirt or as a sticker if anyone is interested
www.redbubble.com/people/ghost...
. Hoping to put more stuff up soon though lemme know if there's anything in particular you'd like to see.
Apologies to

I'm supposed to be drawing Domino. This is not Domino!
Ash and Pikachu. Inspired by, but actually nothing to do with a fanfiction I'm writing. Just got the itch and this happened.
Disclaimer: Ash, Pikachu and Pokemon copyright Satoshi Tajiri and Nintendo

Art done by me
~Ghost Liger~

This is awesome! I love it!

Reply

Awesomeness I love it

Reply

Reply

Reply