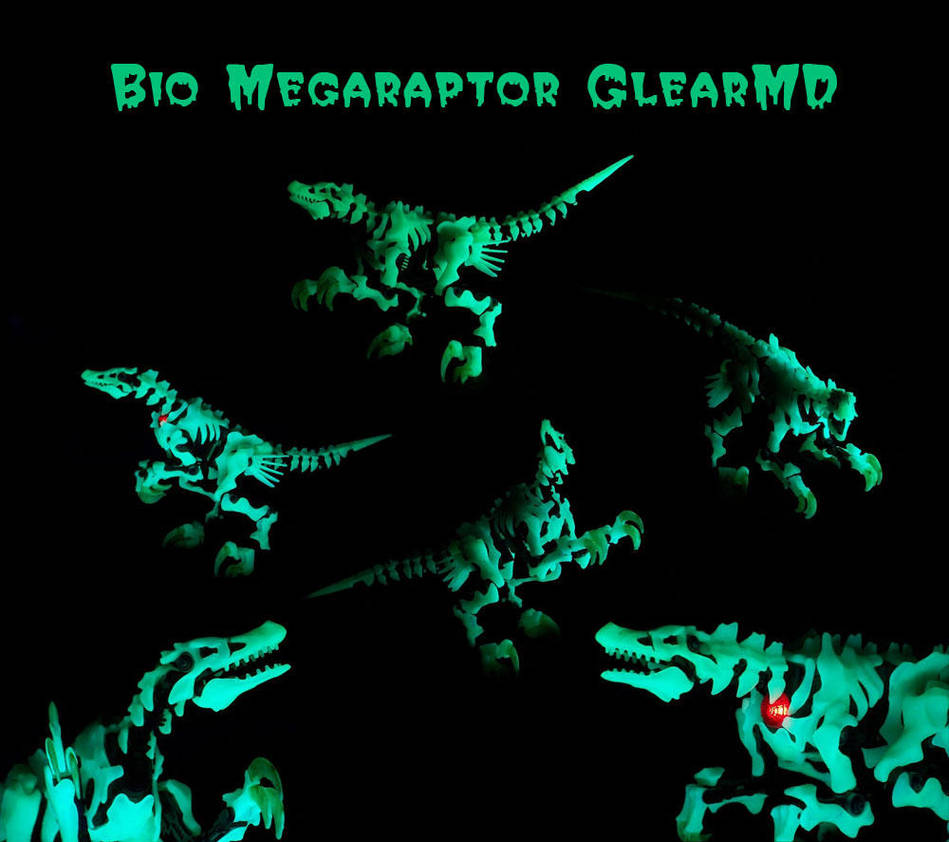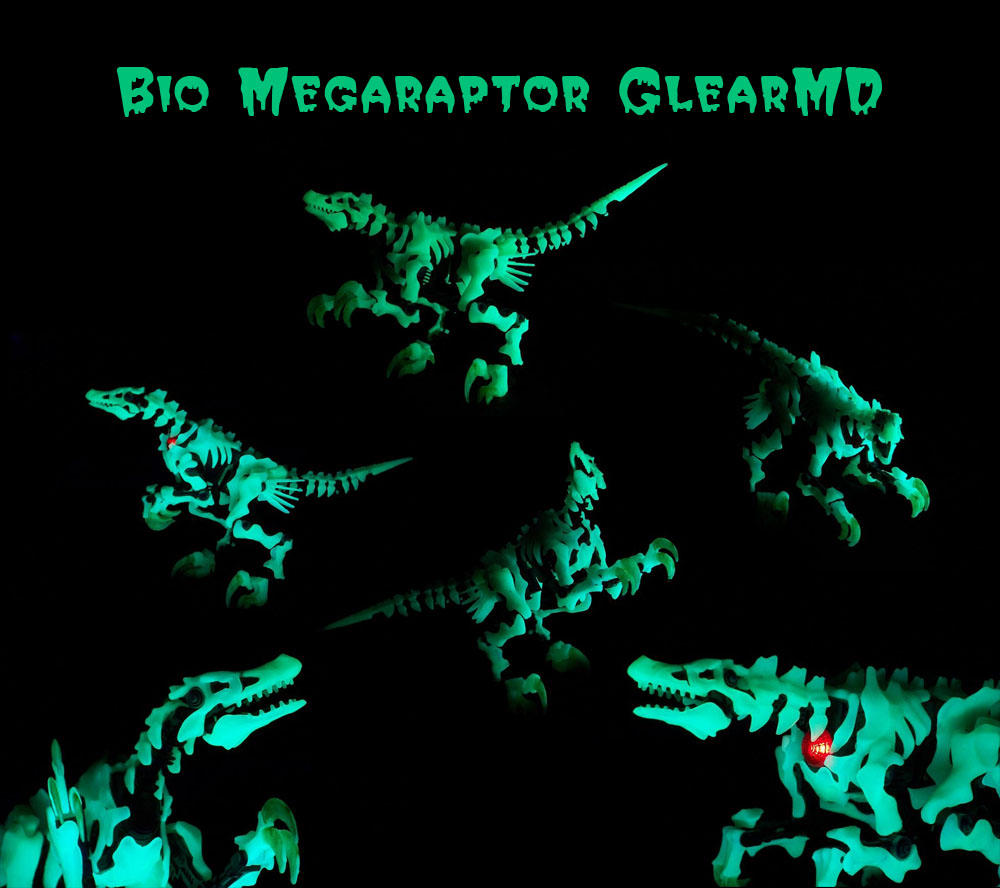 Watch
Bio Megaraptor loves the blacklight, and the blacklight loves Bio Megaraptor.
Promised

I'd post these here, but forgot til now

More blacklight photos here
Photos taken by and belong to me
~GhostLiger~

Whooooooooa, that is SO SWEET! XD I love it! Can't believe you got the whole thing to glow! Even if it's just blacklight lighting up a white figure, that still looks so freakin' awesome. XD
Reply

The beauty of the Bio Megaraptor GlearMD is that it's entire armour is already molded in glow in the dark plastic. The hardest part was getting the core on the chest to glow since the light flashes on and off for a very short period of time. I had to time the camera just right to get it with the light on.

I also have a Bio Megaraptor with completely colourless transparent armour on a nice white frame. Keep meaning to put him under the blacklight next
Reply

Niiiice! Ooch, yeah, that sounds tough. You did a great job, though.

That sounds awesome. You should totally do it.

Reply

Reply

Reply

Reply

XD Thanks. I thought after I uploaded it might be good turned into a wallpaper
Reply

OMG it's amazing!

Reply