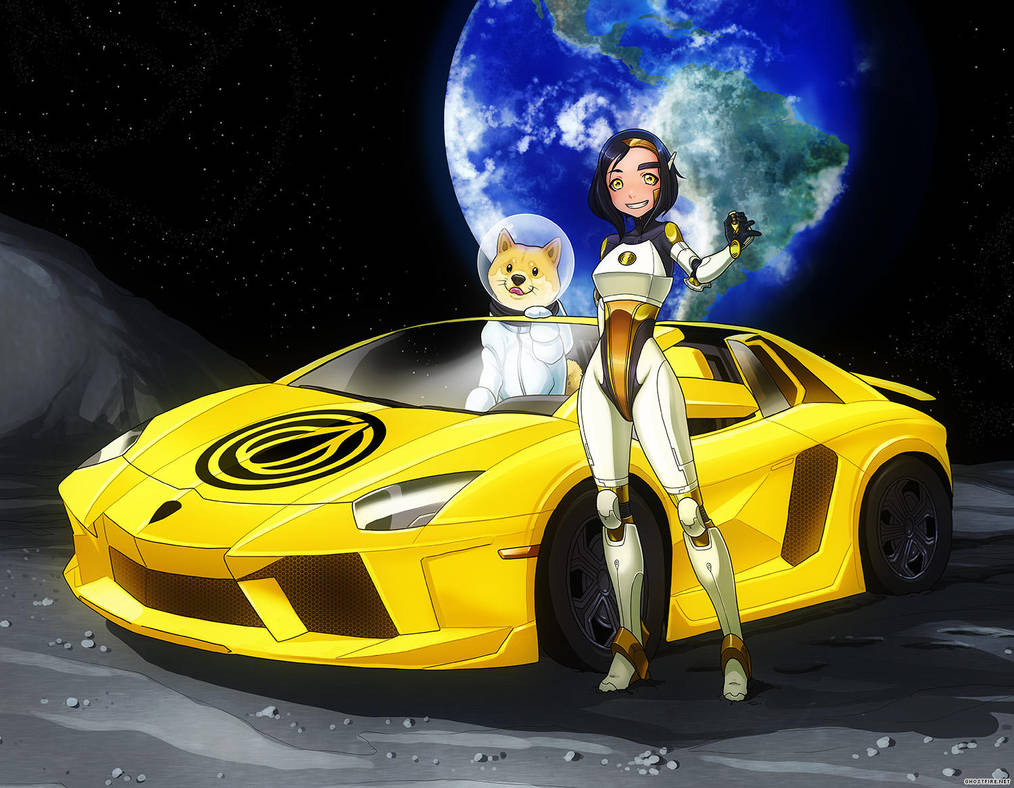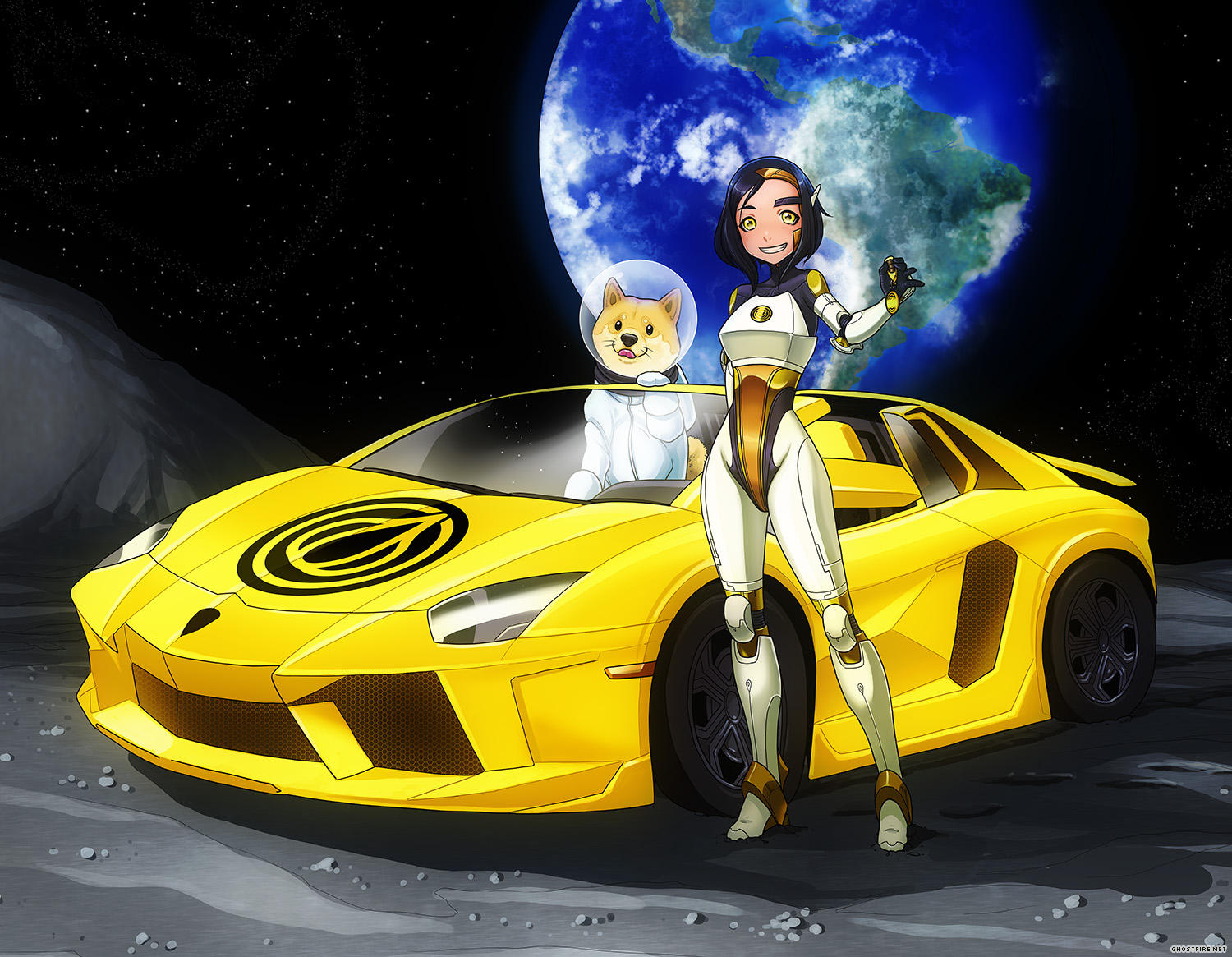 [Support on Patreon is appreciated!]
Based on the new cryptocurrency, Garlicoin! Garlicoin (who is an android), shows off the keys to her shiny new moon lambo with a good boye along for the ride.
The "I can't mine garlic while working in photoshop fund": GbF47QuBLYup7KUpt7T7TjXabqztGdKboQ

Other Garlicoin Art:

-------------
Many of the pieces from this gallery are available as prints through
ghostfire.net
or specifically at
the ghostfire market
.