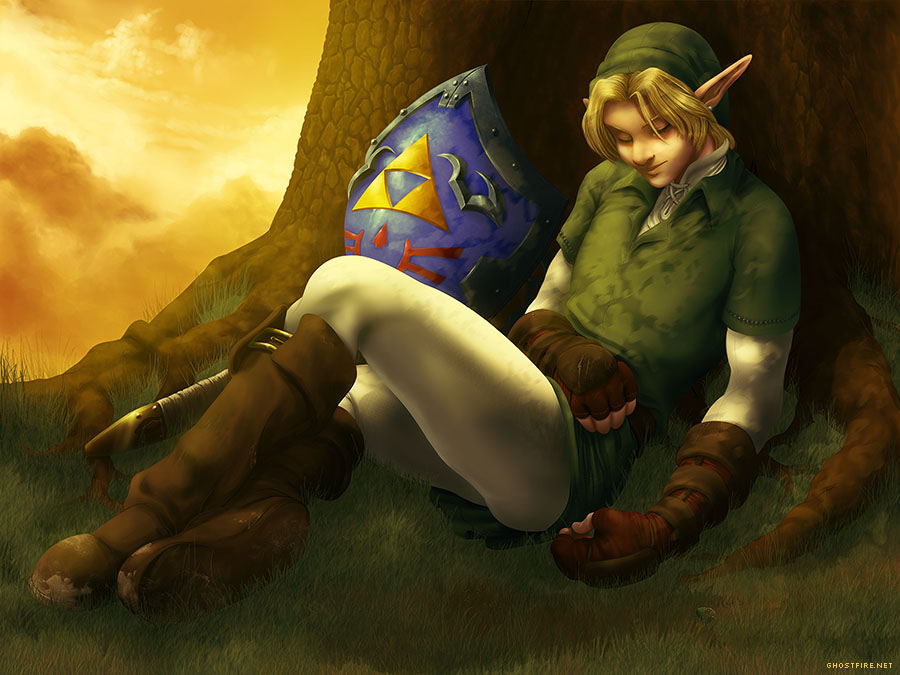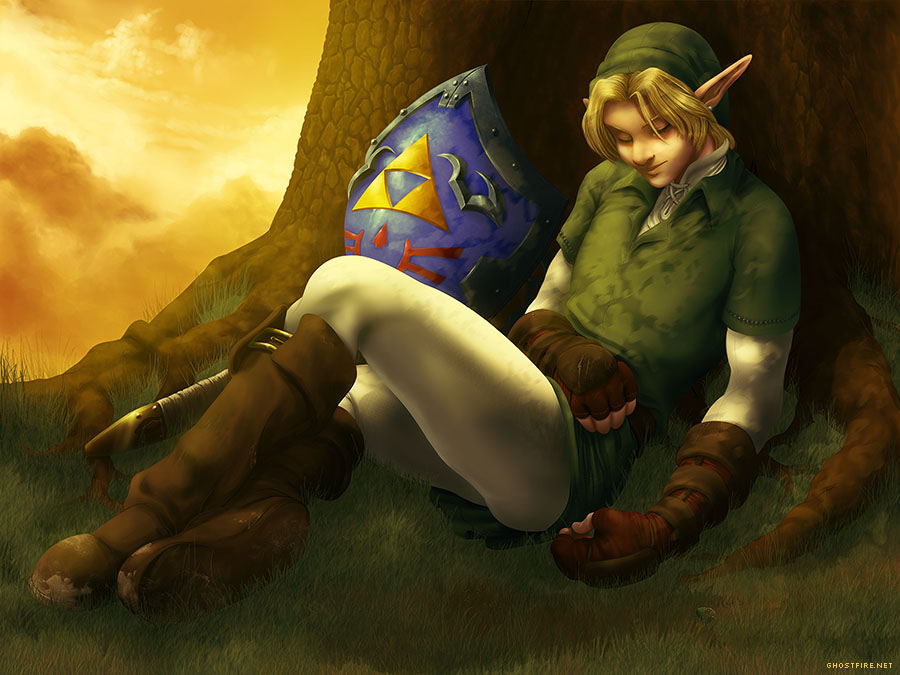 Watch
[
Clothed Version - Sleepy Midna
] [
Nude Version - Sleepy Midna
] [
Sleepy Zelda
]
I had been preparing this for Otakon, but I'm glad I'm finished with it in time for AnimeNext too, even if it is last minute. This is a remake of a picture I did back in 2003. I really liked the lineart, but looking back at it, I knew I could do better by now, so I did.
Edit: 10.3.2007 - Link now has a companion piece,
Sleepy Zelda
.
Many of the pieces from this gallery are available as prints on my website at
ghostfire.net
.
Daily Deviation
Given 2007-07-11
Sleepy Link - Redux
by ~
ghostfire
Detailed grass without Photoshop's grass brush? How can this be?? ;)
Warmth just about radiates from this image. Not only has Ghostfire captured Link's look, she's also captured the feel of his world. (
Suggested by baKIN and Featured by animator
)