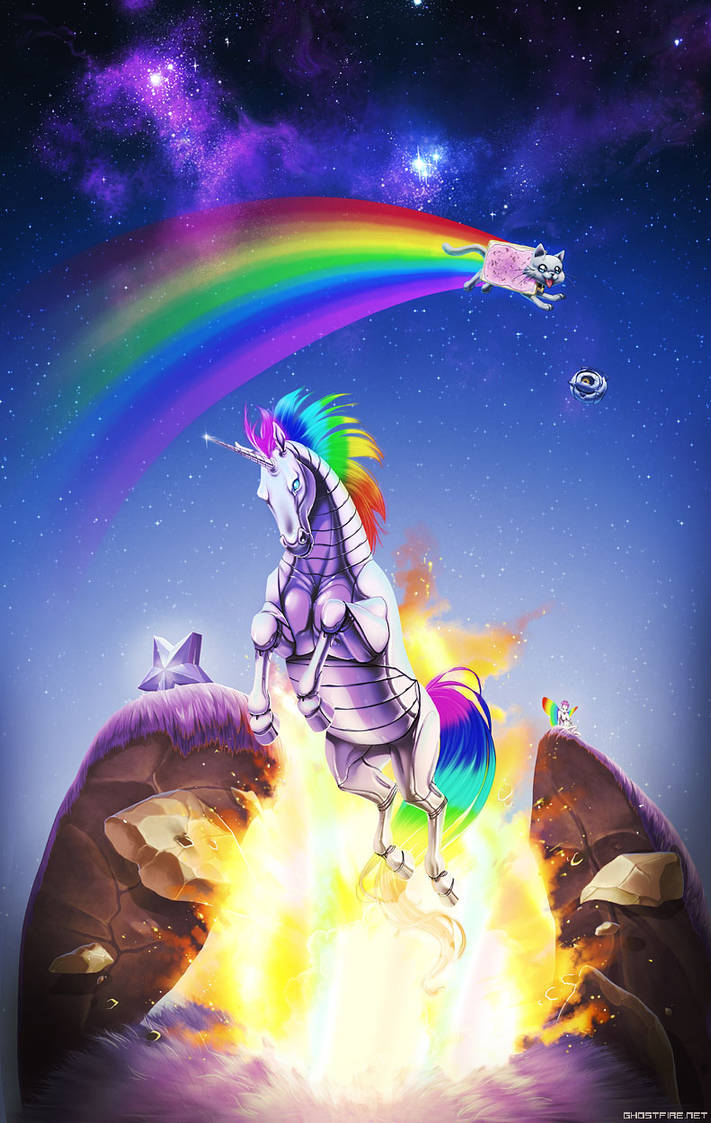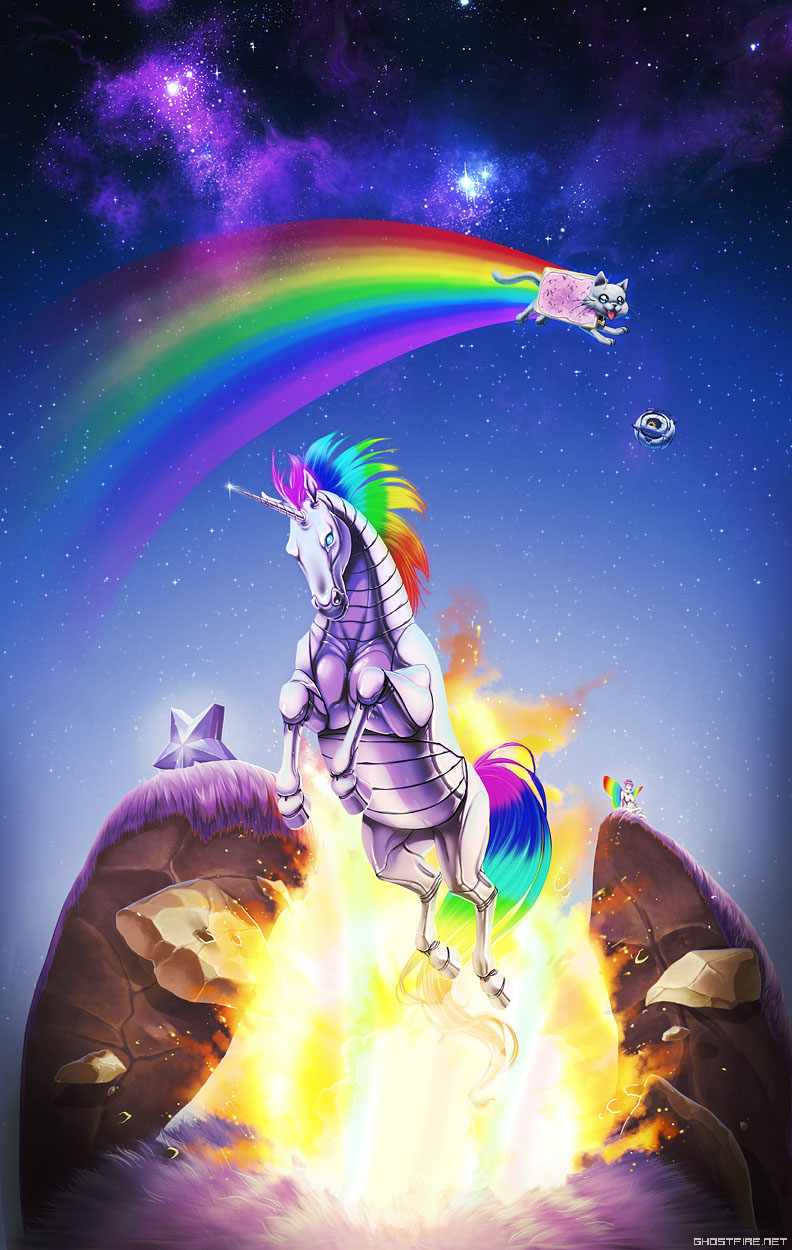 Watch
[ Purchase on Etsy ]
IT'S SO INTENSE!!!!1111!
Excuse me for a moment, I seem to be leaking meme everywhere.
Also... equestrian art - now I am a true artiste.
Edit (6/27/2011):
Really, a DD?

-------------
Many of the pieces from
ghostfire.net
or specifically at
the ghostfire market
.
Daily Deviation
Given 2011-06-27
Double Rainbow
by *
ghostfire
The suggester says:
"When two memes come together, in all their rainbowsplosion glory, something epic occurs. Maybe the world will explode, or Anon will take off their masks. Whatever the case, GhostFire pulled off something both hilariously awesome and technically beautiful."
(
Suggested by ManifestedDreams and Featured by alexandrasalas
)