Gallery
Digital Art:
Abstract Art
Fantasy Art
Photography:
Architecture
Nature
Animals
People
Skies
Conceptual
Tutorials & Stamps

Mood:

Content
I've had a few notes and comments asking about my fantasy pieces and whether there is a story behind them. The short and simple answer is of course: yes

Unfortunately the story is A. way to long to post on dA, B. still being written, C. has been under construction for about 20 years, D. will never be published online. I haven't been writing it for 20 years but off and on have spend about 3.5 years on it thus far and it certainly always roams in the back of my mind.
So rather than present the story I thought it would be
pointless
/
boring
/
annoying
/ useful to put up a journal in which I put each piece in the right chronological order (from past to present):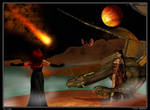 - The Omen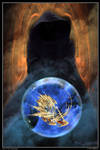 - Last of the Draconians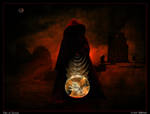 - Plain of Sorrows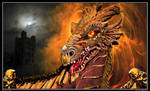 - Heart of Fire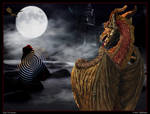 - Dark Encounters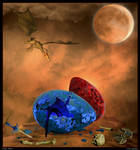 - Dragon Reborn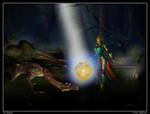 - The Binding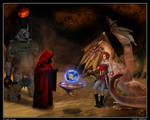 - A Fool's Errant
Other pieces are under construction.
Cheers,
Ghost
Member Of:
For all your Oriental stock needs, visit
Ghost-Stock

And remember:

:thumb62922698:
Journal CSS by ClaireJones