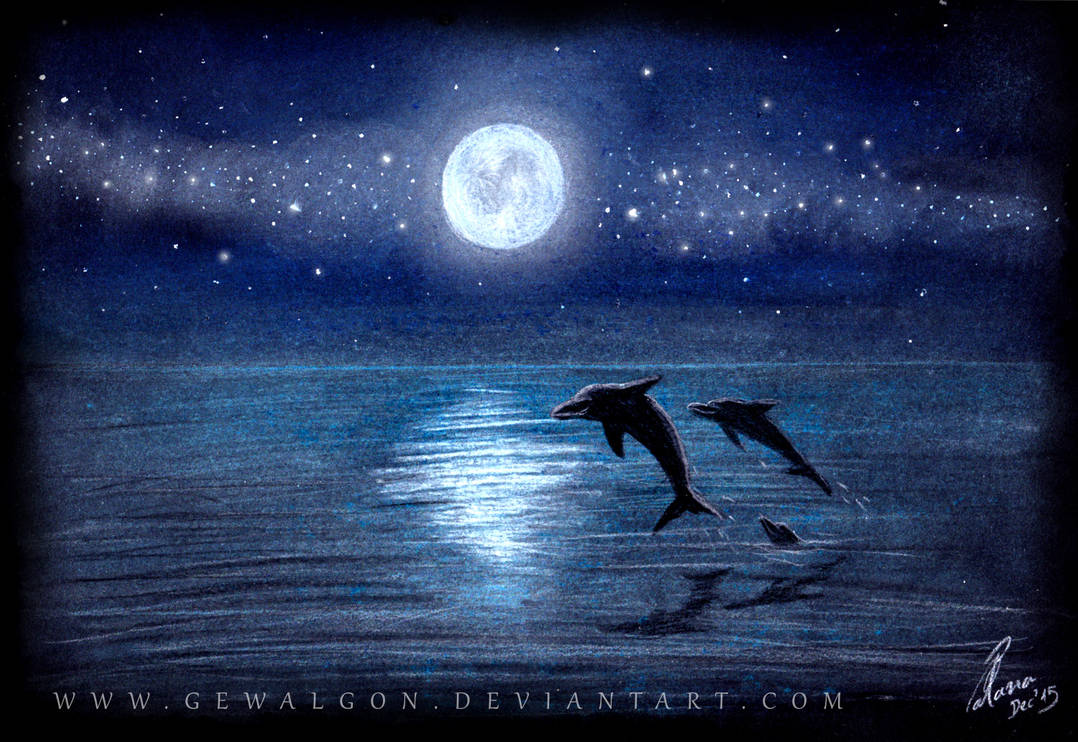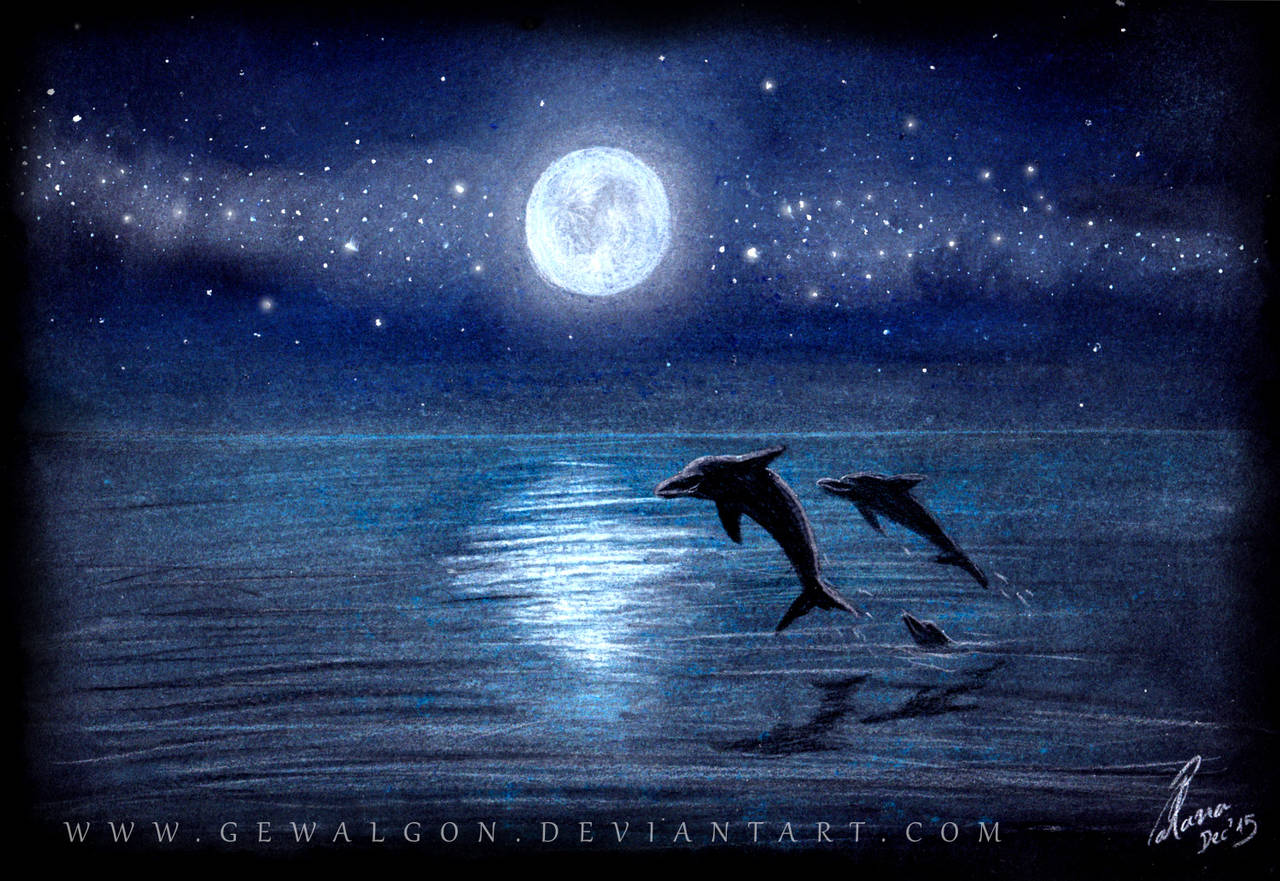 ╭━━━━━━━━━━━━━━━━━━━━━━━━━━━━━━━━━━━━━━━━━━━━━━━━━━━━━━━━━━━━━━━━━━━━╮
Enjoy whatever you do
Enjoy every little moment
Enjoy each single day
Enjoy your life ♥
╰━━━━━━━━━━━━━━━━━━━━━━━━━━━━━━━━━━━━━━━━━━━━━━━━━━━━━━━━━━━━━━━━━━━━╯
This is a spontaneus drawing I created in my livestream today. Actually I wanted to draw a dragon, but lately I have the problem that I'm not statisfied with my sketches and drawings.
And honestly I'm also not really happy about how this drawing turned out. But at least it made some fun to create it.
The dolphins arised also very spontaneous, I thought this little family would fit well to this scene.
I'm not sure if I am going to draw more these days since I get easily frustrated now. Probably this drawing would have never get finished if I wouldn't have start the stream. *sigh* Really sad, especially because I have so much time at the moment.
Nevertheless I wish you a happy new year 2016, may it be filled with peace, love and lightful moments!


Medias used:
- Color pencils

- White gel pen
- Pastel chalks
- few edits with gimp
-> Drawn on blackpaper
---
© Copyright by me, Gewalgon - Bettina Catana
Please don't take, use, reupload, etc. my work without my written permission. Thank you! ♥
---