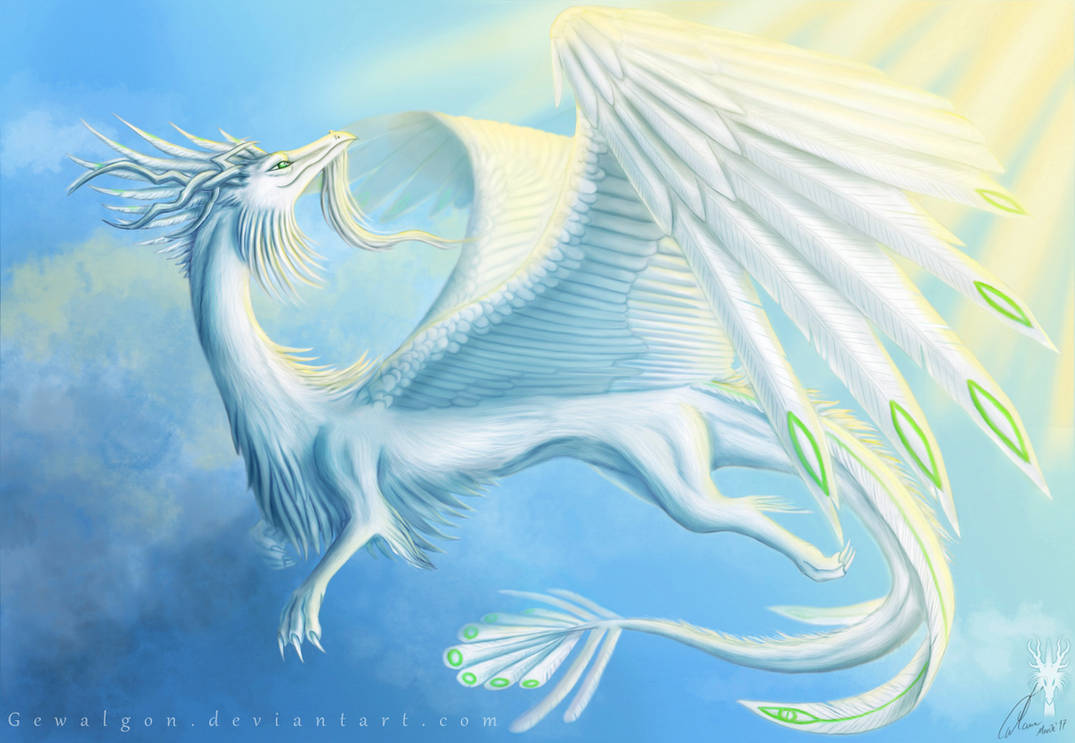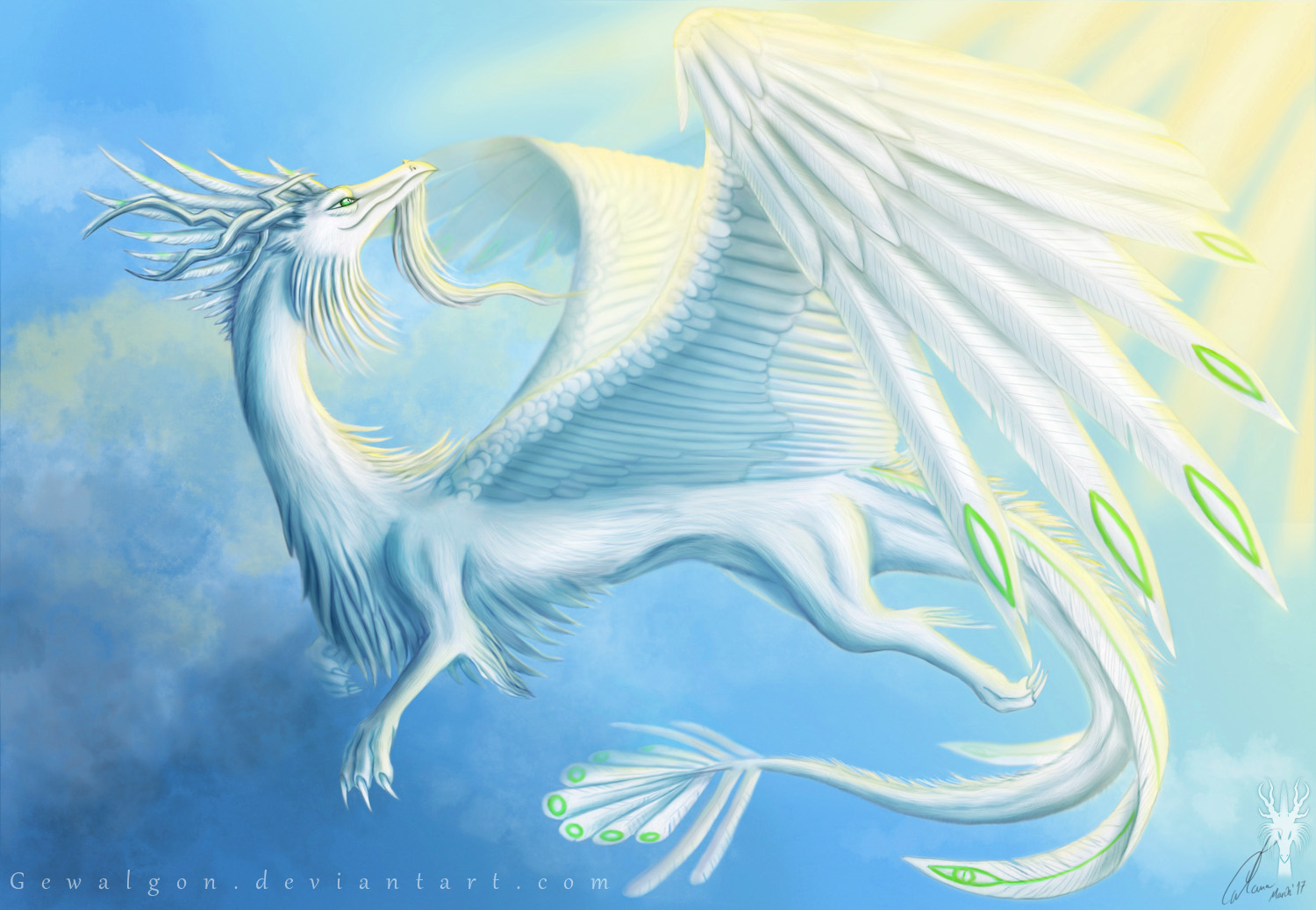 E D I T 3: ...what? Me? Editing? Nooooo, I would never edit a drawing a third time... XD Okay, joking aside, NOW I am really happy with the outcoming... improved the horns (look smoother now) and other details... you can discover them here:
Third version of Reborn
It was the last update... I ... guess?

By the way, just compare with the first version... isn't the difference amazing!? (I hope

)
---
E D I T 2: Sorry for spaming your inbox XD But I just updated it again... This time I worked on shading, details and colors... To compare:
Second version of Reborn
---
E D I T: Updated the changes Alv made recently + worked and improved some details of the drawing (Removed some "dirty" lines, light effects, ...). You can compare with the old version here:
First version of Reborn
...Who knows if I am going to edit it soon again? XD Please let me know which one looks better! (I mean the technical details, not the changes of Alv herself

)
---

youtu.be/aIDrEvJ8zq8?t=2m4s

╭━━━━━━━━━━━━━━━━━━━━━━━━━━━━━━━━━━━━━━━━━━━━━━━━━━━━━━━━━━━━━━━━━━━━╮
I am reconnected,
gained new powers,
I am reborn!
╰━━━━━━━━━━━━━━━━━━━━━━━━━━━━━━━━━━━━━━━━━━━━━━━━━━━━━━━━━━━━━━━━━━━━╯

A L V R E R I C J A S

h e a l i n g ~ l i g h t ~ o f ~ h o p e
Dear Watchers,
I'm glad I can show you a very special and personal drawing after a longer time of inactivity.
The last few months were very important to me. I took all the time for myself and my rebirth...
All about that rebirth you can read here:
Short summary of my rebirth
With this drawing I celebrate my inner rebirth. The Gewalgon you got to know here is also back in real life.
I'm reconnected. Gained new powers. I'm reborn!

And so Alvrericjas!
Changes overview:
- mouth looks more beak-like
- green and lightblue eye-color mix
- the cheek hair are hanging down now
- feathers on head and neck until the shoulders
- longer and slimmer body
- feather-like fur on chest
- bigger wings
- two very long "butt"-feathers
- feathers on tail
- green patterns on feathers
By the way: Originally it was planned to make a blackpaper drawing of the new form of Alvrericjas. But somehow Alv wanted to be drawn on white paper...
After I scanned it, I was so unhappy with the scan that I turned it into a digital drawing... and well, here is the result!
The traditional version of it:
Ref Sheet - Alvrericjas the heaven spheres-dragon
I am going to redo the complete ref sheet soon!

Medias used:
- Bamboo Fun Tablet
-> Drawn with PS6

---
© Copyright by me, Gewalgon - Bettina Catana
Please don't take, use, reupload, etc. my work without my written permission. Thank you! ♥
---