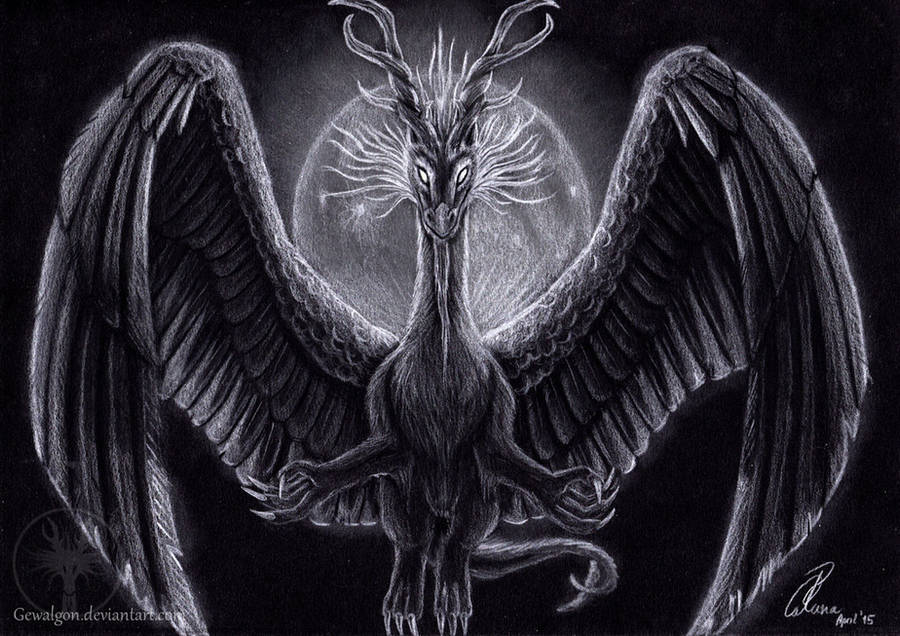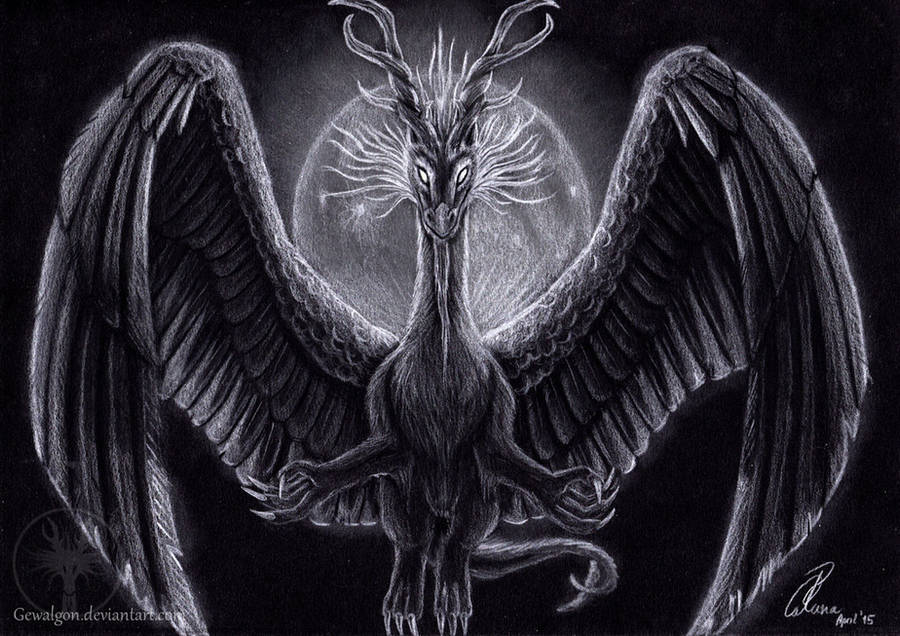 www.furaffinity.net/view/10773…

╭━━━━━━━━━━━━━━━━━━━━━━━━━━━━━━━━━━━━━━━━━━━━━━━━━━━━━━━━━━━━━━━━━━━━╮
Hope is the certainty, that everything has its right place,
Hope is the belief, that inspires all dreams,
Hope is the love, that is inherent in the divine creation,
Hope is the light, that illuminates the darkness,
Hope is the flower, that blooms in the desert,
Hope is the flame, that burns in my soul,
Hope is what drives me,
led me here,
and shall redeem you from all the suffering.

I am the Goddess of hope.
And hope shall be also your light.
[German Version]
╰━━━━━━━━━━━━━━━━━━━━━━━━━━━━━━━━━━━━━━━━━━━━━━━━━━━━━━━━━━━━━━━━━━━━╯
Do you remember my poll where I asked of which of my old drawings you would love to see a remake?
gewalgon.deviantart.com/journa…
I decided, but it wasn't planned. Actually I wanted to draw a remake of another drawing you suggested.
But last week I started to draw something spontaneous and noticed that it had a lot in common with "I am the hope" I drew over two years ago:
So... here is it. I hope you like it!


A L V R E R I C J A S
---
© Copyright by me, Gewalgon - Bettina Catana
Please don't take, use, reupload, etc. my work without my written permission. Thank you! ♥
---