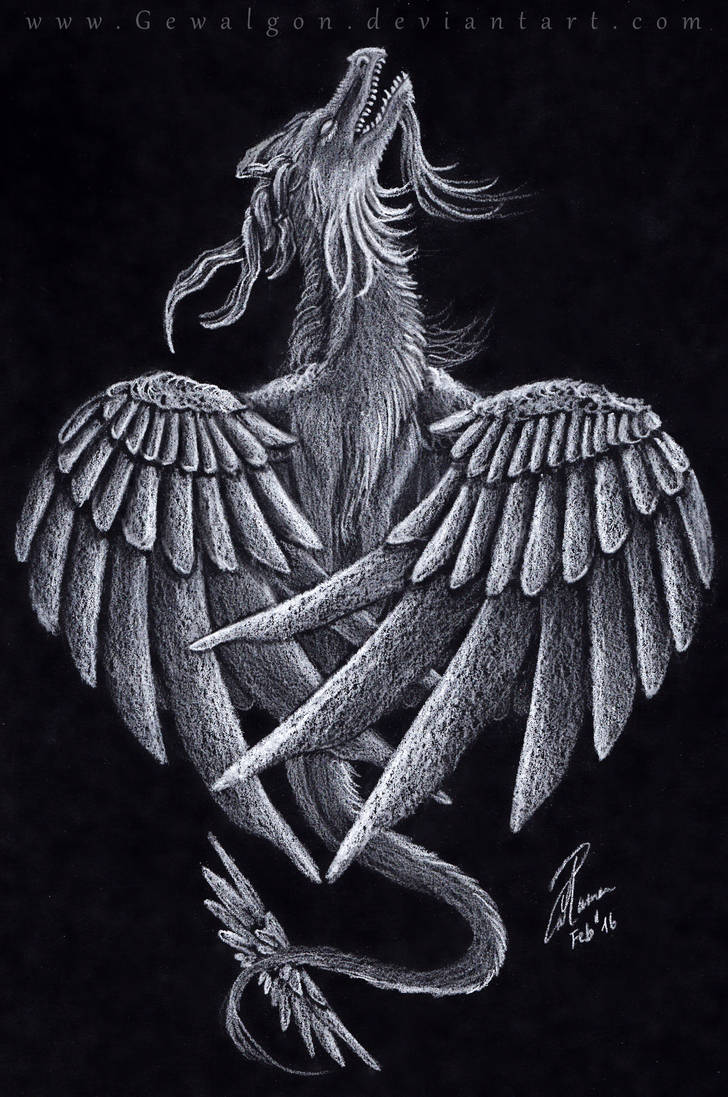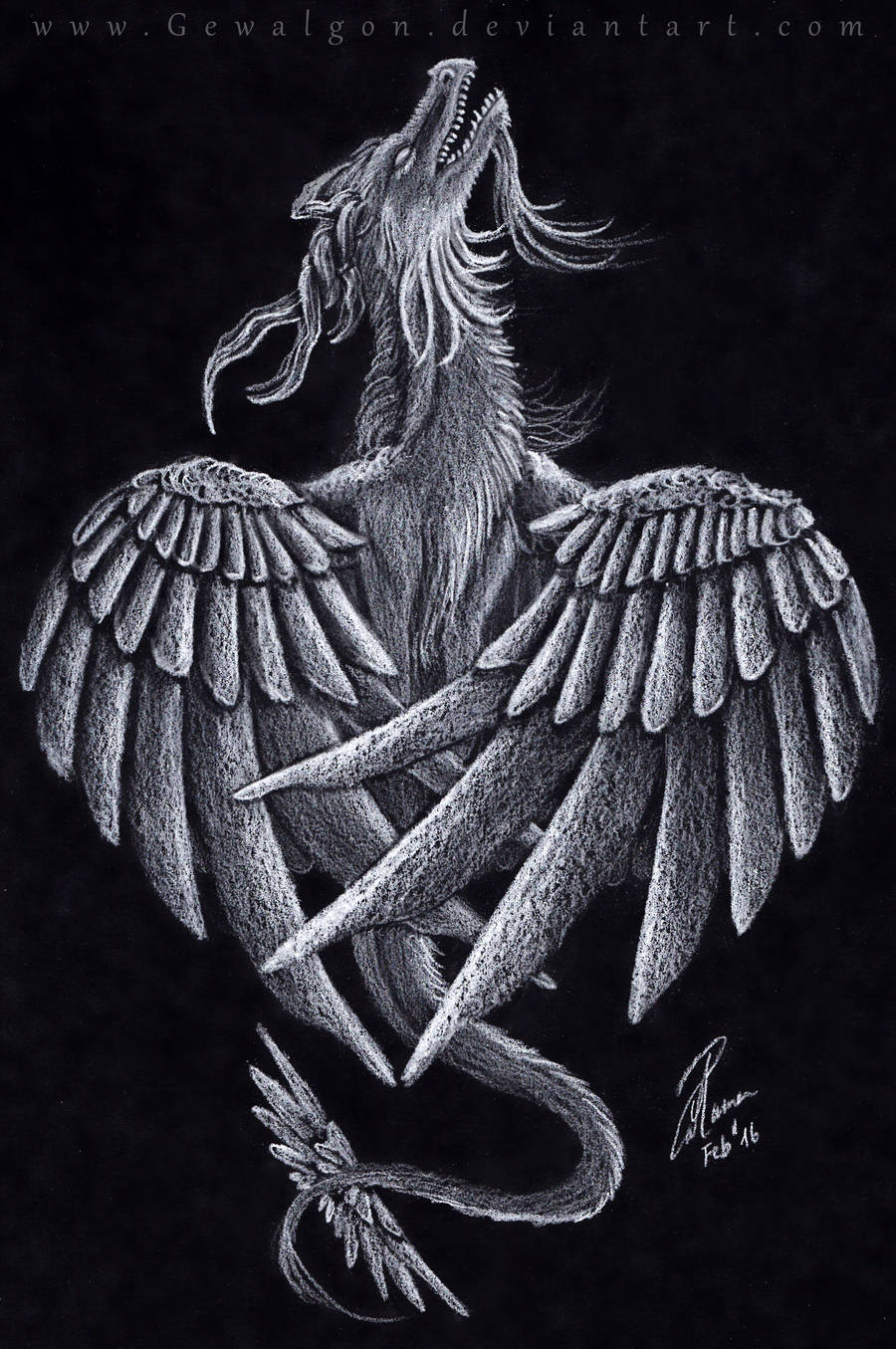 ╭━━━━━━━━━━━━━━━━━━━━━━━━━━━━━━━━━━━━━━━━━━━━━━━━━━━━━━━━━━━━━━━╮

youtu.be/Md1lOSvswrM

╰━━━━━━━━━━━━━━━━━━━━━━━━━━━━━━━━━━━━━━━━━━━━━━━━━━━━━━━━━━━━━━━╯
- s t r o n g - d r a g o n - h e a r t -
RAGE CHALLENGE:
tagged by by
Azraelangelo
(
Rage Challenge
)
"
Draw your character screaming, raging or (in case they're used to such state of mind) unusually cute!"
and
immediately accepted the challenge, because it just fitted to my actual emotions.
-> About the drawing and its background (Rant!) <-

(By the way, I'm not tagging certain people, but please feel free to do the challenge as well if you like and share your drawing in a comment!

)


Medias used:
- White color pencil
~ 1 hour
-> Drawn on black paper

---
© Copyright by me, Gewalgon - Bettina Catana
Please don't take, use, reupload, etc. my work without my written permission. Thank you! ♥
---