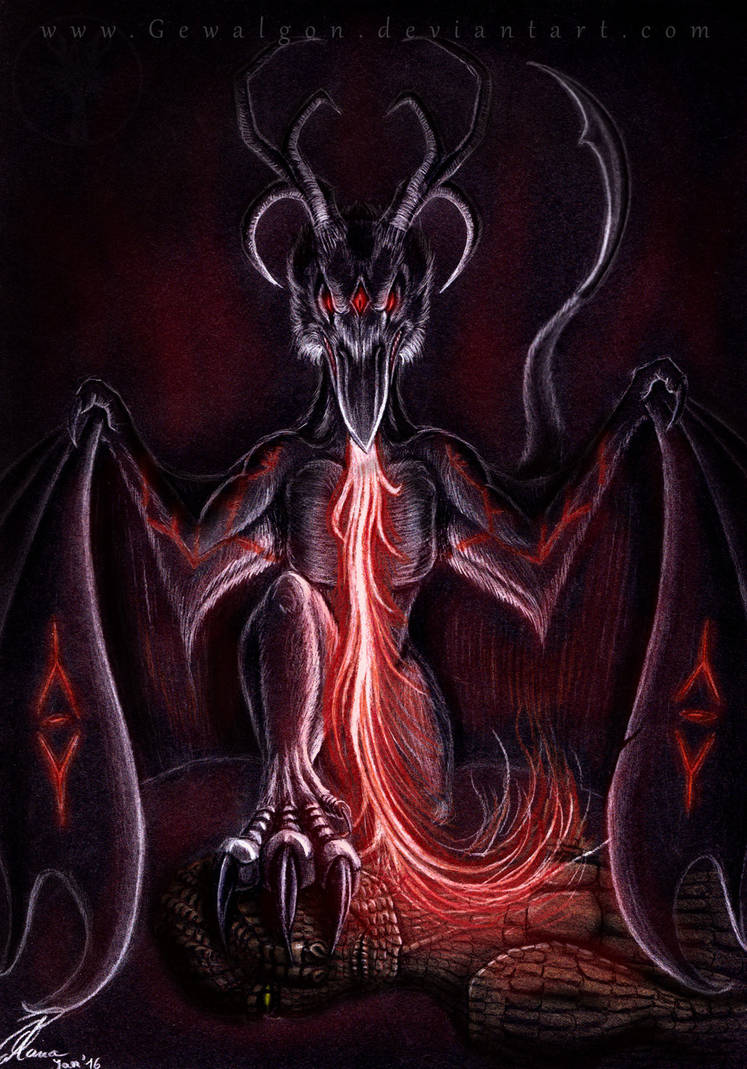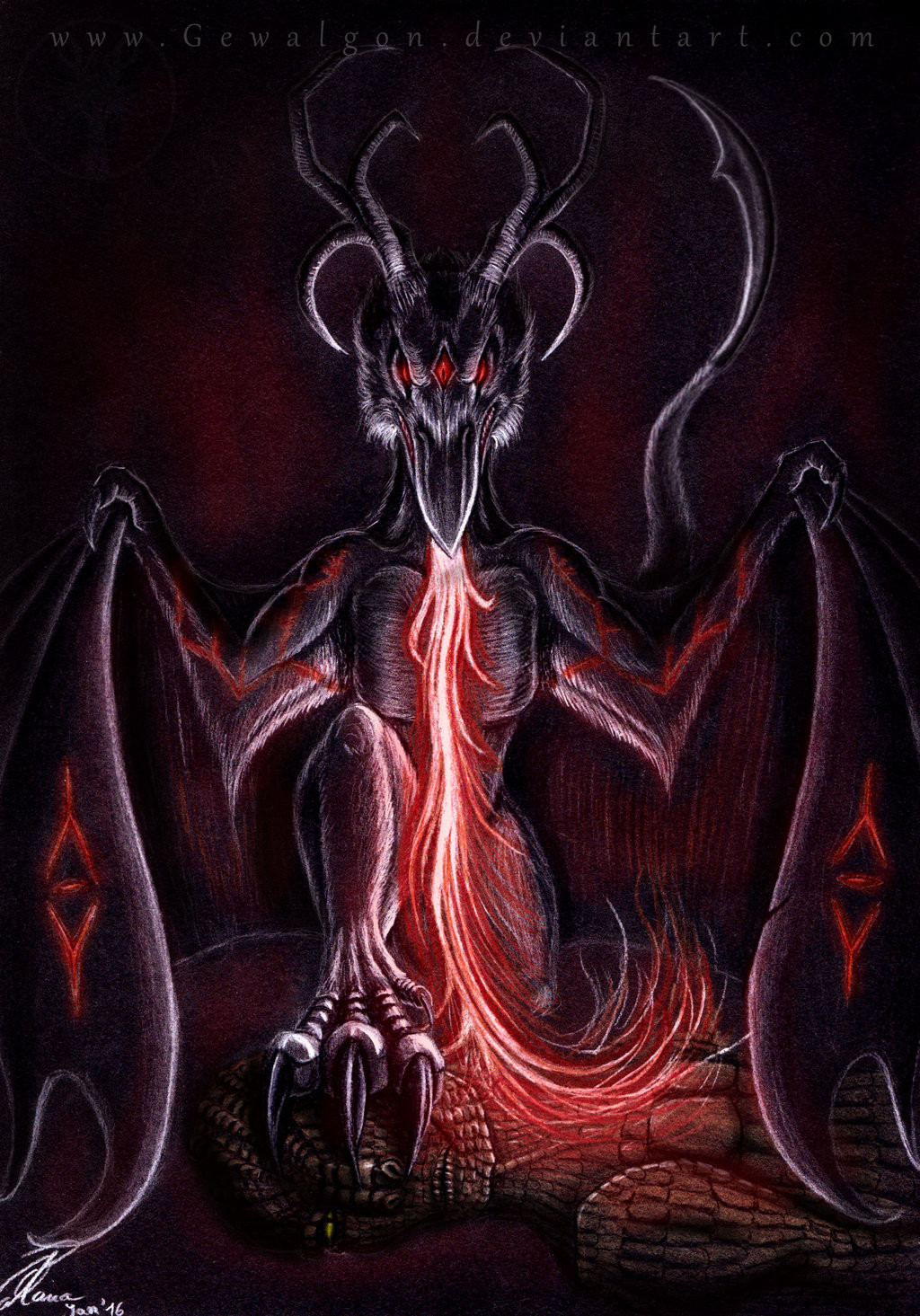 -
youtu.be/YrXWWIFA_bc?list=PLEW…
-
╭━━━━━━━━━━━━━━━━━━━━━━━━━━━━━━━━━━━━━━━━━━━━━━━━━━━━━━━━━━━━━━━╮
"For what your race have done I hunt you,
slay you and I will never forgive you.
You think you can destroy my race?
Slaughter our family and our friends?
Rape our women and get away with it?
I will ruin your plan.
I am here to protect this planet and to protect my kind.
You shall never do something like that again.
You shall never rest because I hunt you like animals.

Fear me lizard beings, because I am your curse."
╰━━━━━━━━━━━━━━━━━━━━━━━━━━━━━━━━━━━━━━━━━━━━━━━━━━━━━━━━━━━━━━━╯
- d e m o n - e a r l - s h a d o w -
A GIFT FOR

Showing his character Aurun in one of his forms.
EDIT: It seems I need to clerify it, since still some people are misinterpreting the drawing's meaning.
There is NO HUMAN on the drawing + I have NO REASON to call humans lizard beings, since they're not slit-eyed scaled creatures.
That means: The poem is NOT dedicated to the human race, I am alluding to a complete different humanoid race with features of lizards.

Medias used:
- Color pencils
- Edits with Gimp
-> Drawn on black paper

---
© Copyright by me, Gewalgon - Bettina Catana
Please don't take, use, reupload, etc. my work without my written permission. Thank you! ♥
---