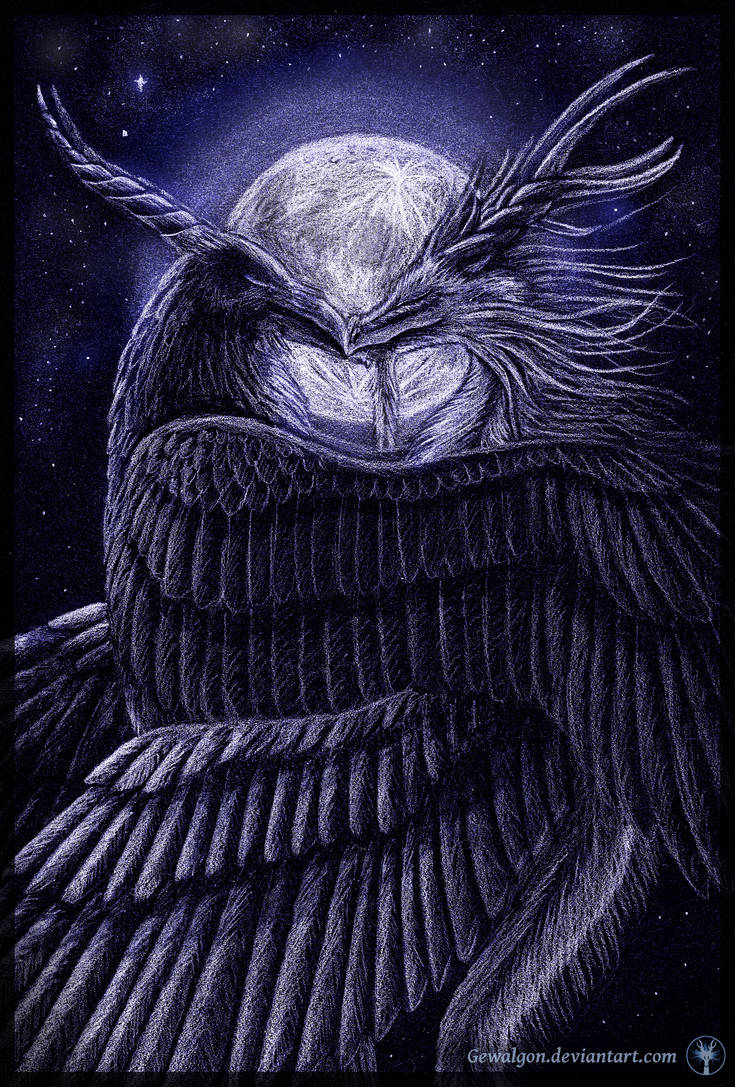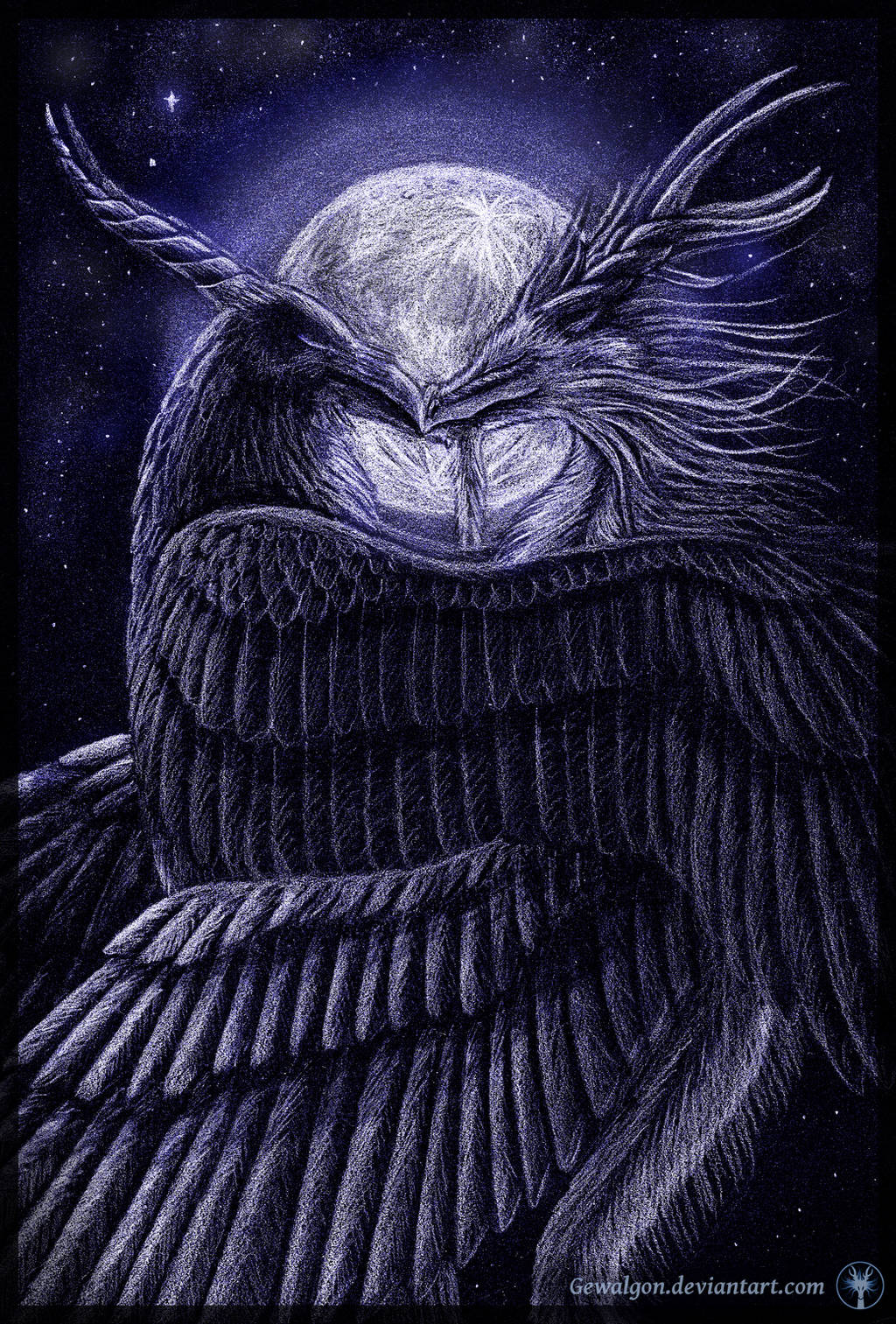 Aurun & Alvrericjas
..........................Forever ~ Together..........................
This picture is a gift for my beloved husband
Rabenzauber
!
I love you more than words can describe!

Ref of Alvrericjas & Aurun:

Ref Sheet - Alvrericjas the heaven spheresdragon


Ref Sheet - Aurun the Raven demon


Medias used:
- White pencil
- Pastel chalks
- Some edits with "Gimp"
-> Drawn on blackpaper
More Art from me:
---

© Copyright by me, Gewalgon - Bettina Catana
Please don't take, use, reupload, etc. my work without my wirtten permission. Thank you! ♥


---
I saw the title first, and then I saw your artwork, and, wow... It's stunning. It fits perfectly, I must say. This piece has so much emotion in it, that one can't help but feel the love that is forever, somehow set in stone by the cold colours that you used. I am intrigued by the overlapping wings that create a sense of intimacy and benevolence from Alvrericjas to Aurun and vice versa. As you expressed in the description, the attempt at creating a demonic figure may not have gone the way you planned or intended, it definitely works in your favor. I keep going back to the thought that they are frozen in this embrace, their love of thousands of years holding fast... Wonderful job!
The Artist thought this was FAIR
3 out of 4 deviants thought this was fair.