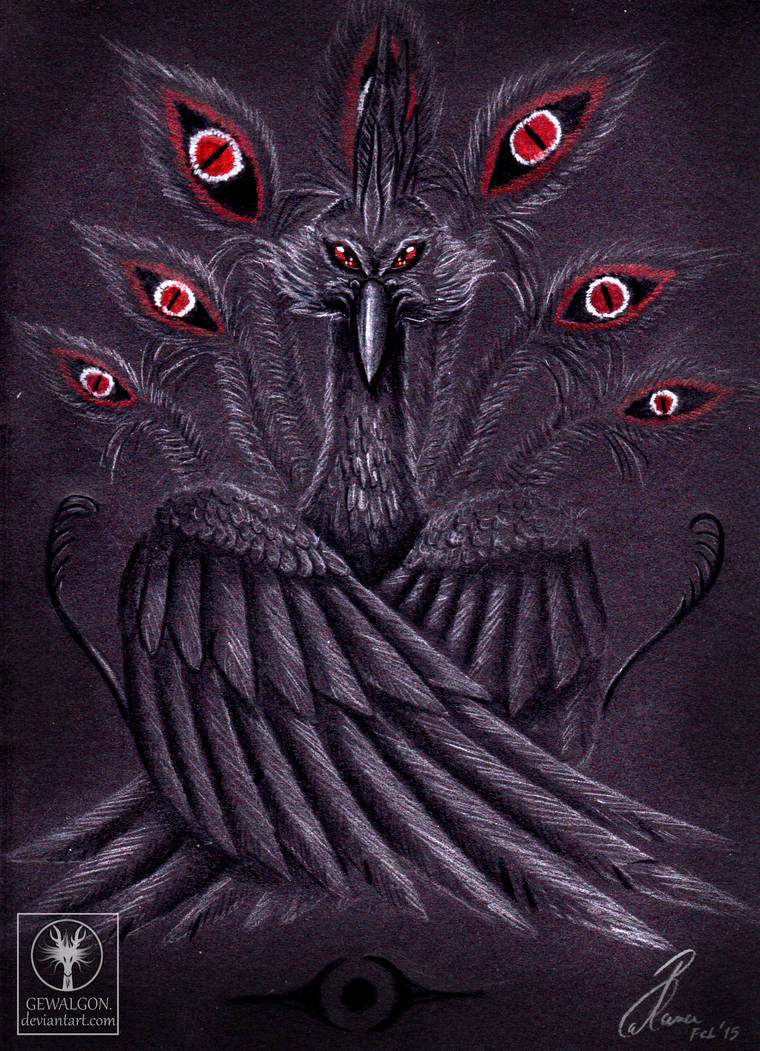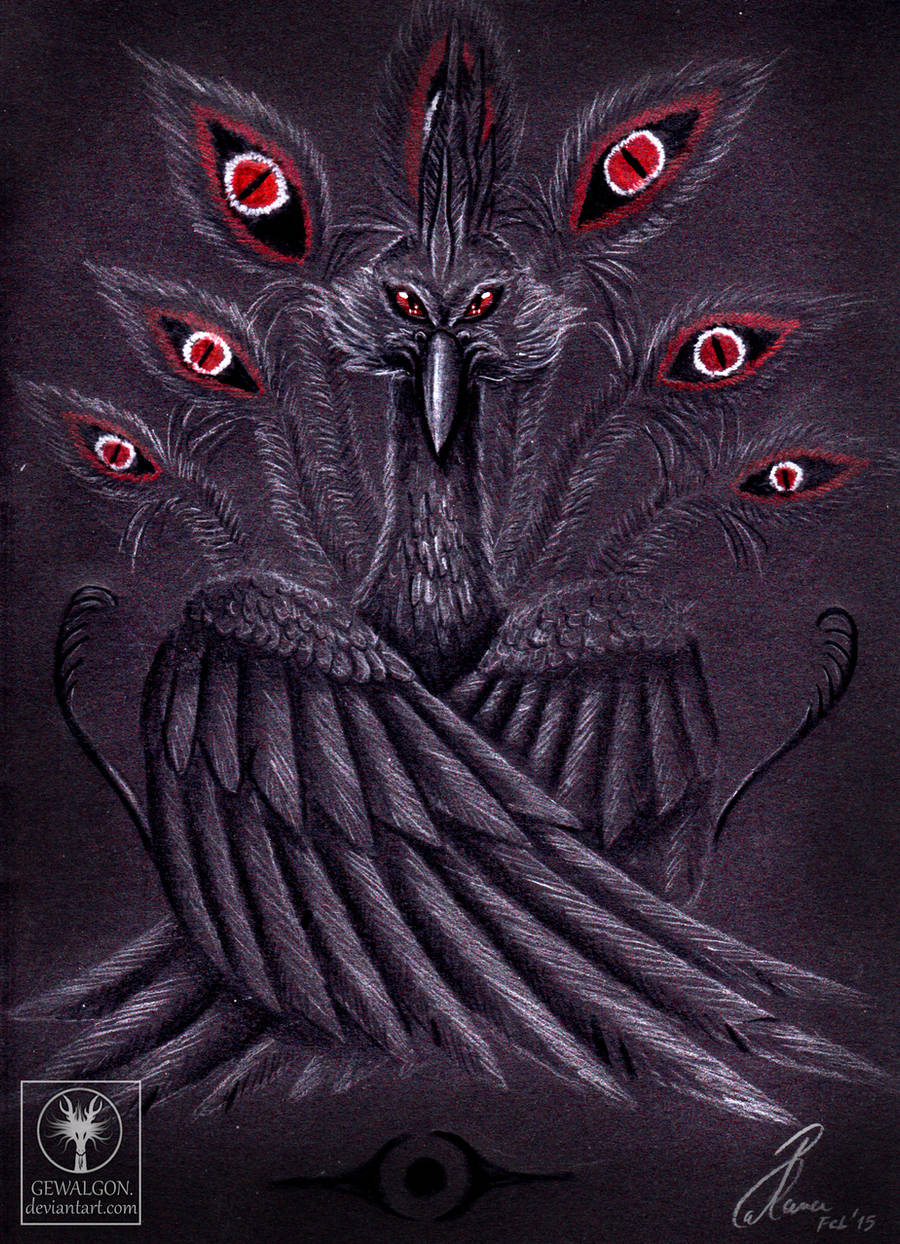 youtu.be/qiWZ2jMGZMs

╭━━━━━━━━━━━━━━━━━━━━━━━━━━━━━━━━━━━━━━━━━━━━━━━━━━━━━━━━━━━━━━━━━━━━╮
...especially not with the fire of a black phoenix.
╰━━━━━━━━━━━━━━━━━━━━━━━━━━━━━━━━━━━━━━━━━━━━━━━━━━━━━━━━━━━━━━━━━━━━╯
Actually I wanted to work on my to do list today... but it seems some people really love playing with my phoenix lately.
So this is a kind of... rant-art? Got a comment on YouTube today that someone wishes to see me dead. I even don't know this person or talked to him before, what the fu.k.
Yeah, it's a troll and it seems this sentence was super meaningless for him.
But that made me so angry, I just wanted to eat him immediately. (Not only that comment made me so angry, but it was just the top of a lot of things which happend in the last days. And it takes a looong time until I get really angry.)
Please people, always care about your spoken and written words, they can affect someone so much. In a positive way, as well in a negative.
But hey, I can see it positive -
Arcarija
appears in a drawing again - with the perfect emotion!

(It's really difficult to draw black creatures on black paper xD)
Rant over - Now I am going back to my to do list ^.=.^


Arcarija, the black phoenix

---
© Copyright by me, Gewalgon - Bettina Catana
Please don't take, use, reupload, etc. my work without my written permission. Thank you! ♥
---