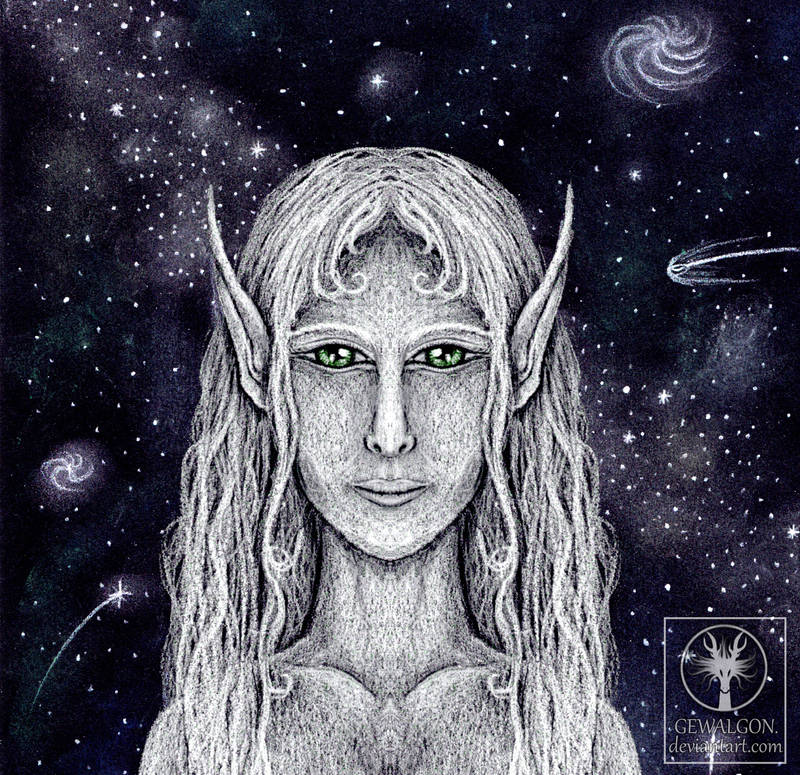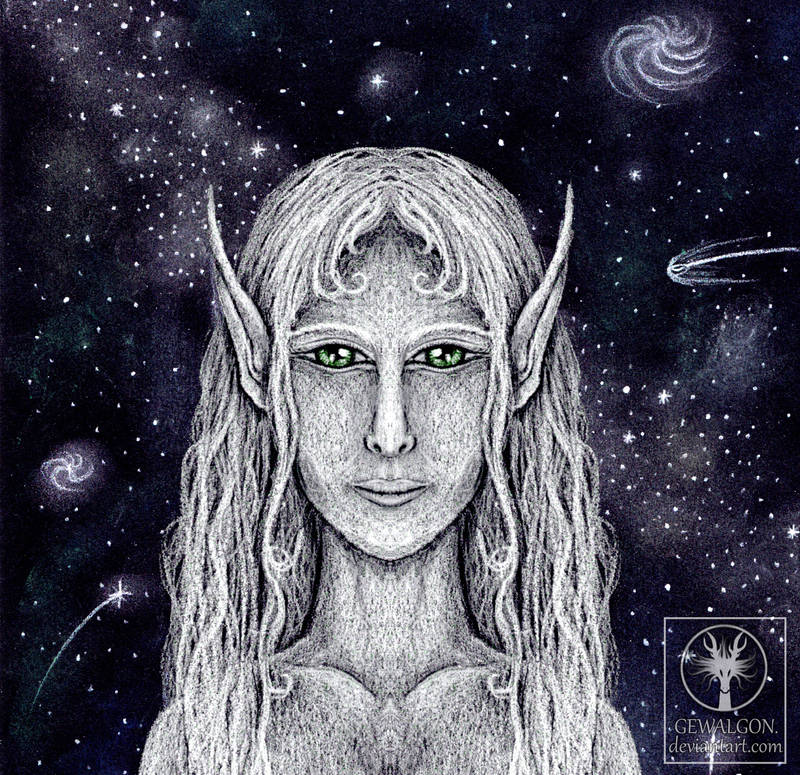 ╭━━━━━━━━━━━━━━━━━━━━━━━━━━━━━━━━━━━━━━━━━━━━━━━━━━━━━━━━━━━━━━━━━━━━╮
"Be greeted beloved soul.
You're wondering who I am?
Well, you already know me. Some of you even very well. Do you recognize my eyes?
Yes, it's me, Alvrericjas. You know me as the white fluffy heaven spheres dragon.
Here you can see me in my 'true' shape - my manlike body.
Surprised? And wondering that you didn't get the chance to see my 'true' body until today?
Well, that's because I just love to live out the inner creature in me...
I just love wander in the shape of a dragon. ♥"
╰━━━━━━━━━━━━━━━━━━━━━━━━━━━━━━━━━━━━━━━━━━━━━━━━━━━━━━━━━━━━━━━━━━━━╯
---
© Copyright by me, Gewalgon - Bettina Catana
Please don't take, use, reupload, etc. my work without my written permission. Thank you! ♥
---