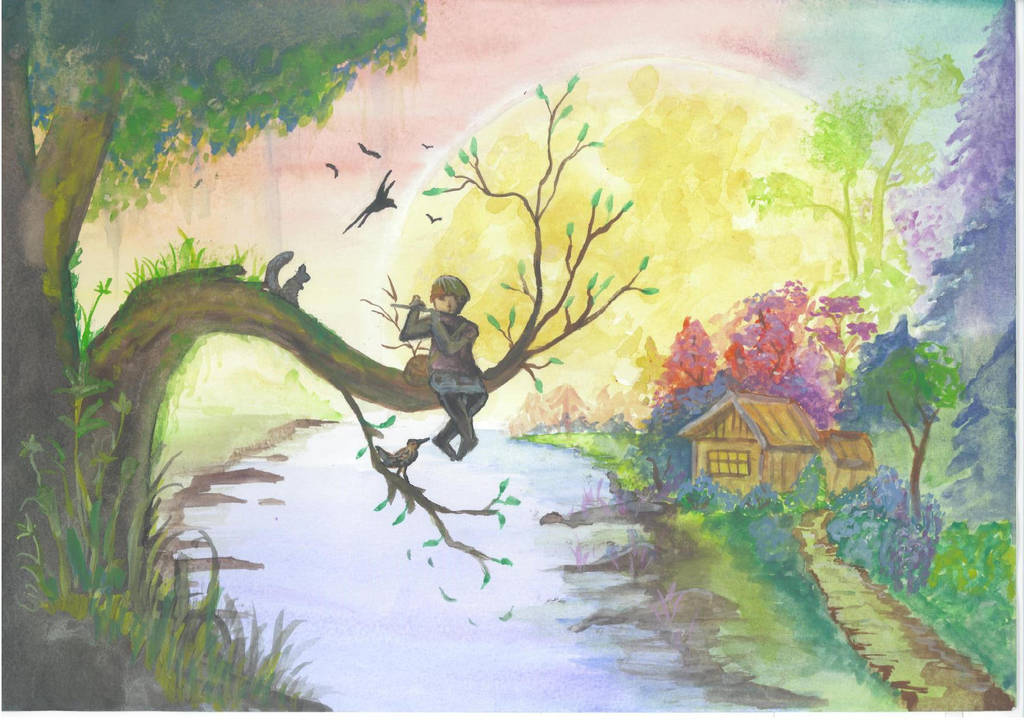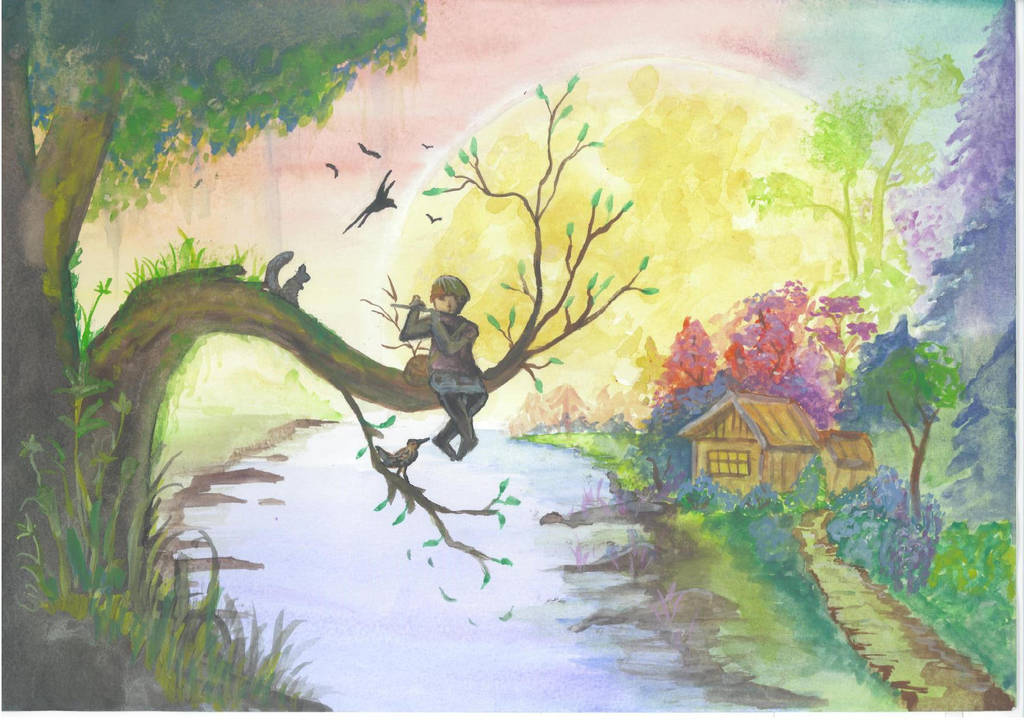 Watch
This is also one of my old paintings. It's inspired by Zazac Namoo's painting because I really love his art and I learned a lot from his videos on Youtube. His paintings are amazing and beatiful. That's why I wanted to paint something like his works.

You can check his video here:
www.youtube.com/watch?v=8e_siq…
This is watercolor.
Hope you like my work! ^^