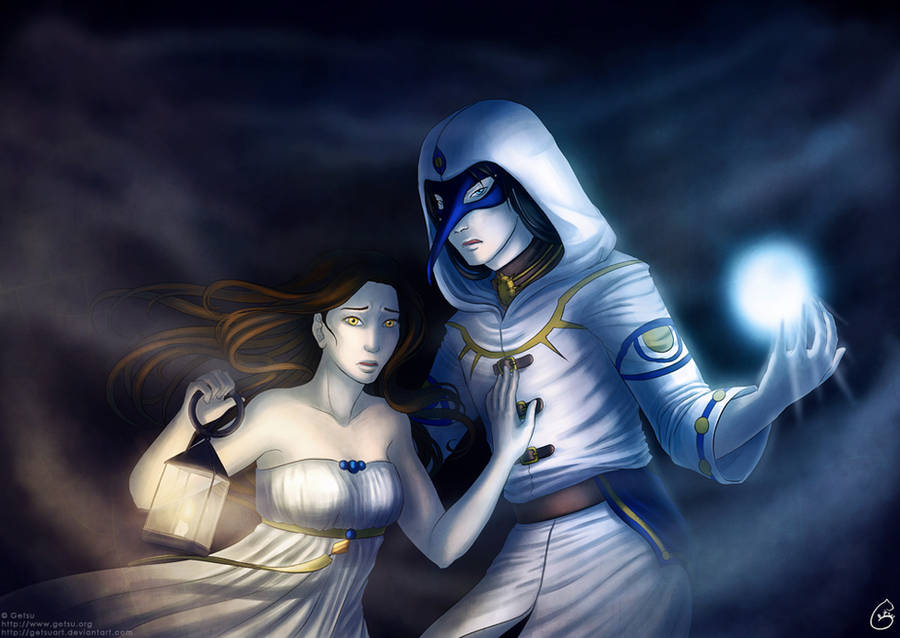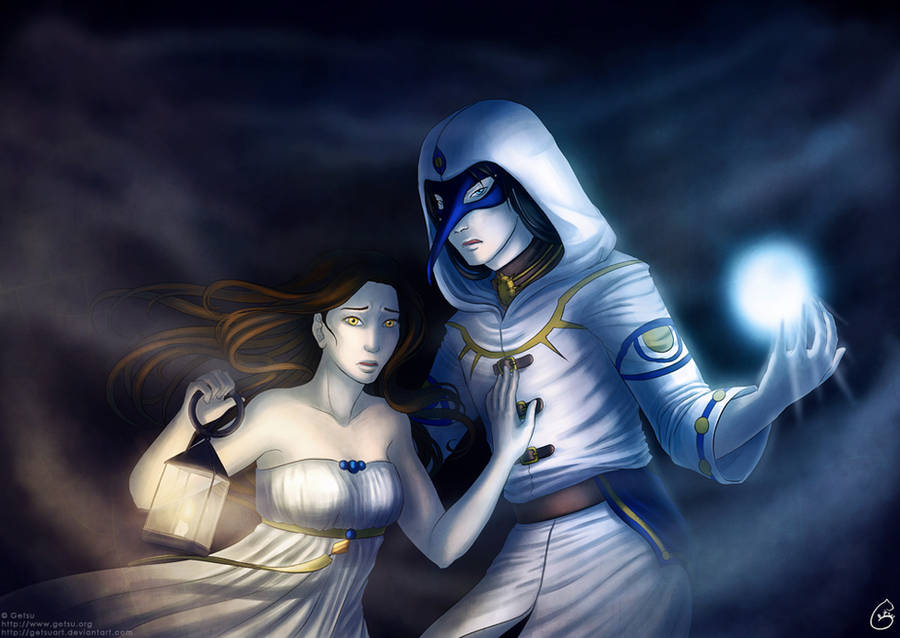 Watch
I edited the coat of the guy

Echo and the Masked. It's funny because the two lights match with their eyes colors. I didn't see this at first

Echo uses a lantern in the abyss of dreams, while the Masked uses light magic. But his light magic seems so cold...
French website of Echo
Webcomics
Tumblr
English Webcomic

Reply

Brrrr, cet endroit a l'air flippant !
Reply

Alone in the dark, dans l'espace on ne vous entend pas crier...
Bon, ça serait moins une ambiance glauque, mais si tu es en train de cauchemarder, il est fort possible que ton cauchemar se matérialise devant toi

Reply

cool, j'aime beaucoup la lumière
Reply