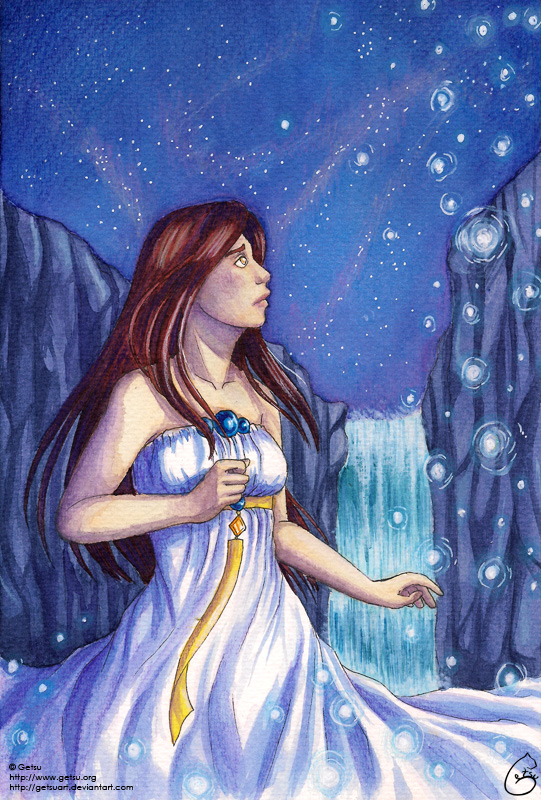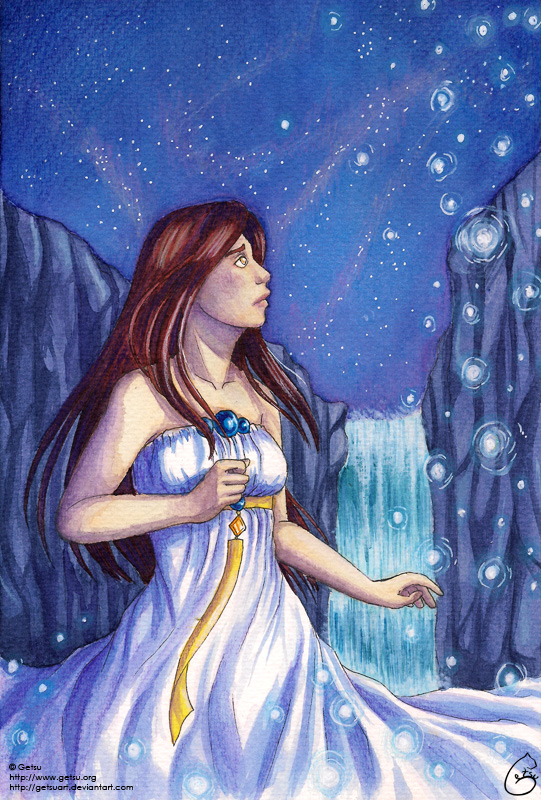 Watch


A watercolor i did during a livestream. It was supposed to be nothing, but I like it in the end !
Hope you'll enjoy this little thing


La colo est exceptionnelle, c'est magnifique

Reply

From the water it rose up like a sparkle in night, a crystal bobble of light. The night of Hope and dreams have arrived.
Reply

Oooh a nice little sentence again !
It's something like this, yes

Reply

nice work

Reply