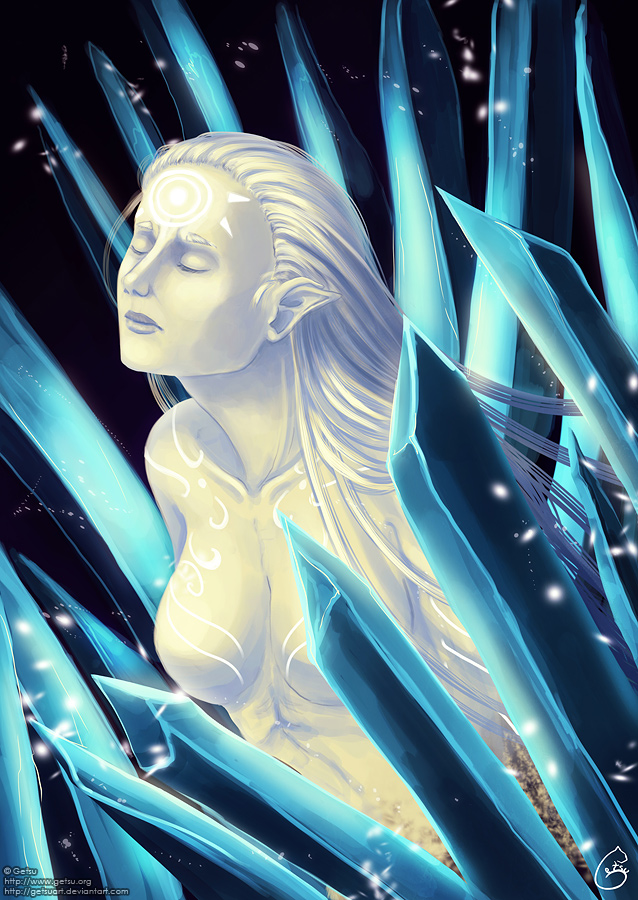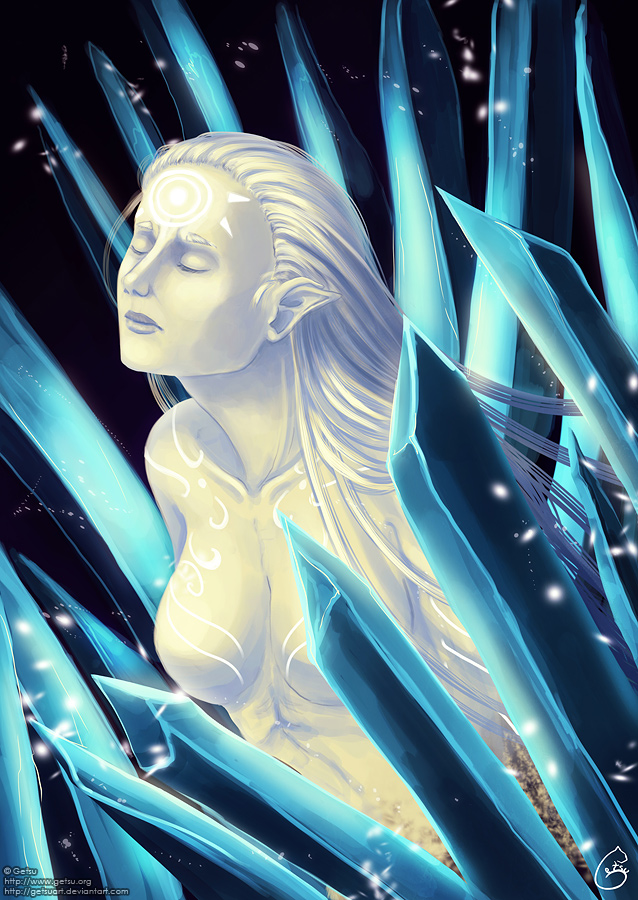 Watch
Research~
For design and ambiance.
Making of :
youtu.be/dOSPxPxuCWw
Please also check this journal for the fanpage

:
getsuart.deviantart.com/journa…
French website of Echo
Webcomics
Tumblr
English website of Echo
DeviantArt

Sublime

Assez différent de ton style habituel, je trouve! Très fin, très émouvant, la lumière et les contrastes sont divins!
Reply

Reply

Dis donc ça taf dur en ce moment ! tres, tres beau

Reply

Oui, il faut bien que je continue à produire, à défaut de trouver du taff ! Et quoi de mieux que de bosser sur sa propre histoire

Merci !
Reply

Reply