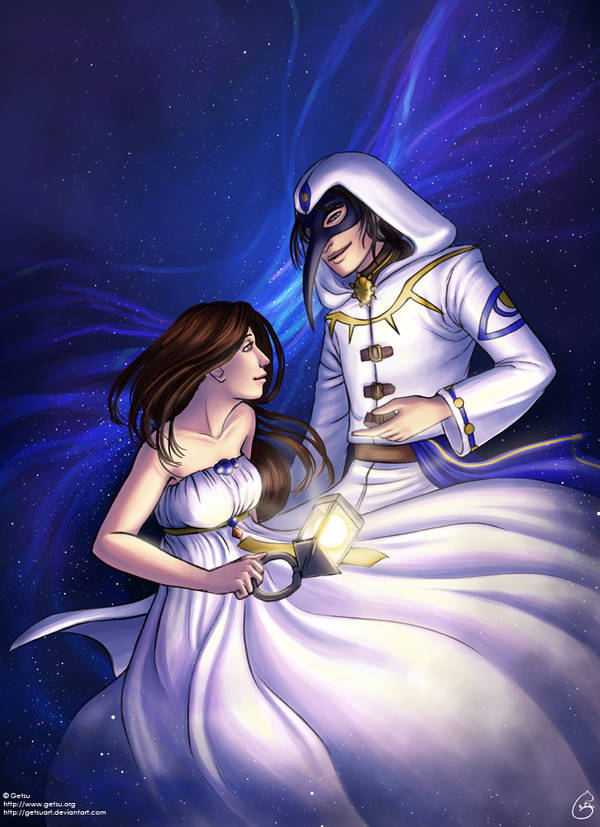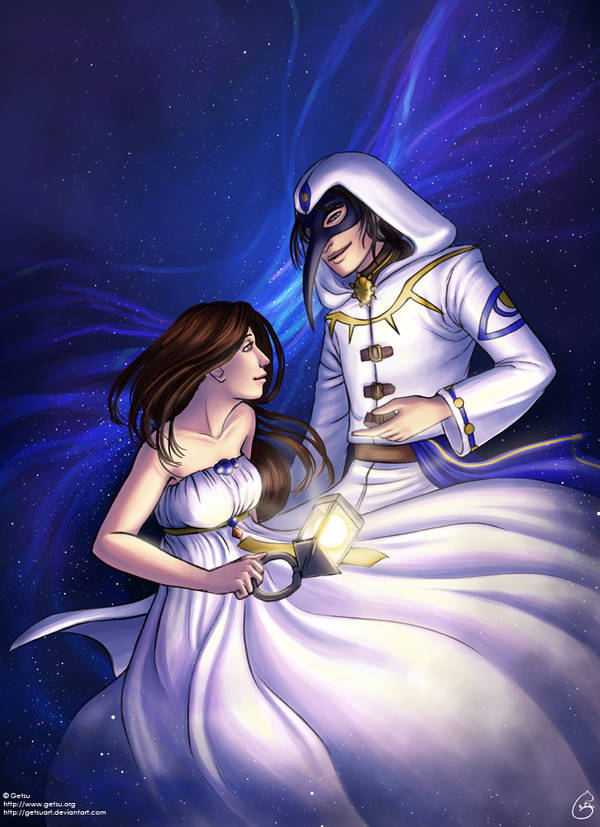 Watch
Echo and Nebel.
"Little pearl of light", te name that Nebel gives to Echo sometimes... It may also refers to her magic lantern.
I like this drawing and those two characters. But they're my babies, of course I love them !
Enjoy

Lire la BD en français
English Webcomic

Ils sont vraiment trop beaux comme ça :3
Reply

Ils sont sublimes tous les deux, la colo est exceptionnelle j'aime l'aura de mystère qui les entoure, leurs regards, l'intensité de leurs expressions! Superbe

Reply

All the white and blue is really pretty. And of course, Echo and Nebel look cool

Reply

Je suis ébahie, j'adore la compo, c'est trop beau !
Reply

Les couleurs sont sublimes *-*
Le line a quelque chose de différent par rapport à d'habitude non?
J'adore le rendu final <3
Reply

Merci beaucoup

Oui, c'est un line qui a été fait sur papier. A vrai dire, c'est un croquis que j'ai scanné et clean sur Photoshop, plus qu'un "line". Il était très crade !
Reply