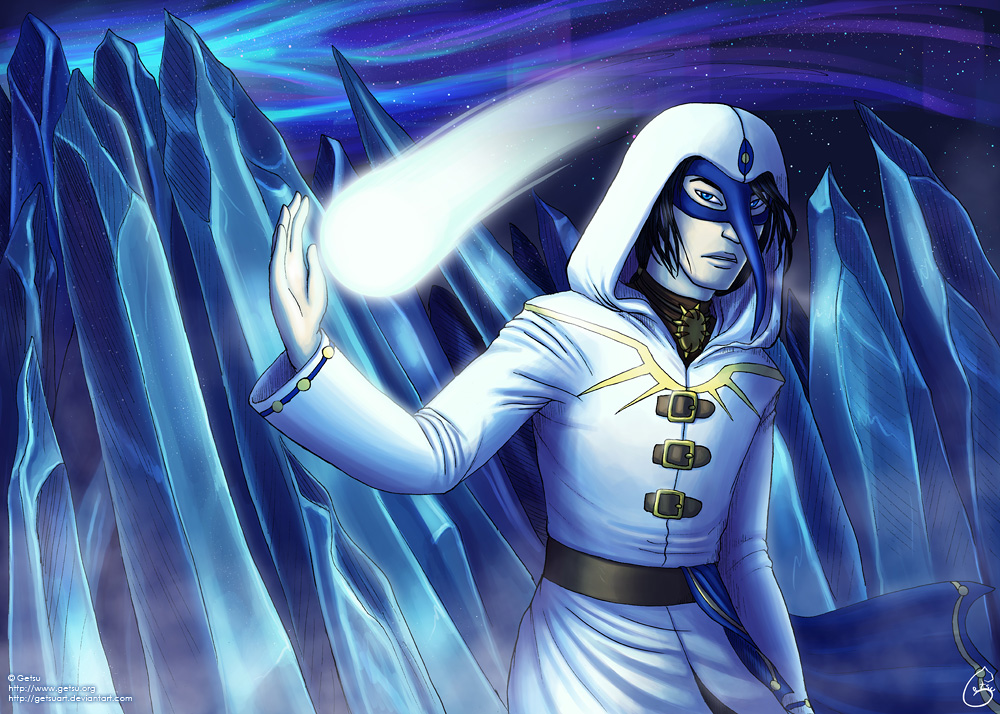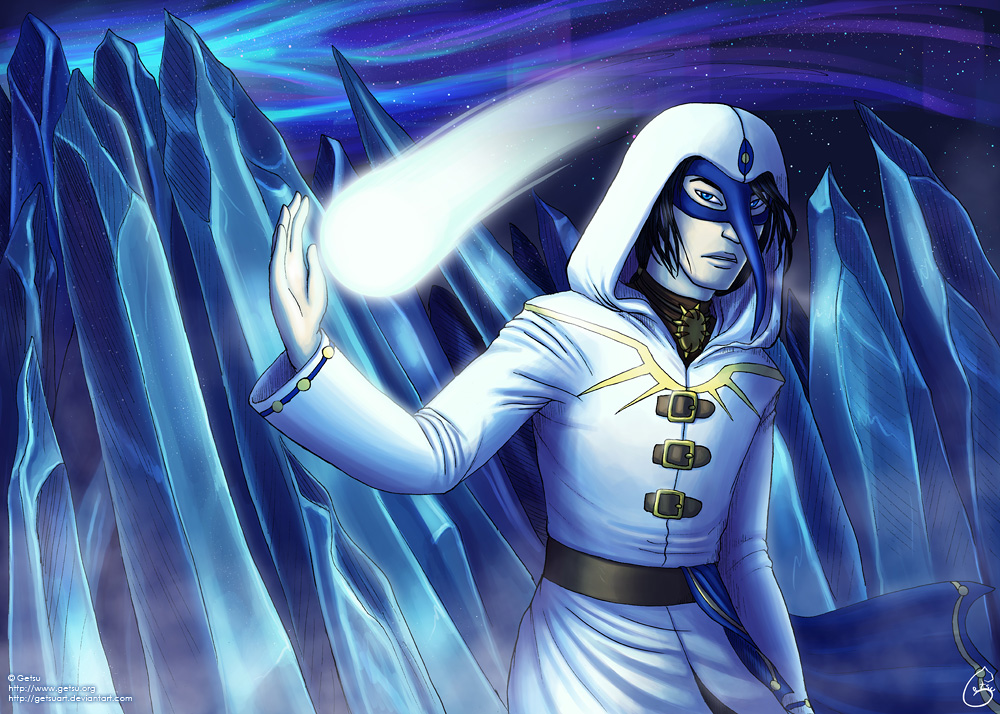 Watch
A new drawing, yay !
Nebel in an upcming place from the abyss of dreams

Love drawing him, but I hate his mask too. Ahahah.
Enjoy anyway !
Lire la BD en français
English Webcomic

Il est magnifique, je ne me lasse pas de découvrir ce perso

Reply

Hey, it's finally finished! And I love the blue color scheme. It's very... cool. Haha.
Reply

Ahahah, thanks ! Yeah, it took me a quite long time, but I saw after that my drawing was really big, too big ! Oh well, let's say it would make a good poster.
Reply

Les couleurs et l'éclairage sont super bien faits, c'est superbe, bien joué

(ça fait plaiz de voir du Echo <3)
Reply

Merci beaucoup !

je fais bien plus de croquis que de dessin aboutis sur l'univers, puisque je commence à remplir les objectifs, petit à petit...
Reply