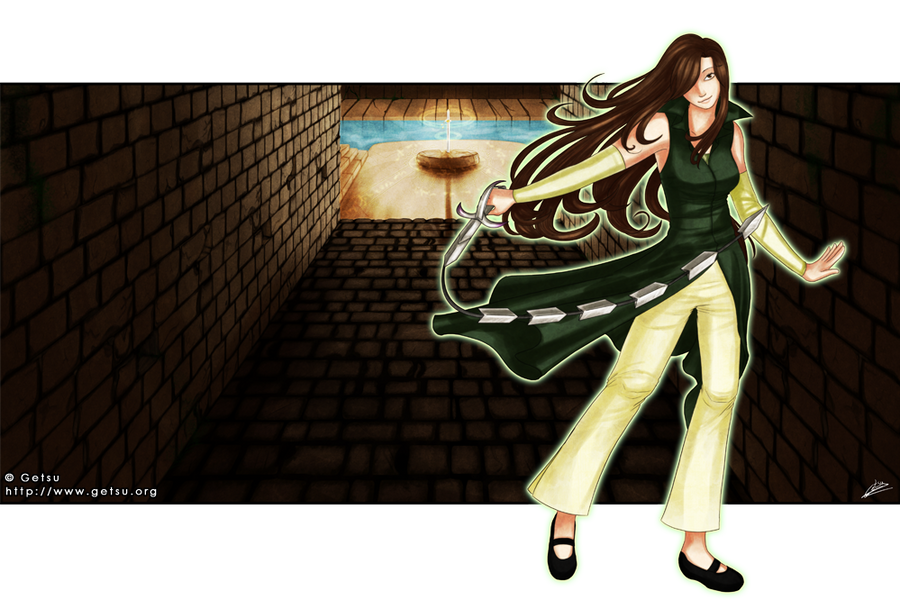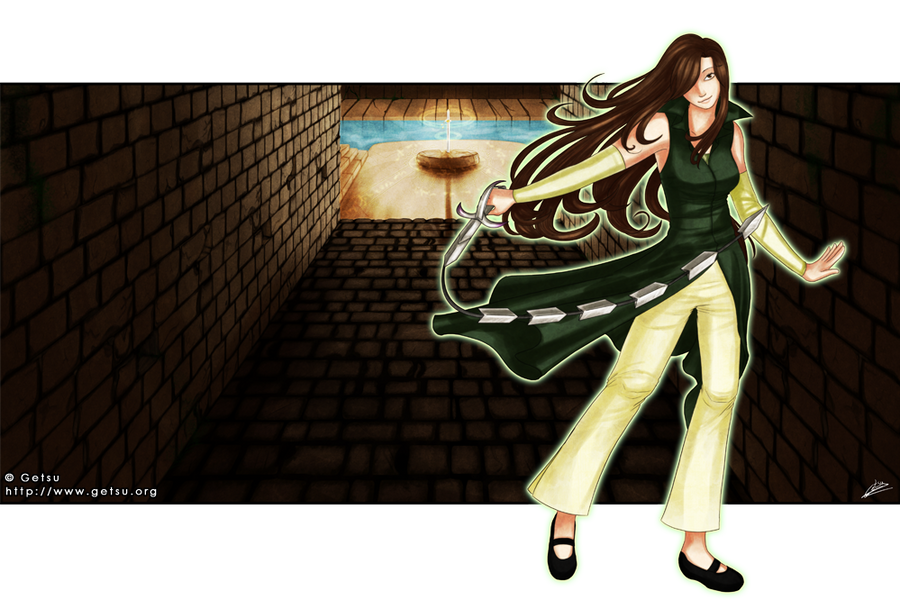 Watch


The pure girl of an ancient tribe. Jade Geria is from the cat tribe, a minor country that exists on Neyma. Unlike normal caats, she can't transform herself even a half. She has only the body of a human and a higher agility. But she doesn't really care, she just lives her life.
Jade is an innocent girl, she loves green, nature and children. She often goes to the forest, that's where she encoutered Kizume. And taht's also in the same forest she hears voices that call her.
The place behind her is the temple under the forest, where she finds the sword !
Oh yes, I have done everything, there is no wall texture from a website or something else

Hope you like it !
This character is copyrighted Getsu

(me).
Ce travail est protégé par l'article L122-4 du Code de la Propriété intellectuelle de la loi française.
Thank you.
More characters from my story Genealogy :