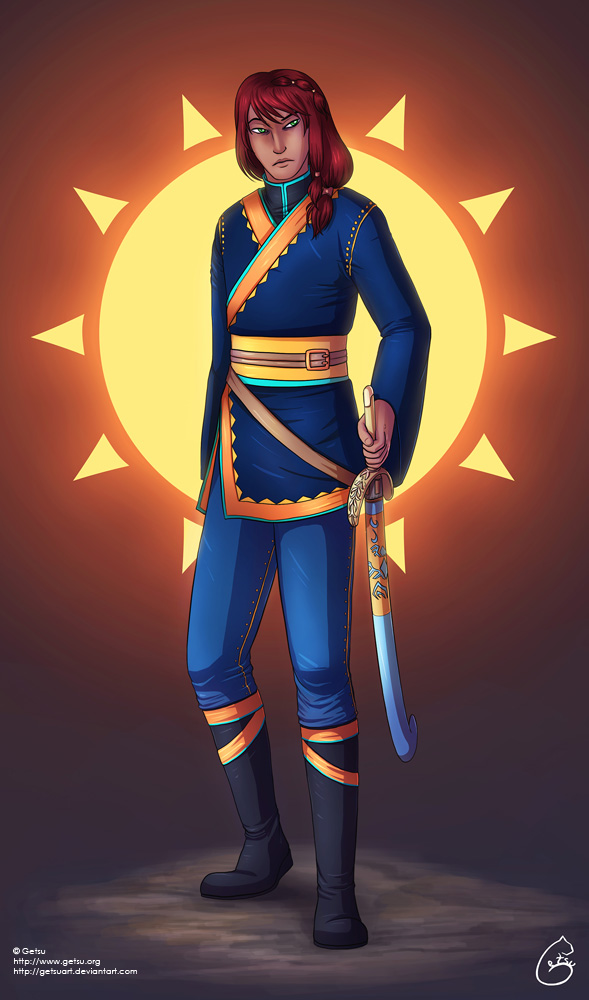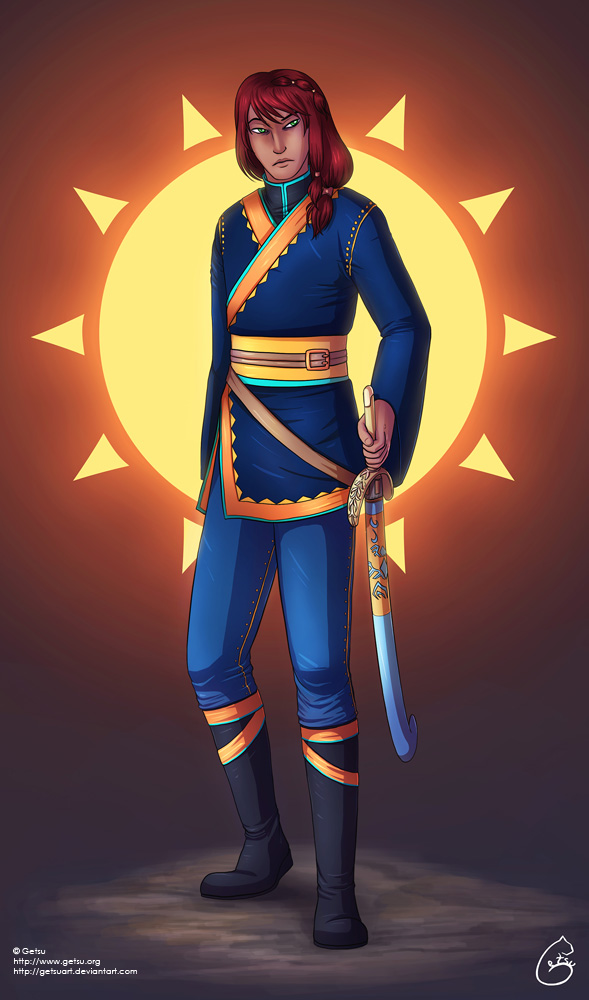 Watch
Commission of

about Hrodland in a formal outfit. Since he saw him in fancy outfit on a livestream, he wanted a proper image for the dude. So, here it is !
Thank you for your trust !

Become a Patron !
Lire la BD en français
English Webcomic

Je trouve la pose un peu raide mais j'aime beaucoup les couleurs ! Et la tenue !
Reply

Il a la classe tout de même.
Reply

Du coup, c'est très mystérieux, le fait qu'il s'appelle Hrodland !
Intéressant

(personnellement, dans mes persos préférés, je le préfère à Echo, na ! xD)
Reply

Bon, j'avoue que c'est parce que je voulais lui mettre un truc un peu classe, qui fasse formel. comme s'il s'était rendu dans un endroit un peu bien, et que ses habits de pouilleux ne passeraient pas

(il est déjà plus "adulte" aussi, ça ne m'étonne pas !

)
Reply

Yay! Really like that blue on his outfit. But thanks so much for taking my commission.
Reply

I like it too, I really want to draw like this in the comic, now

You're welcome, thank you for asking me it again !
Reply