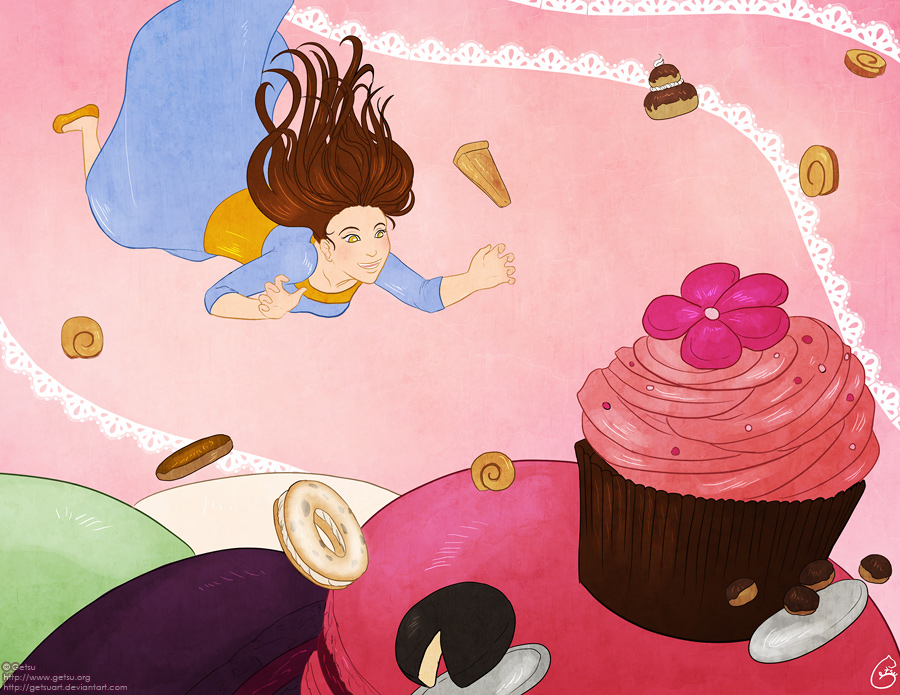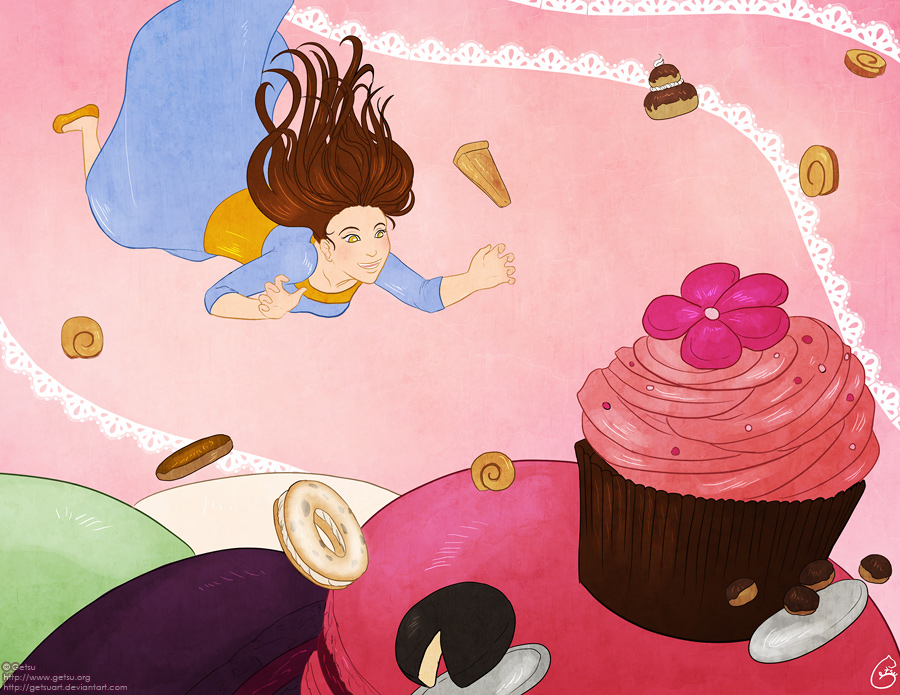 Gluttonyland.
I love cakes.

Enjoy

French website of Echo
Webcomics
Tumblr
English website of Echo
DeviantArt

Donuts

Reply

Actually, the little donut is a Paris-Brest, I think we only find it in France.

=>
files.meilleurduchef.com/mdc/p…
Aaand I think wikipedia will talk a lot better than me about what it is :
en.wikipedia.org/wiki/Paris%E2…

Reply

Oh my






Hmm, looks like I learn something new today at least

BTW, the first picture you gave me have almonds sprinkled on the top.
I like almonds

Would like to try one someday.
Reply

Hehe, french pastry is really amazing, there's some tasty (or weird) things

Almonds are really good !
If you're not afraid of the big amount of sugar and choux pastry, you should try ! But it's very caloric...
Reply

Looks tasty! I hope Gluttonyland is the real name for it, because it fits pretty well. Haha.
Reply

miam

Reply