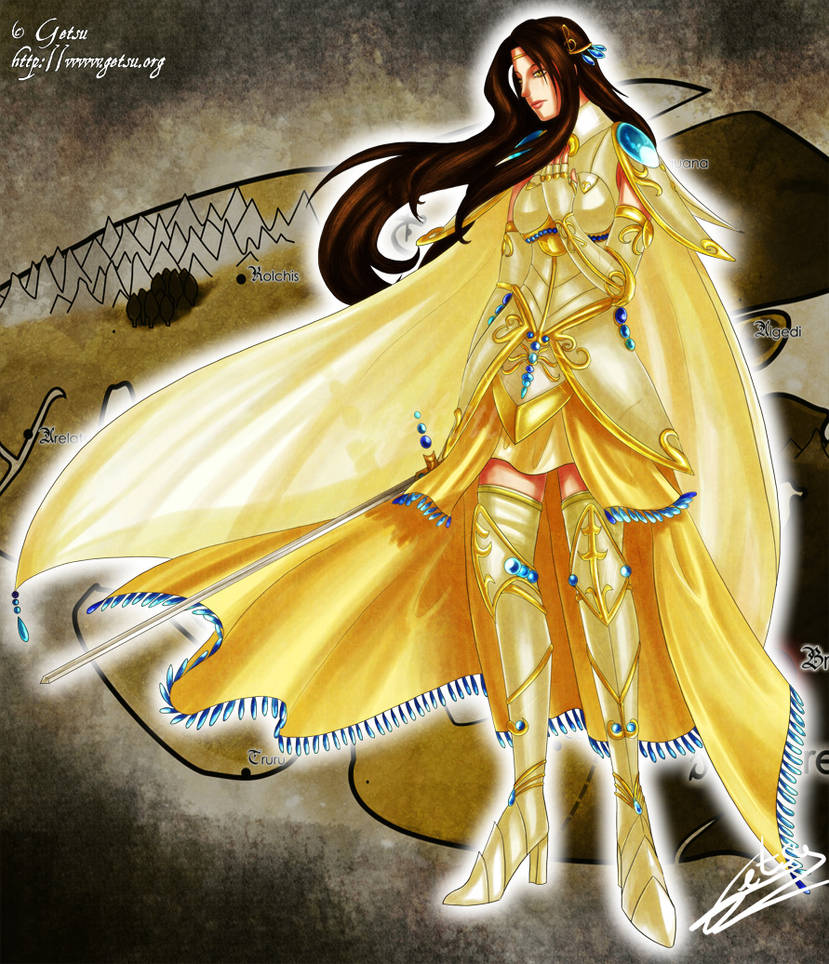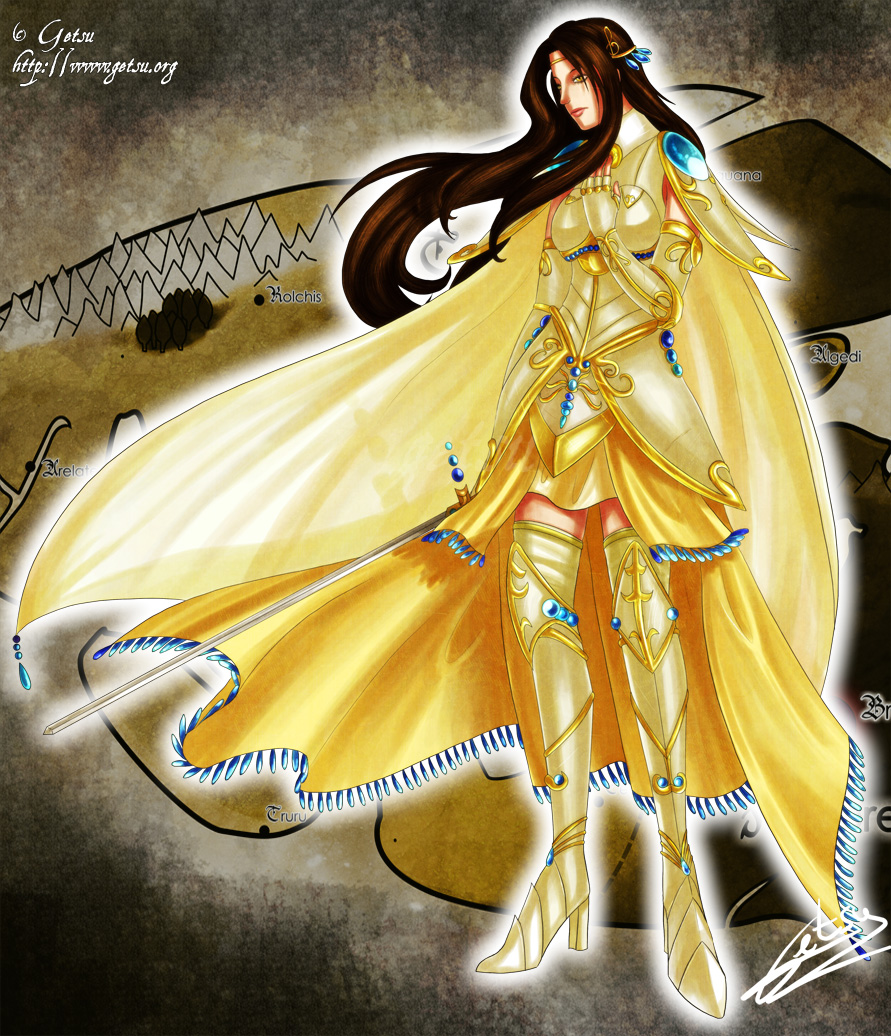 Watch
From my school project Echo
My character Echo in her second design. I like this character, and she deserved to have a better armore she had. I think my inspiration comes from a bit from Soul Calibur (I love the artworks, even if you don't really see it in my works), and Valkyrie Profile.
Echo is balance, and she is in the radiant capital of Taranis, Esus. She is a knight. Brillant outfits for a mystic character. She holds a strange sword, and she keeps with her her father's necklace, a very important memory for her.
This is also a part from something I'll do for my book, the character design with a complete model sheet.
I hope you like her new design as I do

Roland (renamed Hrodland) may comes next !
More about Echo :