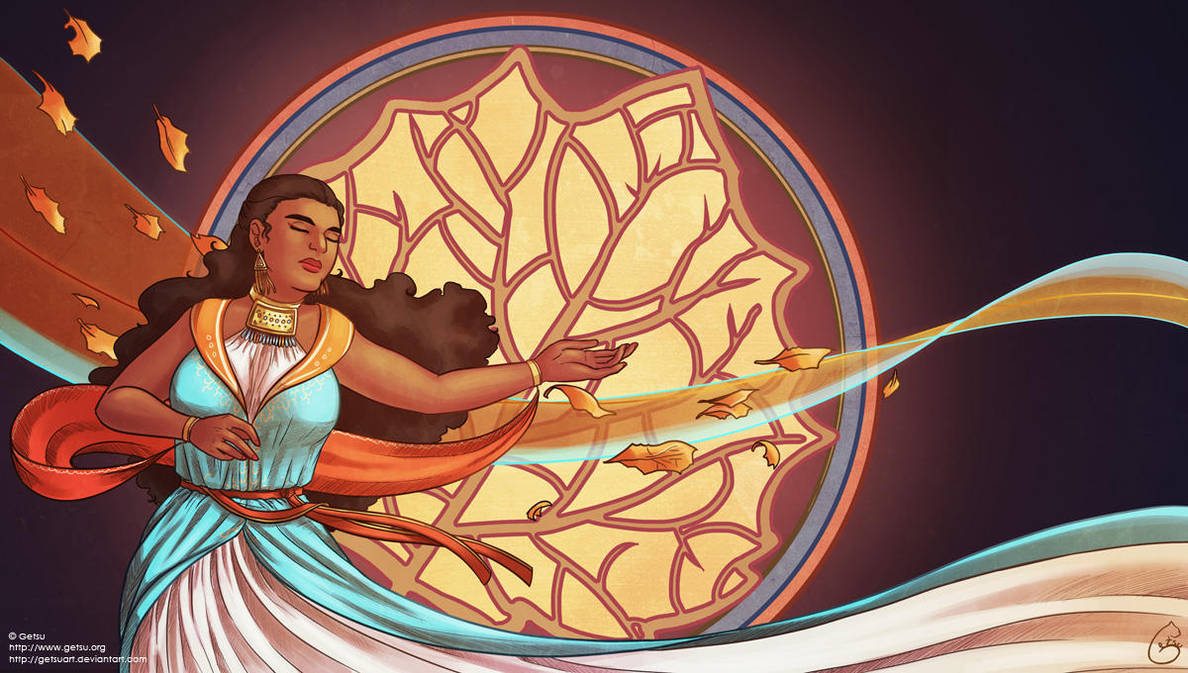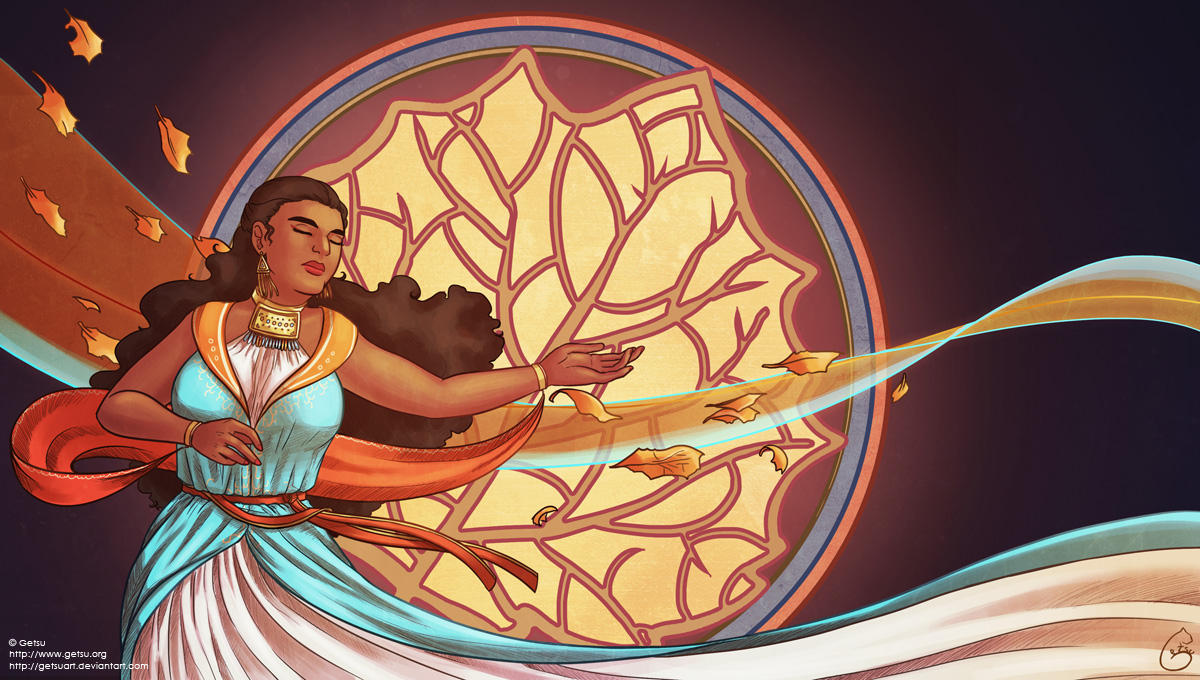 Watch
For a little contest. The theme was "autumn leaves".
Enjoy

EDIT : Woaaaah, so much love for this drawing, thank you soooo much



J'aime beaucoup le fond feuille/vitrail.
Reply

Super la compo et les couleurs

!
Reply

I love the colors and the atmosphere!
Reply

Reply

Reply

This is gorgeous! I love the colours. The composition is admirable and I love the simple but effective background. I do love circles.. Autumn is my favourite time of year. This has a lot of the feeling I get from being outside during the season. Great job!
Reply