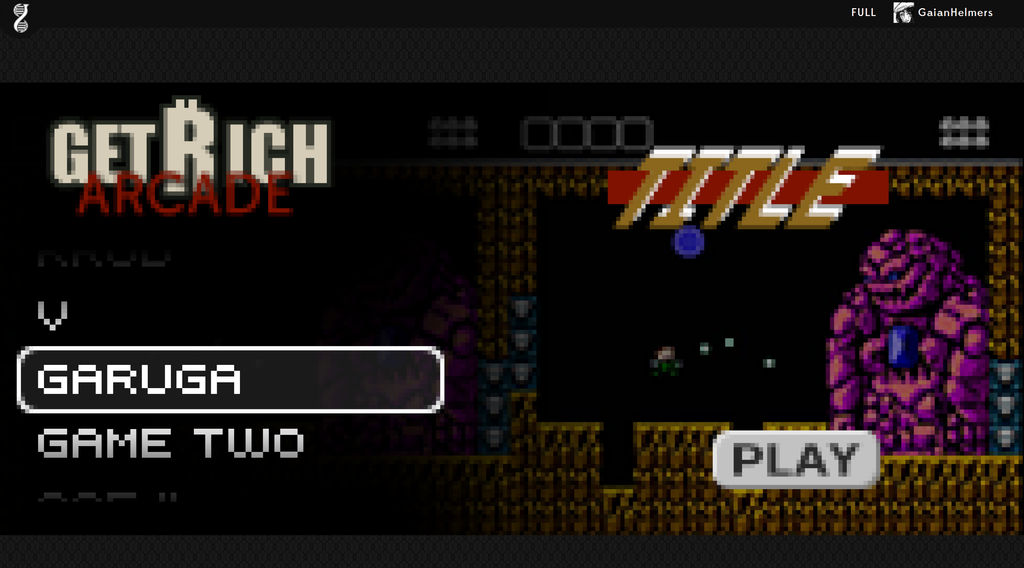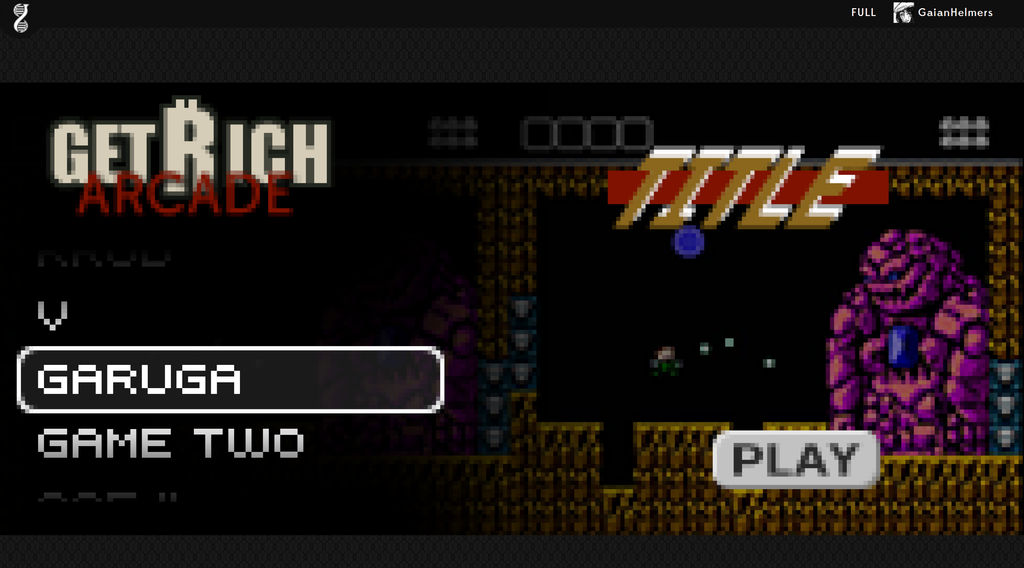 Watch
A very early update today. Over the weekend I was inspired to make a little game library. Currently I haven't made any games yet, however, if you'd like to click around on the library page you can do so here:
getrich.genomestudios.ca/Arcad…
The picture in the page is just a placeholder taken from Google. It'll be removed when I actually have any games, and therefore, the art to display with it.
This WIP is taken from a multimedia cartoon series. Check it out:
getrich.genomestudios.ca/
If you like what you've seen please like our page for all the latest news and updates regarding Get Rich.
If you want to contribute to Get Rich, consider liking and sharing this post. You can also support me on Patreon:
www.patreon.com/getrichseries