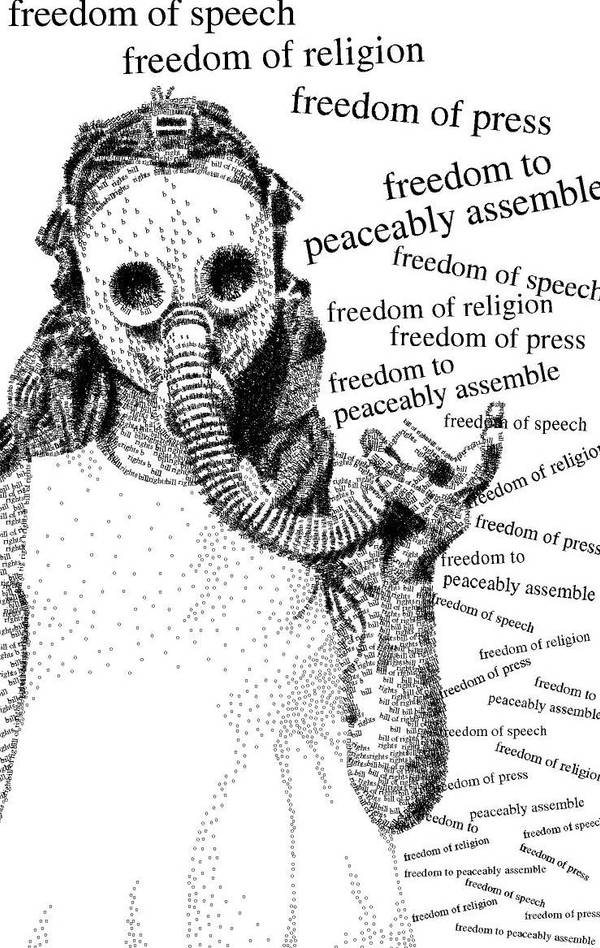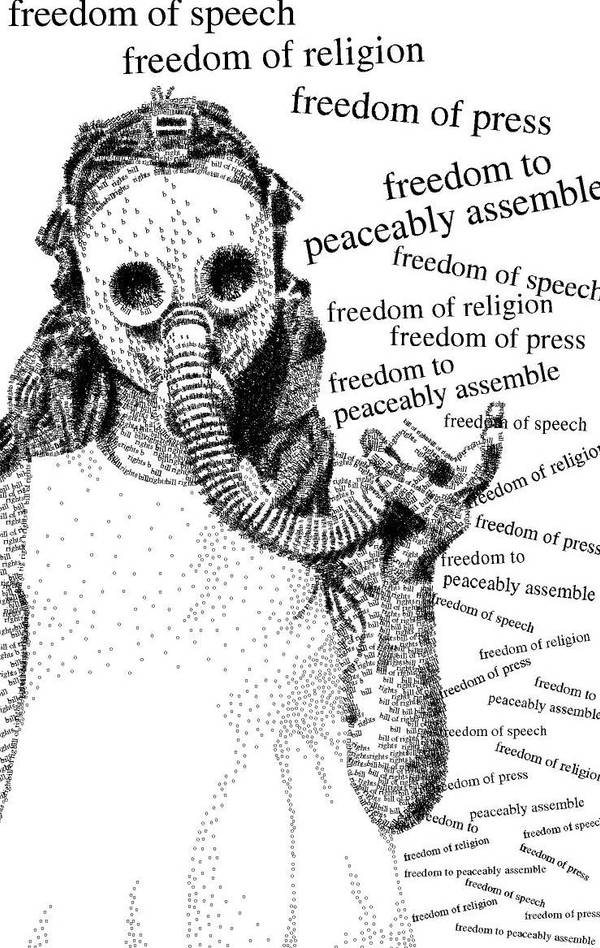 Watch
My first computer art project where we had to take the text from the bill of rights and create an image. This was created on freehand.
I want to thank everyone that commented and

this piece. It encourages me to work much harder!
Daily Deviation
Given 2008-05-07
HopscotchPhotography said: This piece blew my mind. Erica taken something that almost every American citizen knows [The Bill of Rights] and turned it on it's head. It really makes me think. It's a new way to present the idea, and I think it's absolutely genius. And I have to agree.
Freedom, Since When?
by ~
getRainedON
(
Suggested by

HopscotchPhotography

and Featured by arhcamt
)