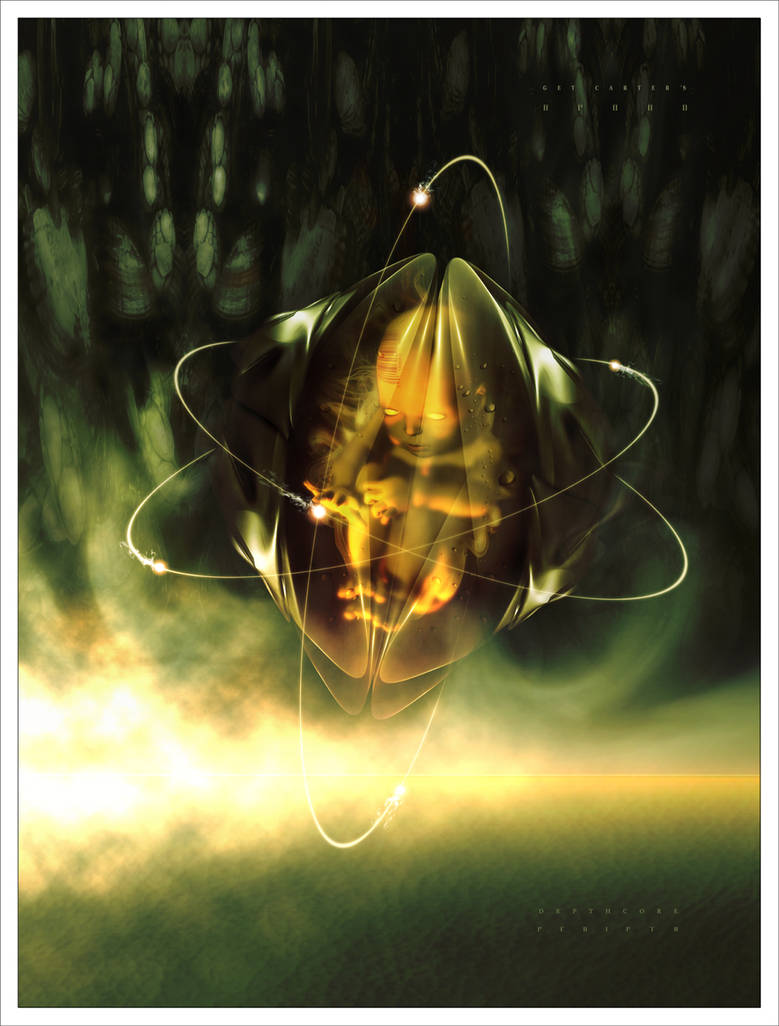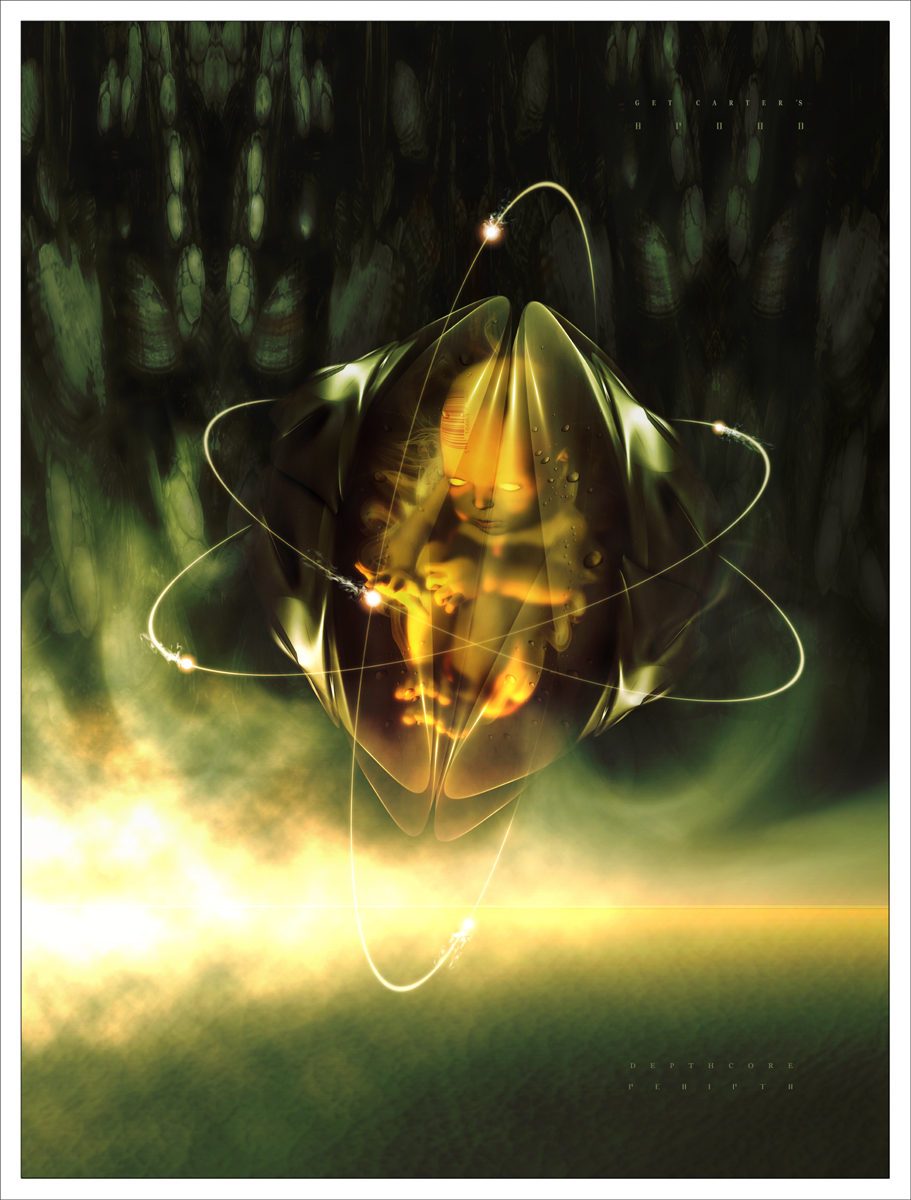 "I woke up and suddenly knew there was no spoon..."
Here is my contribution to the 7th pack of depthcore named R E B I R T H in a DA edition; go and check it out at
[link]
, there you´ll find a diffrent version!
Try also this
[link]
for a minimal solution. I hope you like it, leave a comment if you wish, it is always a real pleasure for me to read and aswer them!
thanx for looking!
enjoy.