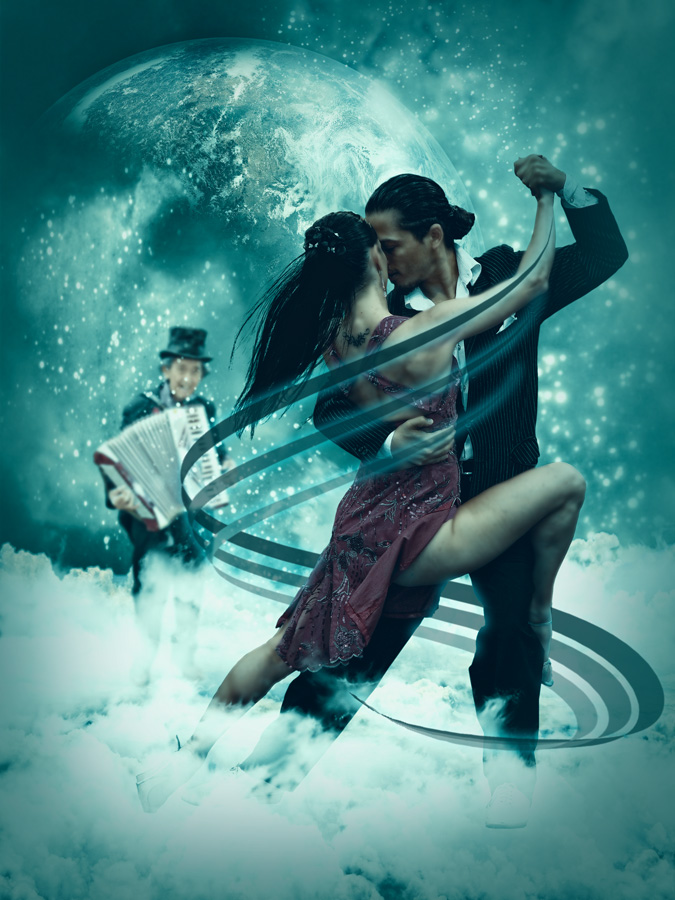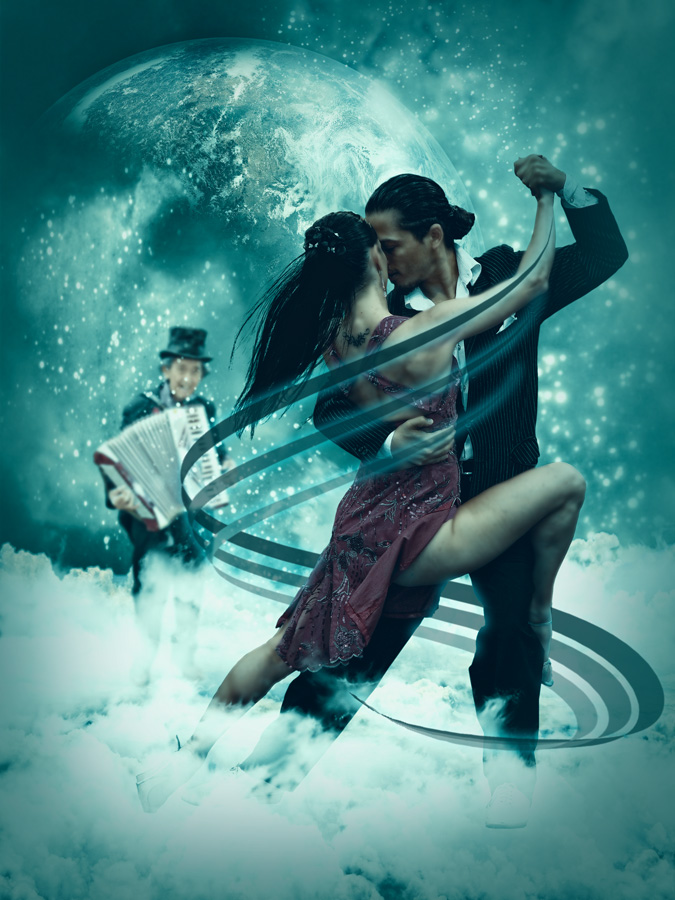 Watch

Beautiful!!

Reply

Sehr, sehr schick geworden! Drücke die Daumen!

Reply

Reply

Reply

Wunderschönes Bild liebe Gudrun


Reply

Hi Gest,
fantastic work and very very good execution! I like much how u worked with a great depth that guy on background and how u worked those 2 dancers.
The tones are all very very good too
and i see ur effort to use some things as those particles!
Good night


Reply

ein superschönes Bild...mir gefällt der Straßenmusikenat auch.....der ist wie das i-Tüpfelchen

Reply

Na, da schau ich aber

, der Milchstraßenmusikant im Hintergrund,
der bringts >>>>

Reply