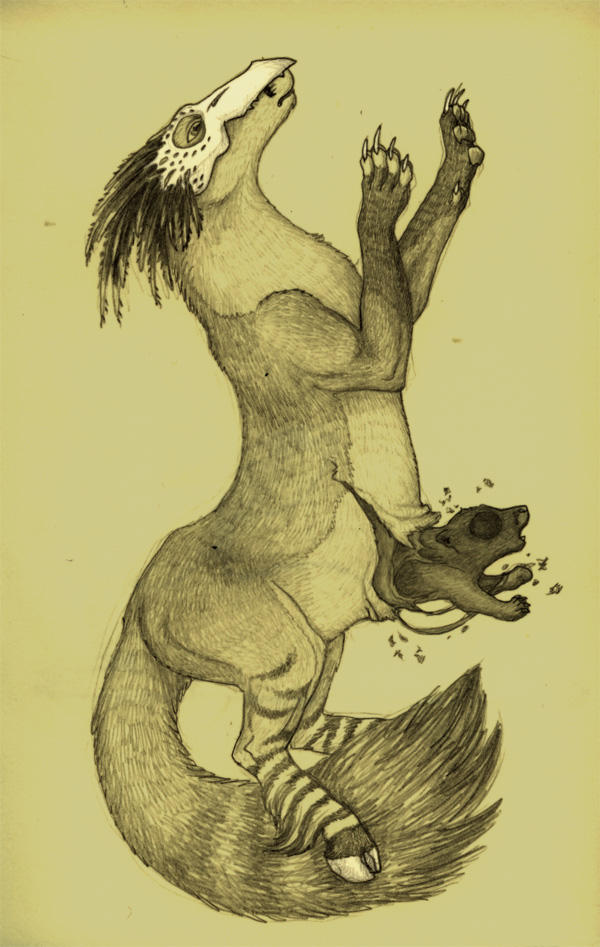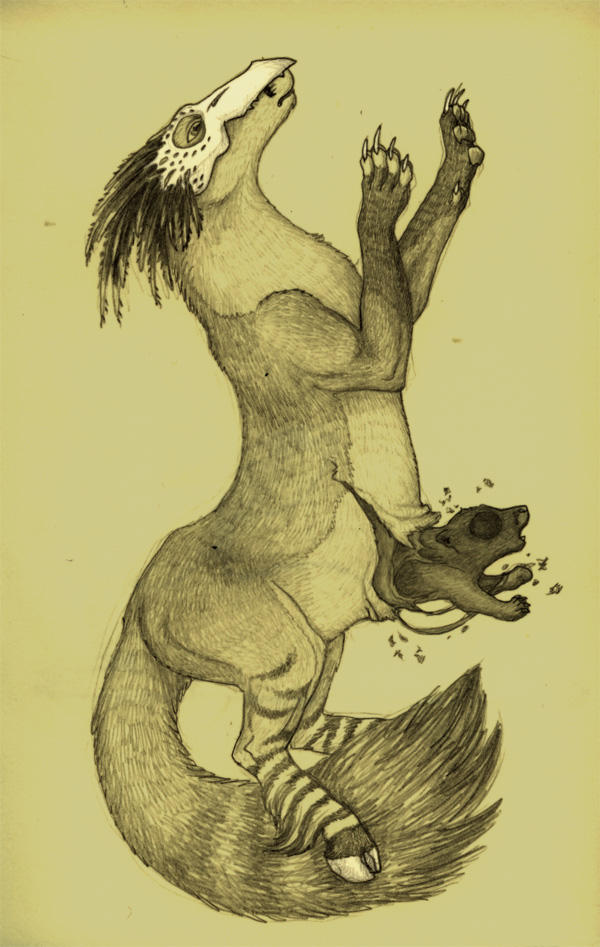 Watch
i figured i hadn't drawn anything evil/ugly/disturbing for a long time, something that i could put in the macabre&horror category again... so i tried this. however, it came out too fluffy and nice.. and the idea is old anyways

it's the MEDIA, media and SCHOOL, they KILL the evilness in my poor brain, and replace it with rainbows and unicorns D:
*cough*
pencil on sketchbook paper.

whoah ;w; awesome work! ur anatomy is fabulous!
Reply

Reply

holy shit that is disturbing. your avatar completely matches it.
Reply

Die Anatomie des Viehs finde ich klasse!

Nur ähm... das Muttertier ist schon tot? Dann wäre es evtl. passender, wenn es nicht so "stehen" würde (also im Blatt) oder zumindest eine Umgebung angedeutet wäre, durch die deutlich ist, dass sie liegt.

Reply