Character Line up Hearts Rendered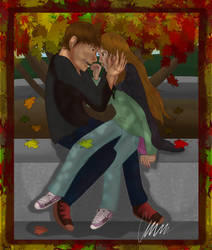 November Sentiments (story)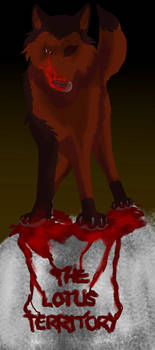 The Lotus Territory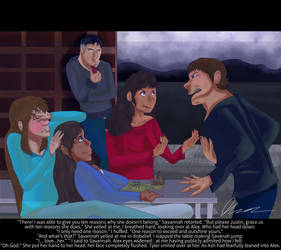 One reason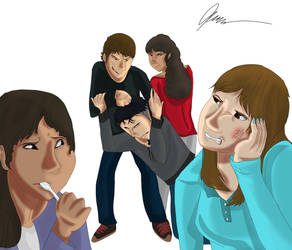 Animosity and Division
Run Justin Run (story)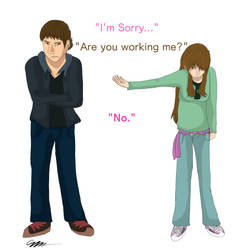 I'm sorry... (story)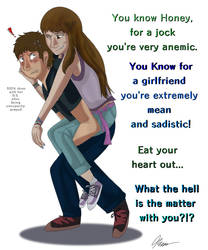 Shamless Flirt. (story)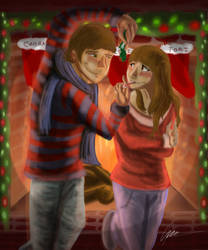 Merry Christmas Alex (Christmas rendition 2018)

Saying Goodbye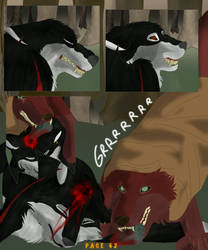 Fearless Courage page 42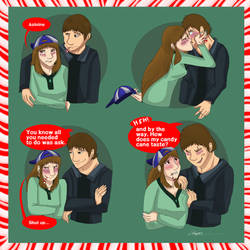 Candy Cane Kiss.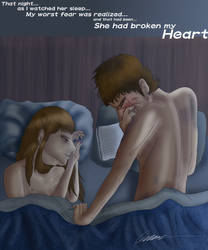 Justin Cried...
Fearless Courage page 41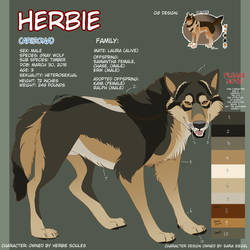 Herbie ref sheet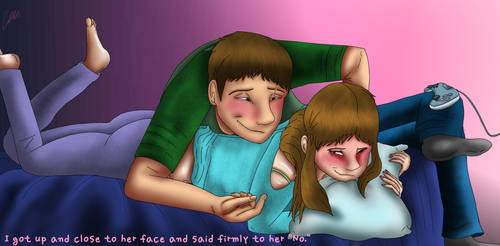 Moral Fortitude (story)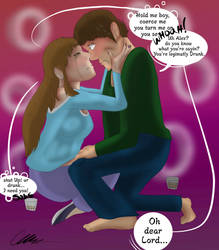 Go Home Alex you're drunk!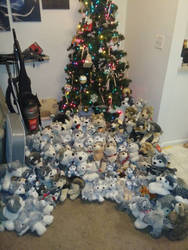 wolf plush Collection 2018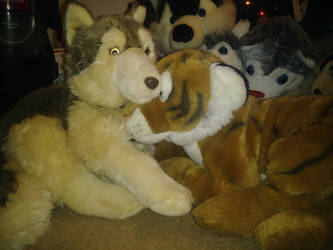 Reunited with Alexandra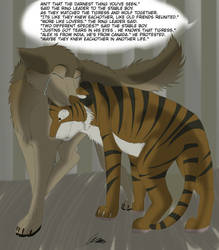 Wolf Meets Tiger Soulmates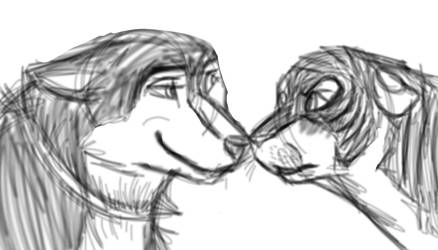 J.C and Alex Wolf and Tigress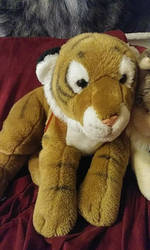 tigress plush animal Alley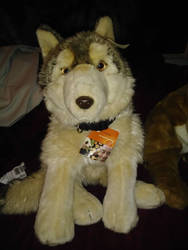 The WWF 38 cm sitting wolf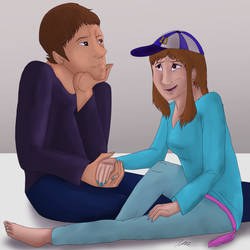 Just the way you are is sweeter than anything.