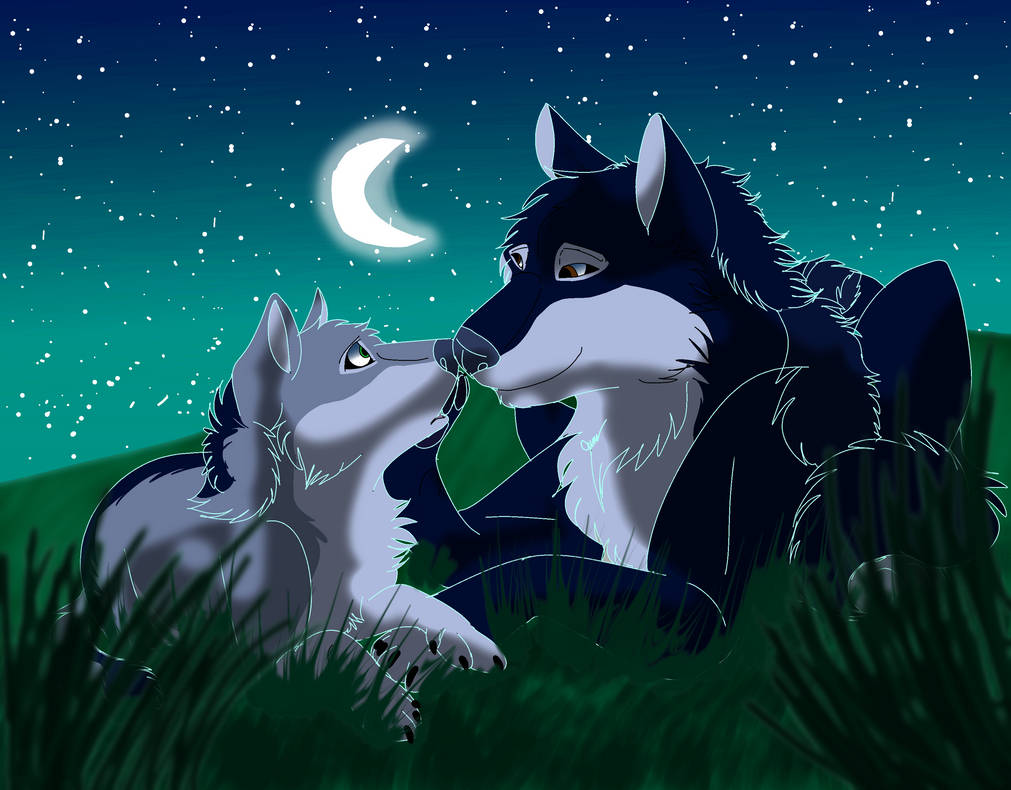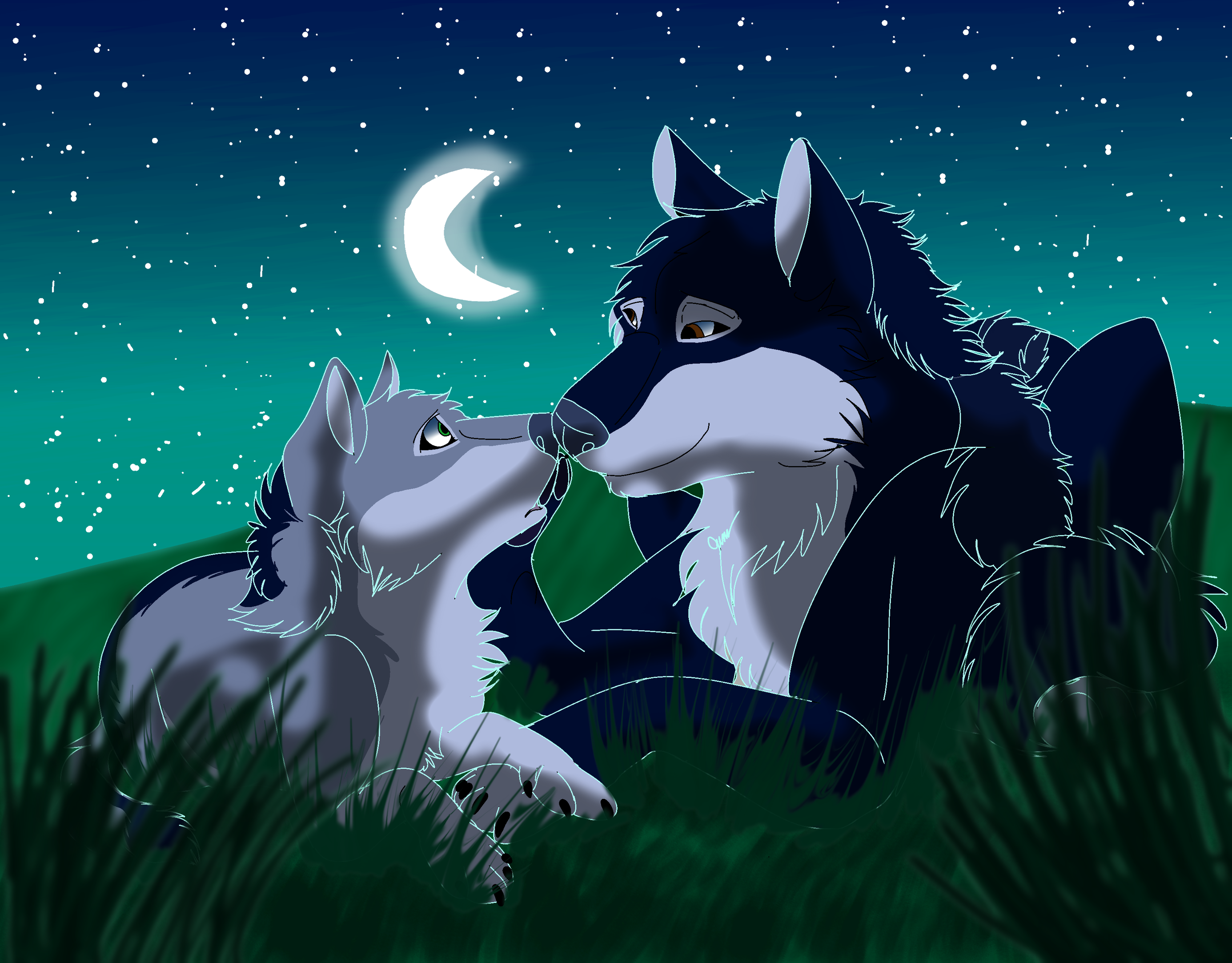 Watch
Ok some Pilum and Gerundive again on the night they told eachother their feelings. I like drawing these scenes.

Reply

Beautiful. I love these 2 together. Very cool.
Reply

Reply

Beautiful, very romantic.

Reply

Aw, so cute the both of are

.
Reply

Aww this is such a sweet and beautiful drawing!

Reply

Awww,they are the perfect couple to be in love.
Reply

True love!

Reply