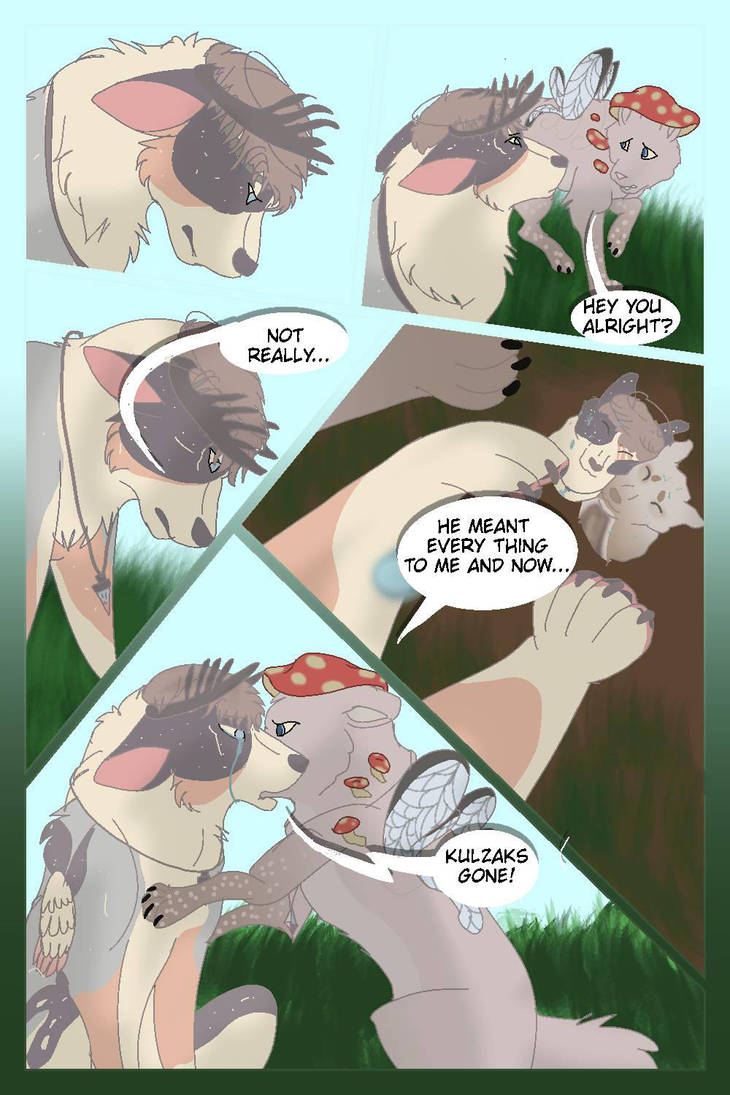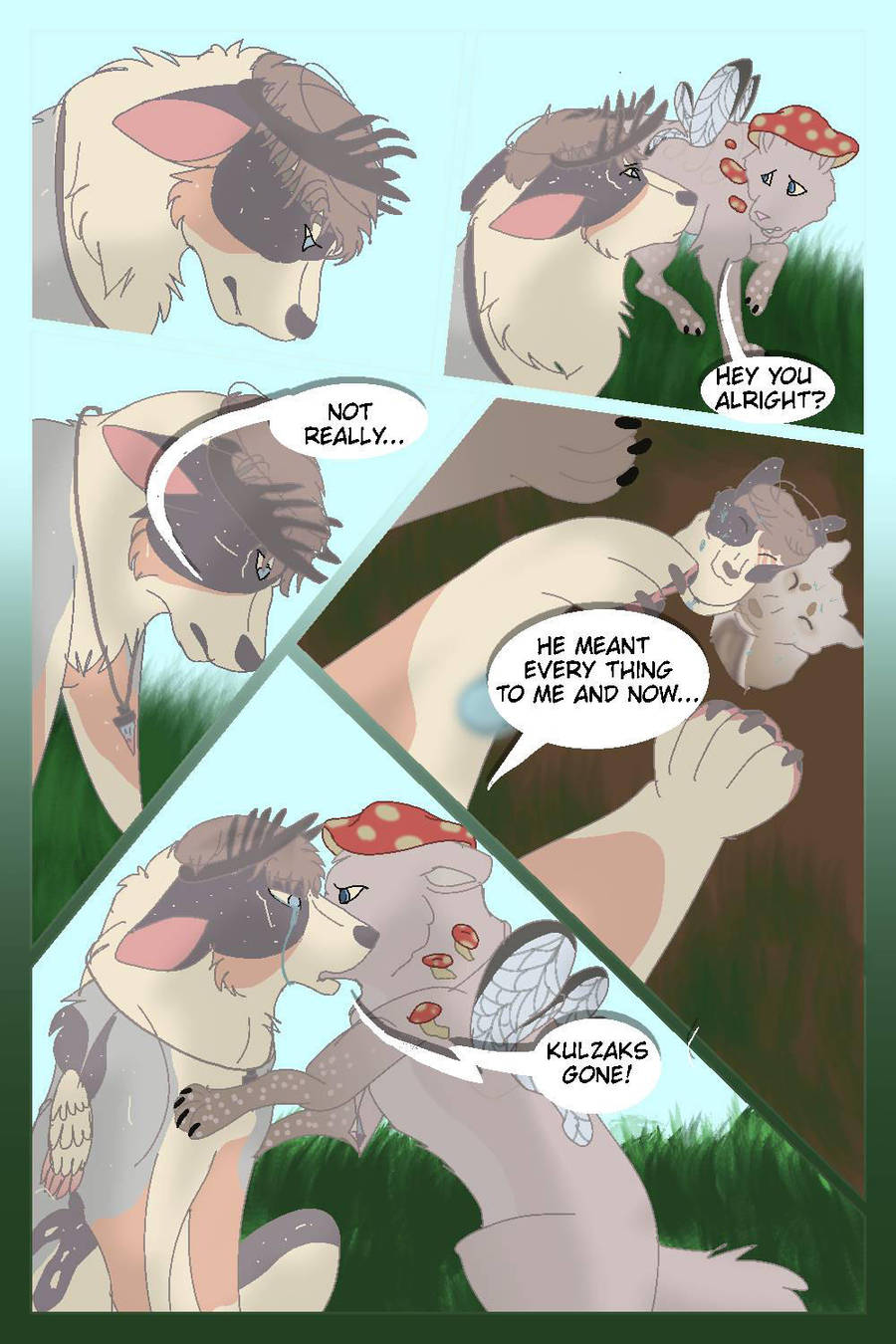 Finished with the big YCH i appreciate your patience I wanted to make sure I didnt rush it and make it look good.
Caroline--Doupe
I love it so much! Thank you! Also no worries!
I'm glad you took your time and didn't rush :3

Also if you could add a download link that would be amazing~
Reply

Naww! Your art is gorgeous!
Reply

Thank you very much in glad you liked this
Reply

I like a lot of ylur art I just casually stalk >~>
Reply

Reply

Reply

Why thank you I also started a new series defenders
Casually drops this link in:
youtu.be/gqjq1JXEEfs
Reply

That's so cute! Can't wait ~
Reply

wow your art get more pretty
Reply