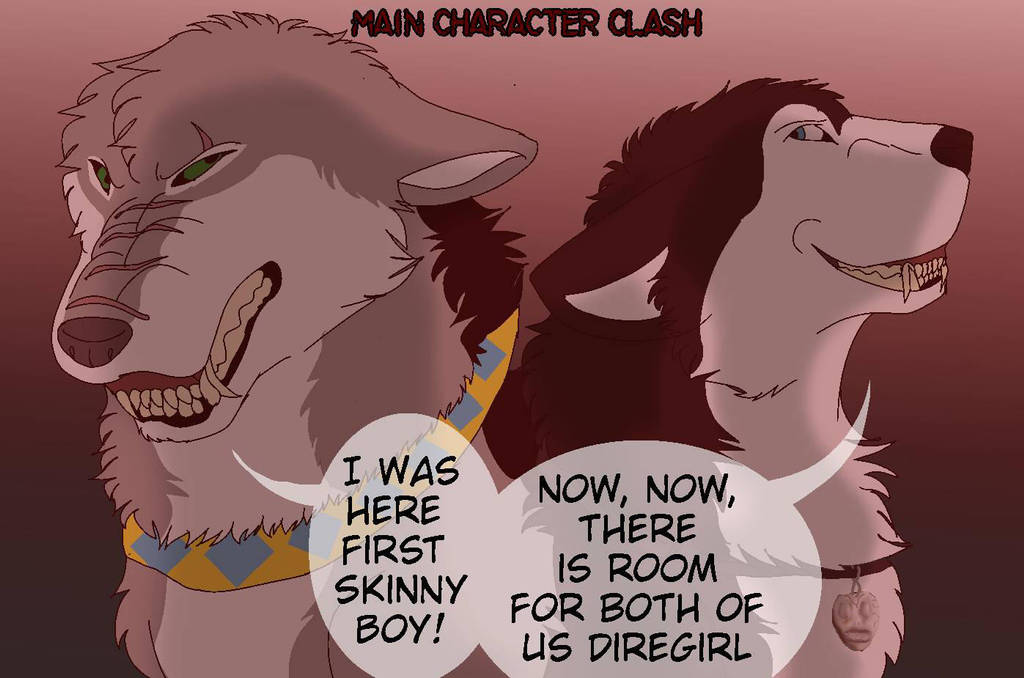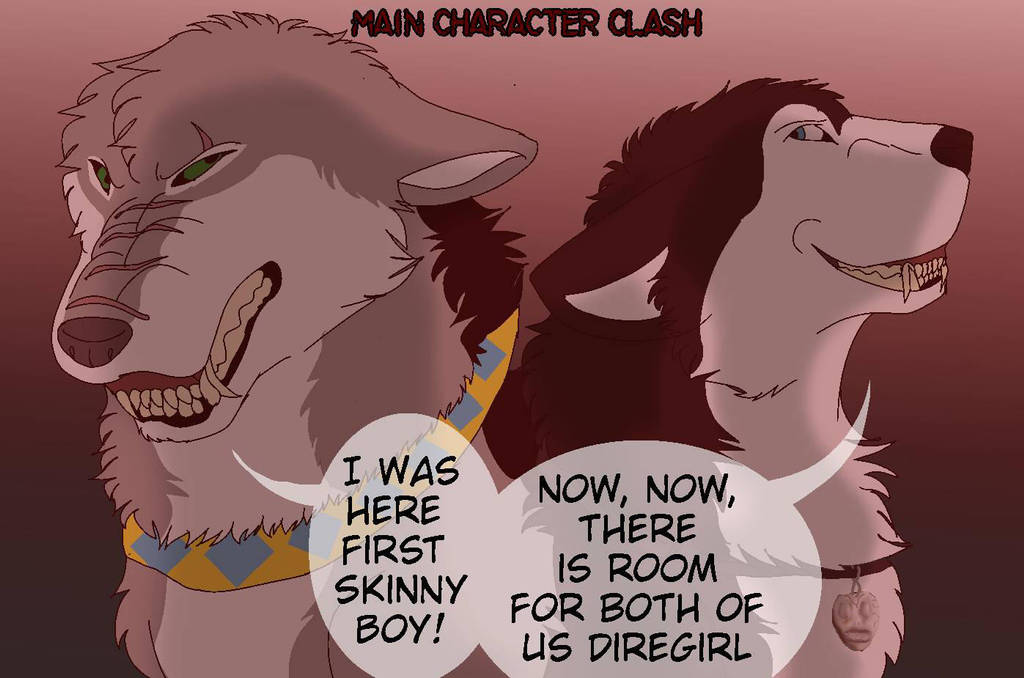 Abyss: Theres a new alpha in the forest and the name is Abyss.

Gerundive: get the help out!

Abyss: are you that afraid of loosing the spotlight. Ooohhhhh look at the poor pouting Dire girl!


Ohhh gerundive is not liking this set up. She hates it when characters potentially threaten her spotlight. spoiled princess isnt she?
Dont worry gerundive your always my fav. But Abyss is my second fav

Love how angry they look. Such a great picture.
Reply

They do look angry. Abyss is one of greatest alphas but so help you god is your not a pack pack or he doesnt like you

And Gerundive hates everyone and she especially hates Abyss.
Reply

You look pissed gerundive

Reply

She does alright.

Gerundive: I hate him!

Abyss: Hate you too Dire girl!
Reply

Herbie: okay Abyss set off Gerundive
Reply

Gerundive: im the only goddanged Main character no more main characters. I hate him.

Abyss Im main charcter of my own series


Snarls

I dont care I DONT LIKE YOU!
Reply

Laura: okay you two your scary my puppy as she rolls her eyes
Reply