Hi Y'all,


Some people asked me if i'm still active on dA. I do.

But due to some personal circumstances, i was unable to produce artworks for many months. it was quite rough situation, and thank you so much to the people that left so many supportive emails to me.


I sincerely apologize to many people that left messages asking for commission, and not being replied for a very long time.
On a happier note,while still getting back on my feet, i'm happy to say that i'm back

, and i will begin uploading some artworks. Some are new, some are from 6-5 months ago.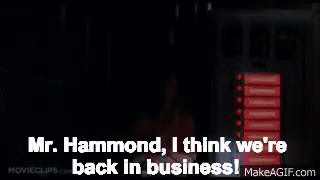 Wish you guys a very Jolly and Warm Holiday!