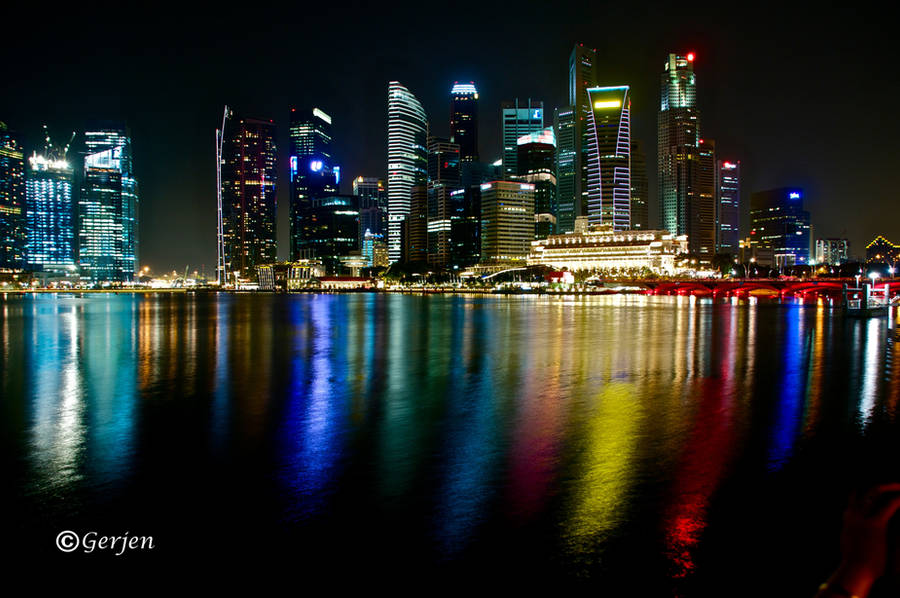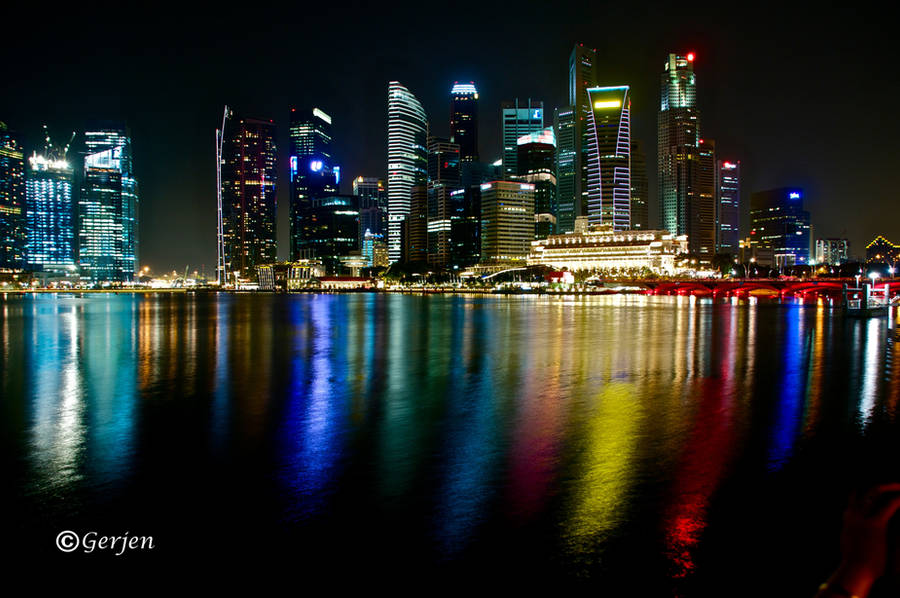 Watch
An amazing color display of a city, reflecting on the Quays.
I have been honored by a DD on my work. It is an awesome compliment and I appreciate the fantastic comments by so many deviants. So many

s I just could not get to all to thanks you individually, therefor, I would like to thank all the deviants for their comments and

s I will keep trying to answer the comments as all deviants are very kind and supportive. THANK YOU ONCE AGAIN !
Daily Deviation
Given 2011-04-06
Suggester says; The crispness of the shot plus some pretty awesome colour in the reflections really make it stand out for me.
Bended Light
by ~
Gerjen
(
Suggested by

pntaylor

and Featured by kinipelahh
)