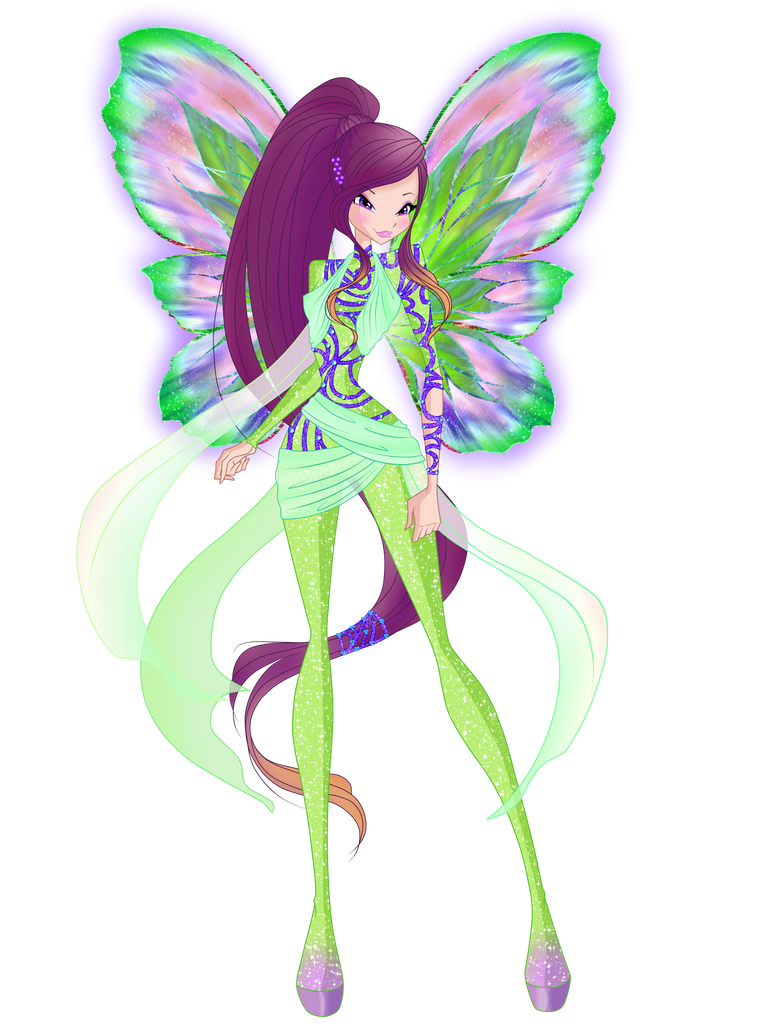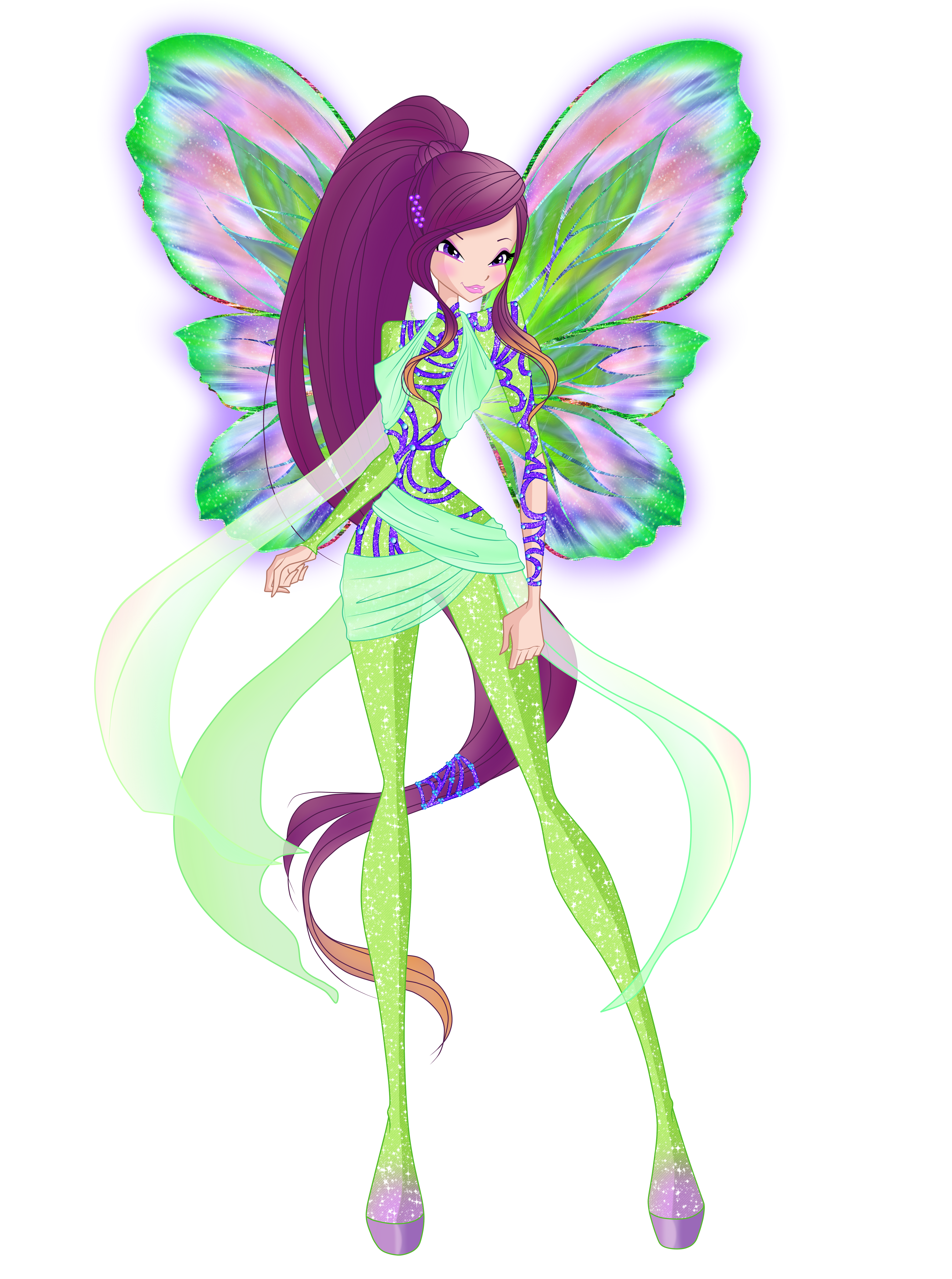 Watch
Here's the last official Winx fairy in Dreamix -
Roxy the Fairy of Animals
!

I'm happy that she got a role in WoW and even a spy outfit but it would be even better if she earned Dreamix too. Let's see what will be her part in the next season.

Thanks a lot to my friend, the talented

for the perfect done work!

Commission done by

Design by

Base by

Wings by

Hair strokes inspired by

Comments, faves and watches are highly appreciated! Check out my account for more Winx commissions and ideas of mine.