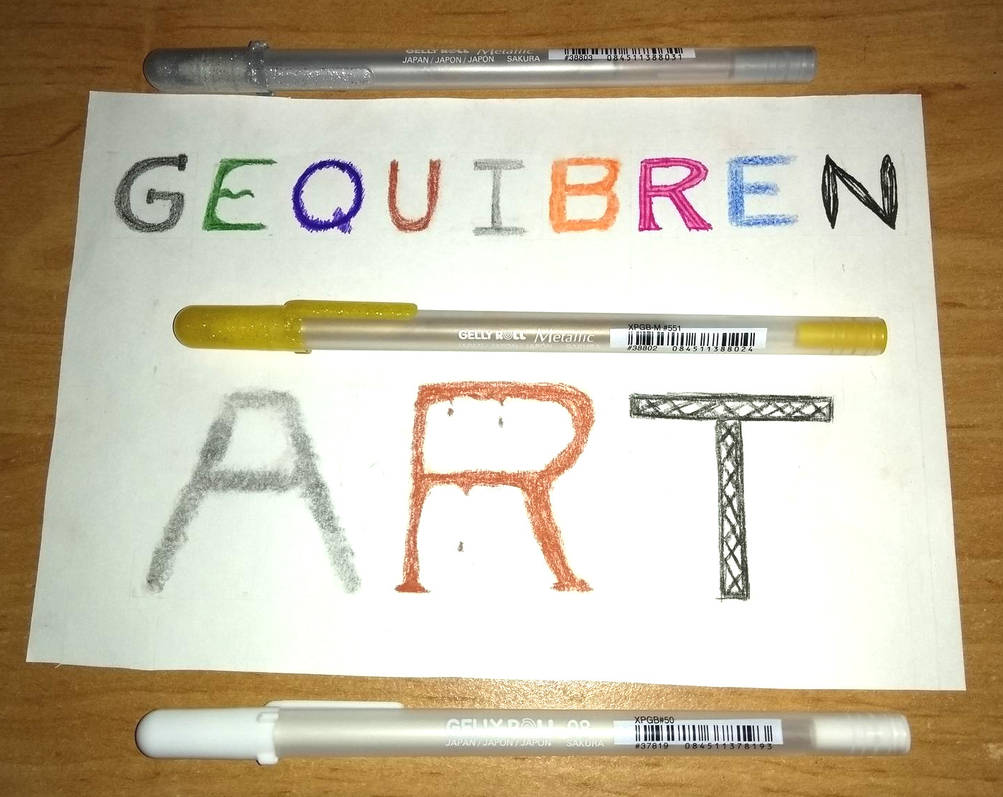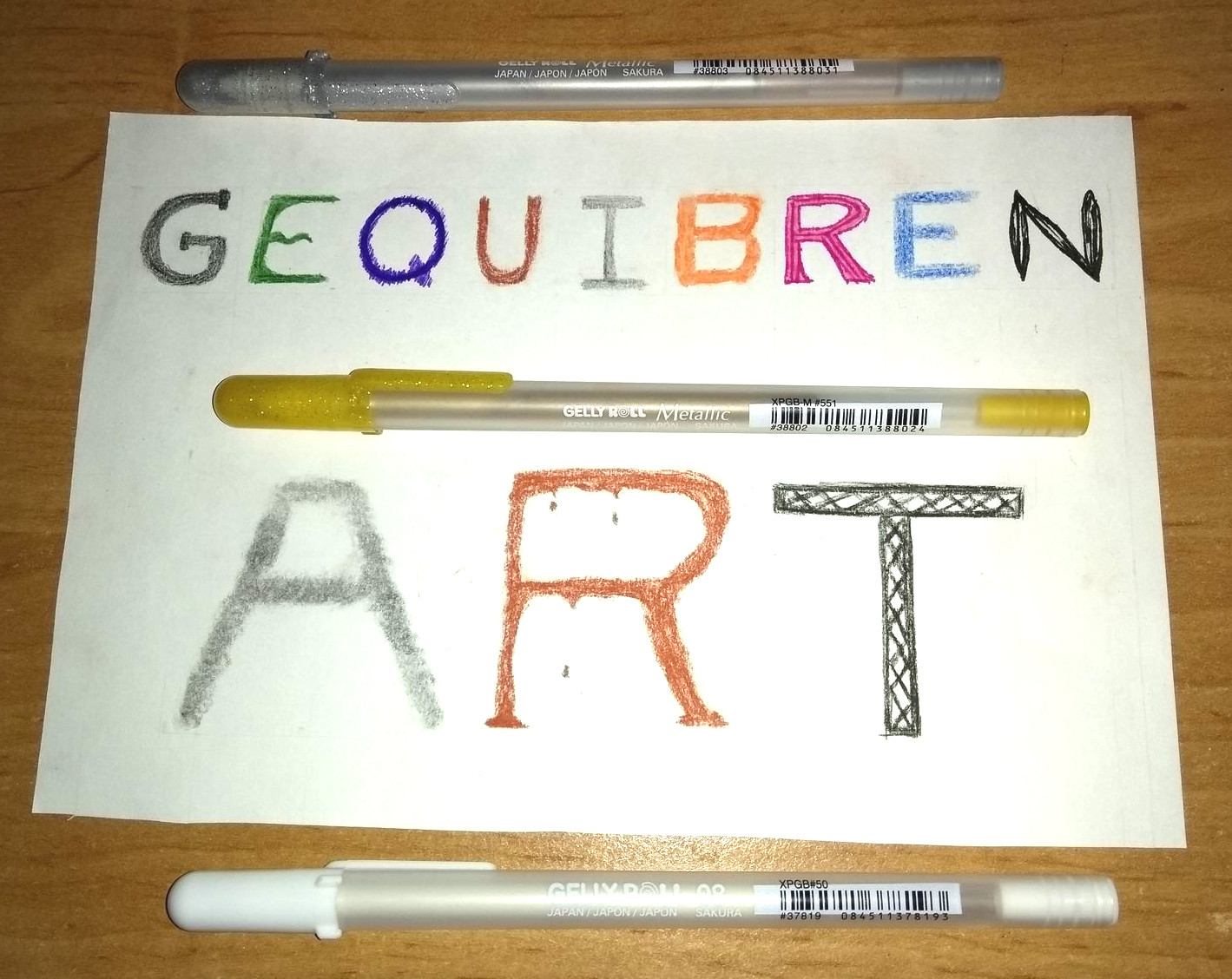 Watch
Brand / Marca: Sakura
English

The ink is not pasty or watery, but it's formed by a gel that is applied over a previously painted area, so that the color of the gel overlay the one below.
It's usually used to highlight the brightness of the eyes, the brightest hairs, etc.
Español
La tinta no es pastosa ni acuosa, sinó que está formada por un gel que se aplica encima de una zona ya pintada, de forma que el color del gel se superpone al de abajo. Se suele usar para resaltar el brillo de los ojos, los pelos más brillantes, etc.
Alternativa: